5 Reasons Your House Isn't Selling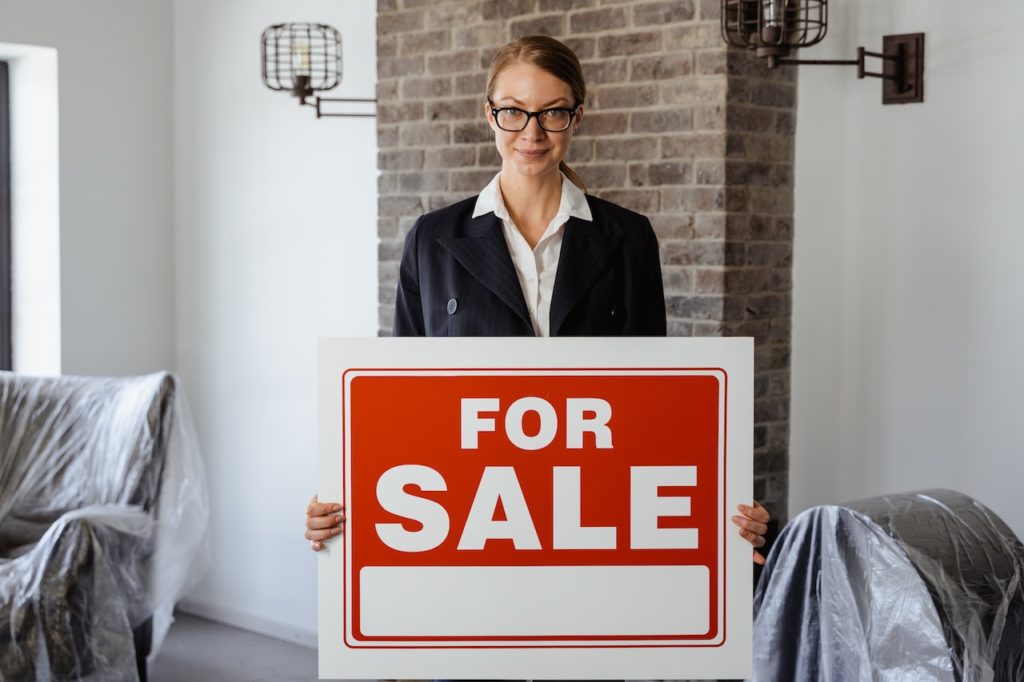 Selling your home is an exciting endeavor and one that can be quite rewarding. If you play your cards right, you can manage to make a significant return on your investment. However, there can be a lot of challenges involved, and as such, your house may not sell as quickly as you anticipate it to. While some factors may be out of your control, others you may be able to change. Here are some reasons why your house may still be sitting on the market.
Price Set Too High
Even though you may think you have the best house in the world, you may be overestimating your property. Your listing price shouldn't be significantly higher than other homes in the area unless there's a good reason for it.
Find a price that matches market value if you hope to attract potential buyers. A real estate agent can help you determine the best price to increase your chances of the sale and also get you the best possible return on your investment.
Lack of Presentation
They say you shouldn't judge a book by its cover— but in the world of real estate, looks are everything. If you hope for buyers to put an offer on your home, then you need to paint a pretty picture.
You must present your house in a way that appeals to people looking to make it a home of their own. From increasing your curb appeal to staging your home, each piece of the puzzle is critical. If your house is full of clutter or in disarray, then it's no surprise why your home isn't selling.
No Marketing Efforts
Marketing is key if you hope to find potential buyers. Your listing should be reaching the right audience at the right time if you hope to increase your chances of a fast sale. Make sure that your real estate agent has a comprehensive marketing strategy and plenty of experience advertising homes like yours.
Above all, make sure your marketing includes professional photos. Various statistics show that homes photographed with the right lighting and staging are 60% more likely to sell than those that don't.
No Realtor
In an effort to save money on commission fees, some people try to sell their house without the help of a realtor. However, the commission price is well worth it when you recognize how much a realtor can help speed up your sale.
They can help guide you to make informed decisions that you may not otherwise be familiar with as a real estate novice.
Market Conditions
Sometimes there are factors beyond your control that are affecting the sale of your house. It's often simply a matter of the condition of the housing market. For example, if your property is in an undesirable area, then you may have your work cut out for you. However, by making upgrades and adjusting your pricing, you should be able to increase your chances of finding a buyer.
Unresolved Issues
A professional home inspection is a standard part of the home-buying process. If a home inspector determines that there are unresolved issues, it could significantly deter buyers. To put it lightly, fixer-uppers take much longer to sell than something that's ready to go.