Upgrading Your Next Private Event
Discover seven valuable tips for upgrading your next private event and leaving your guests in awe.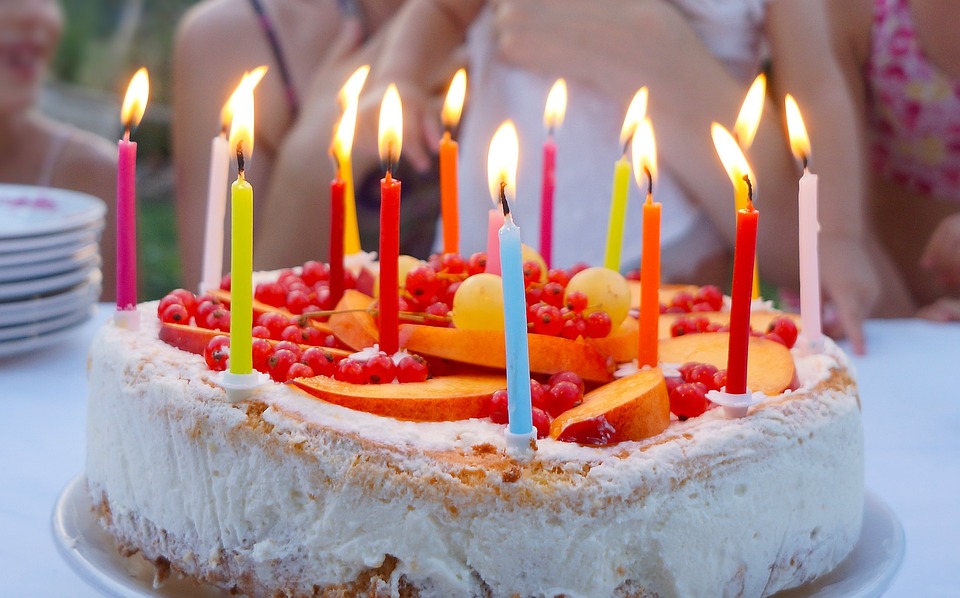 Hosting a private event can be both rewarding and stressful for organizers. If you are planning a private event in the near future and are looking for ways to upgrade your event, you've come to the right place. In this article, we are going to share the top ways to upgrade your private event and have guests saying "WOW!"
7 Tips for Upgrading Your Next Private Event
If this is your first time hosting a private event or your hundredth, we hope these tips help you create an experience that leaves guests feeling amazed.
Choose the Right Venue
When it comes to any private event, choosing the right venue is critical. You should always tour venues in person if possible to get a true feel for the environment and if it fits the style of your event. When choosing a venue, step into your guests' shoes and imagine the space on the day or night of your event. If it feels like the right size for the number of guests, provides the amenities you need, and falls within your budget, you've found a winner!
Create a Unique Theme
Settle on a unique theme for your next private event. While you don't have to have a super obvious theme such as The Roaring Twenties or Winter Wonderland, you should have some sort of theme in mind even if it's subtle. A subtle theme could be something like using feminine florals in your decorating and invitation design.
Send Luxurious Invitations
The Print Authority, a professional printing company based in Tennessee shares that first impressions are everything, so sending a luxurious invitation is a great way to upgrade your private event. Get your well-designed invitations professionally printed for the best results and remember to include all the information guests need to know.
Hire Qualified Staff
Hiring qualified staff is one of the most important things for hosting a spectacular private event. If you are looking for skilled hospitality freelancers to work your event, check out Qwick. Qwick connects businesses with skilled professionals in the hospitality industry ranging from servers to bartenders and chefs. Having enough staff to cater to your guests' needs is essential for an event to run smoothly.
Offer a High-Quality Dining Experience
Hiring a five-star private chef has never been easier with INTUEAT. Create an unforgettable experience for your guests with an exquisite menu. The personal chefs at INTUEAT have the culinary skills it takes to create a delectable meal for your event. Having top-quality food is one of the best ways to take your private event to the next level.
Focus on Ambiance
Along with the venue and theme, you will want to create an ambiance that matches the tone of the event. This can be done by adjusting the lighting, finding the perfect playlist, and arranging the room a certain way. Creating a relaxed atmosphere for your guests is typically a good call for most private events. However, other private events may be more upbeat and fun which can also be reflected in the lighting, music, and arrangement of the room.
Provide Follow-Up Communication
After the event, provide a follow-up email to thank your guests for attending and get their feedback on what they liked about the event/what could be improved. This will show you truly care about giving your guests a great experience and will help you plan your next event better.
With these seven tips, you will be well on your way to upgrading your next event and taking it to the next level. We hope this was helpful and that your event goes off without a hitch. Happy planning!