How to prepare for backyard hosting and entertaining this summer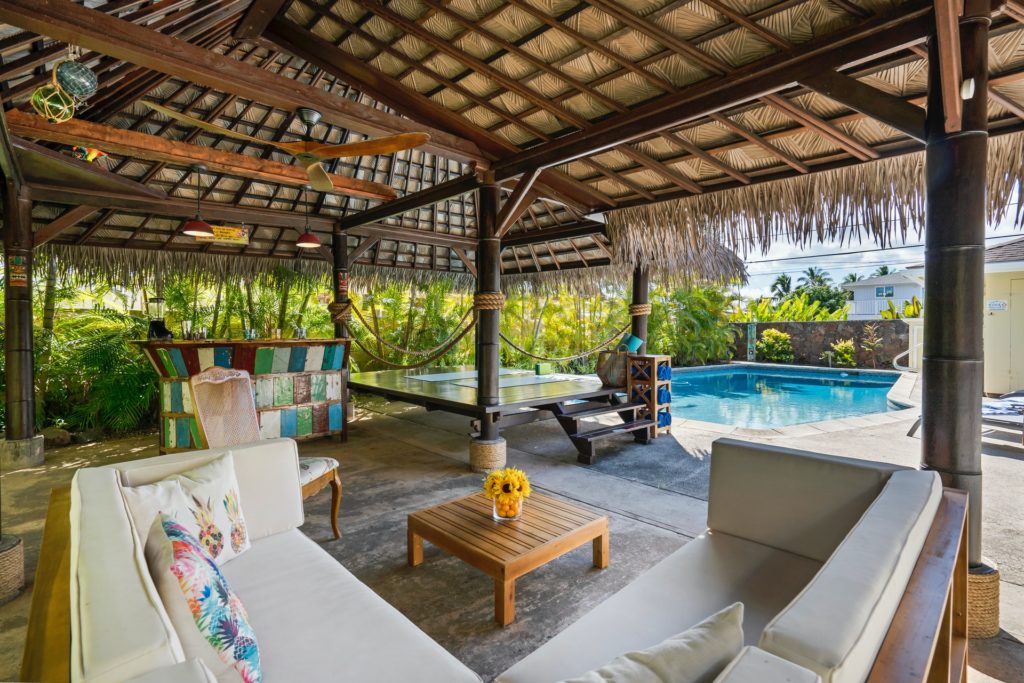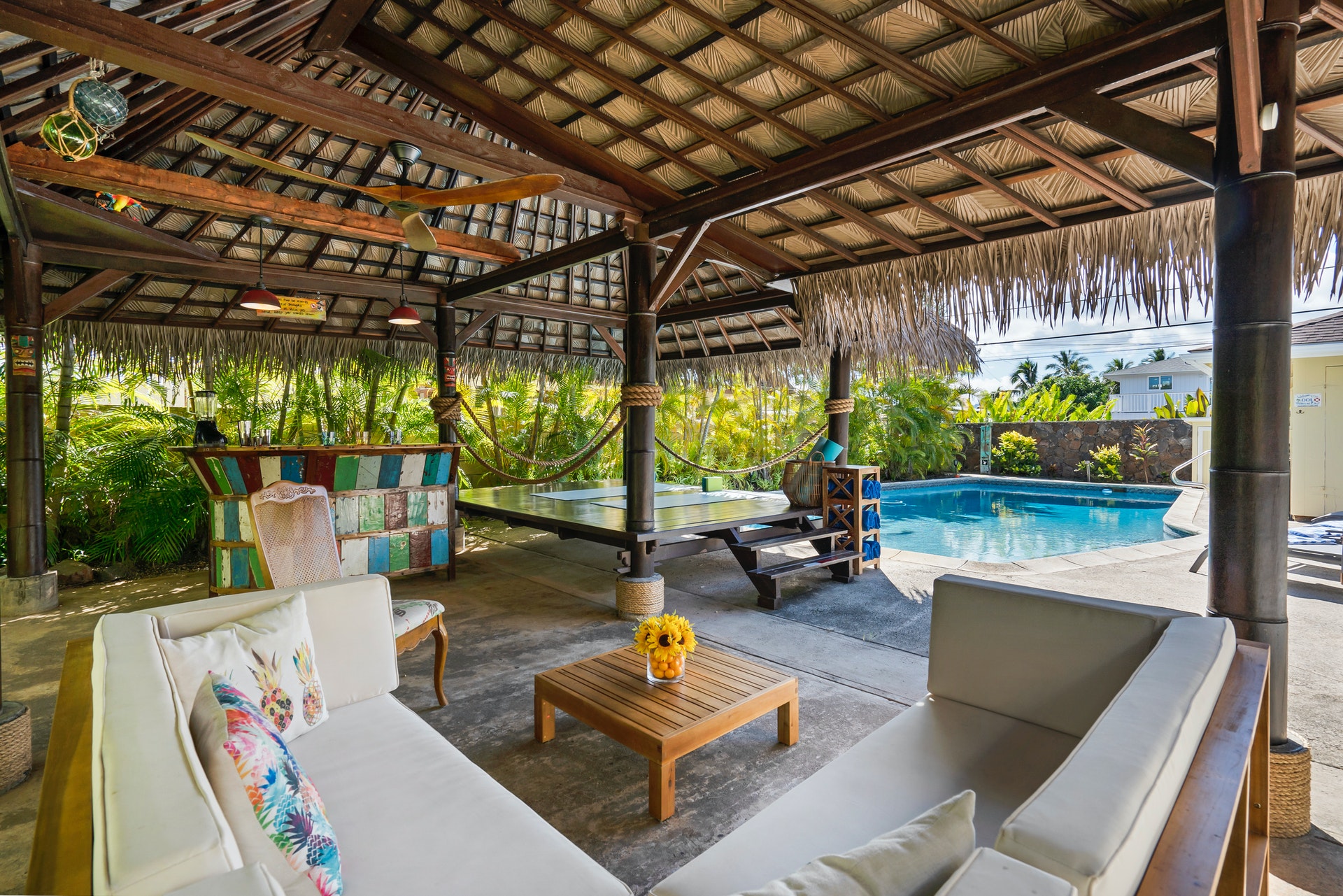 Summer is almost here and as more and more people across the country are getting Covid-19 vaccinations, you might be thinking about getting your backyard ready for hosting and entertaining this summer. Top agent insights show that giving some extra TLC to your backyard can have a big payoff, but where do you even begin? Here are some ideas to keep in mind, whether you want to upgrade to a new home, or work with the one you are in now.
Thinking about moving for a backyard upgrade? Here's what to keep in mind:
If you are thinking about moving to get more outdoor space, you are not alone as many people are considering this upgrade in 2021, after spending many months at home. Before you get serious, use a home affordability calculator to see just how much new home you can go for. Then, consider some of the features that agents say are hot with buyers like full outdoor kitchens, fire pits, and privacy hedges. Sellers know that buyers are looking for homes with upgraded outdoor spaces, and you may find that it's easier than you expected to find a home that is entertainment-ready for summer.
Get your space ready
Maybe the most important way to get ready for backyard hosting and entertaining is to think creatively about how you are using your space and make it dedicated for gatherings. Maybe you have a deck, or a patio, or an empty yard that needs some TLC. Whatever backyard upgrades you are targeting, get it ready to fit a table and chairs or other outdoor furniture. Working with a landscaper or contractor can help you visualize the options. With lumber prices on the rise, if you are considering a patio, you might want to go with composite wood, which is more durable and can offer a better return on your investment.
Go beyond the barbecue
During summertime, no matter where you live, backyard barbecues are a must. But for optimal entertaining, especially as social distancing is still the norm (and you may want to limit indoor gatherings), you can take your grilling to the next level, with a full outdoor kitchen. Some real estate agents are even seeing ranges, refrigerators, sinks, and wet bars, for backyards that can do the work of a kitchen inside your home. How far you want to go with your outdoor cooking area depends on your budget and how much entertaining you plan to do outside.
Don't forget privacy
Depending on how close your neighbors are, your outdoor space may not be the best location in your home for privacy, but there are some steps you can take to change that. If you don't already have one in place, you can add a privacy hedge or a fence, and use it as part of your outdoor decor, by adding some greenery to it. Adding an element of privacy to your outdoor entertainment area can make it more appealing for hosting guests.
A backyard is a hot commodity in 2021, and by adding a few upgrades you can get it to work for you as you think about summer entertaining.
Infographic Provided by
NewTechWood America, Inc.