It's Never Too Late to Finish Your Education — Degrees You Can Earn Later in Life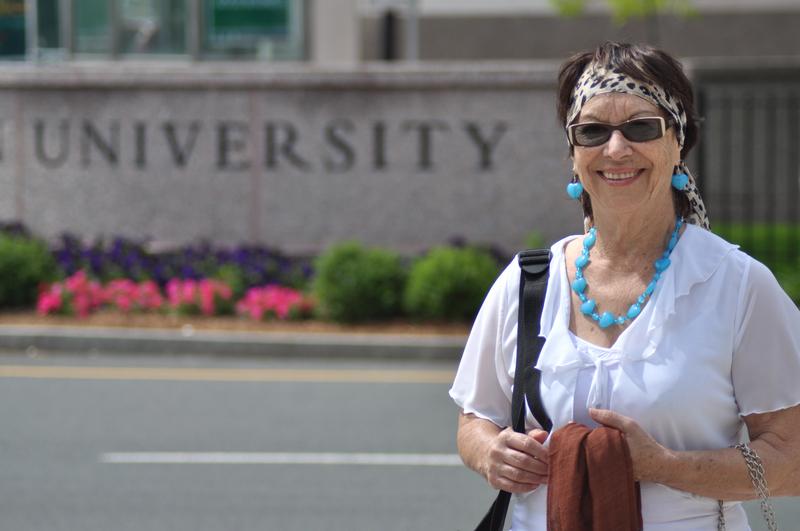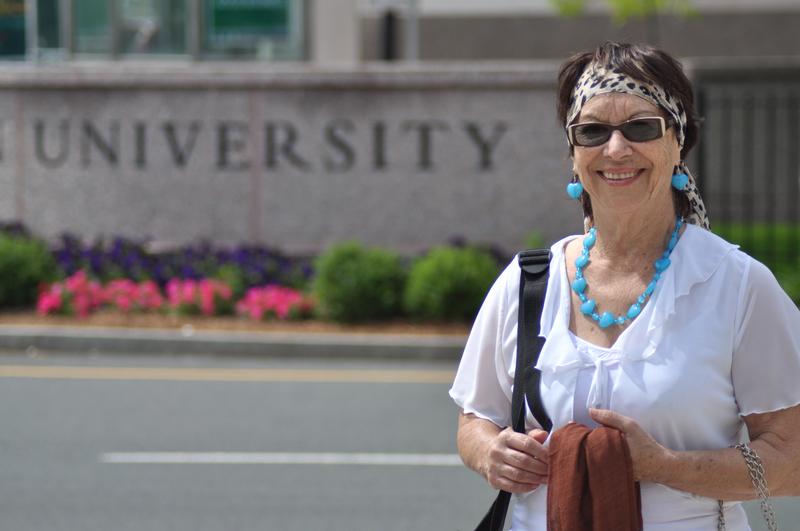 One truth about life is that you're never too old to learn. Once you become an adult and start raising a family and life is going at full throttle, it's easy to think that you're too old to go back to school. You're never too old! An open mind and flexibility can take you far. What's more, technology has made it more convenient than ever to advance your education while juggling the responsibilities of adulthood.
High School
Years ago, if you were unable to finish high school, you could go to night school or finish through a continuation program. Today, there are many more options for getting a high school diploma, including taking online high school classes and getting your General Educational Development certification. You can find many ways to prepare for the GED exam, both locally and online. Taking GED practice tests helps you know what to expect for the actual test and helps you be better prepared. When you obtain your GED, you can continue with your education just the same as with a traditional high school diploma.
Bachelor's Degree
Maybe you started your undergraduate degree and never finished or you're ready to start now. You can get a bachelor's degree either and online classes make it easier to earn a bachelor of arts or bachelor of science degree in many ways, depending on your major. If you prefer in-person classes, those are available for most subjects. If you have some credits but not quite enough, you can transfer to another college or even change majors. Requirements might have changed since you last attended, so that is important to check as well. Your academic advisor or admissions office at the college you will be attending can help you or point you in the right direction.
Master's Degree
Even with a bachelor's degree, you might find that you need more education in order to work in your desired field. A master's degree has become more attainable in a reasonable amount of time with online classes. It is quite possible to further your education while raising a family and working full-time. Depending on your educational goals, part or all of your coursework can be done online.
In this world of online connectivity, the options for earning a degree online makes it achievable for thousands of career paths. With some research and examination of your goals, you can find the right combination to fit your life.
Read this next: The Changing Face of Education: Online Solutions