How to Choose the Perfect Phone Case for Your Lifestyle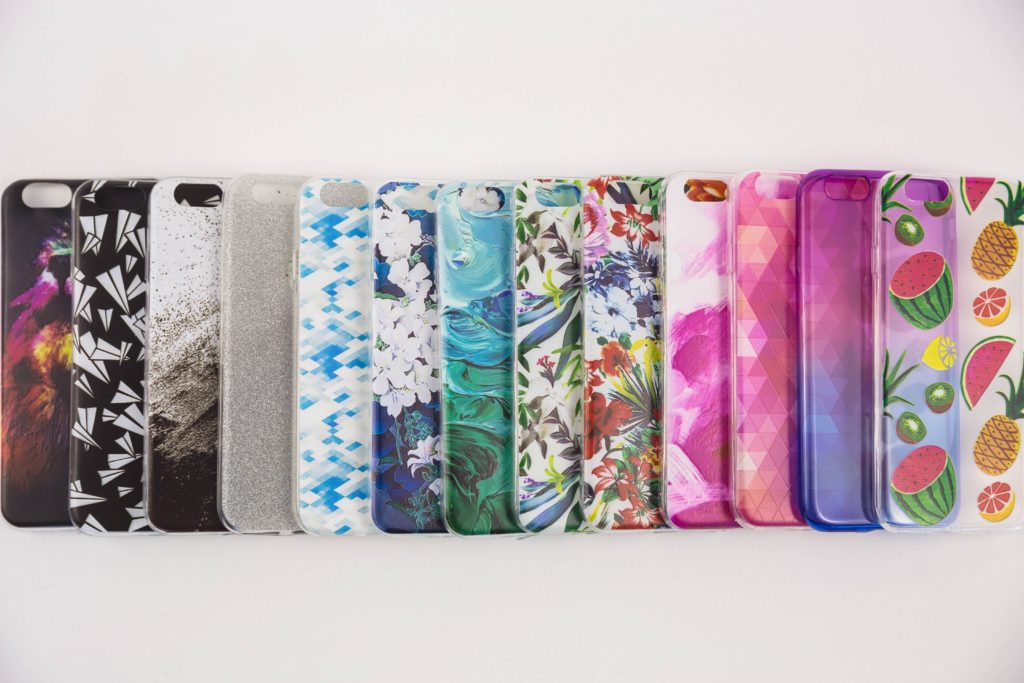 In today's world, smartphones have become an integral part of our lives. They have become more than just devices for making calls or sending texts. They are now our cameras, our wallets, our entertainment centers, and even our personal assistants. Therefore, it is important to protect our phones from damage with the right phone case. However, with so many different types of cases on the market, it can be overwhelming to choose the perfect one for your lifestyle. In this blog, we will discuss how to choose the perfect phone case for your lifestyle.
Determine your needs before you start shopping for a phone case, it is important to determine your needs. Consider how you use your phone on a daily basis. Do you take your phone with you on outdoor adventures, or do you mainly use it in the office? Do you need your phone to be easily accessible, or do you prefer to keep it hidden away in a pocket or purse? Do you need a phone case that doubles as a wallet or has a built-in stand? These are all important factors to consider when choosing a phone case.
Consider the level of protection you need in different phone cases to offer different levels of protection. Some cases are designed to protect your phone from scratches and minor drops, while others can withstand more extreme conditions, such as drops from significant heights or exposure to water. If you work in a job where your phone is likely to get knocked around or dropped, you may want to invest in a heavy-duty case that can withstand the wear and tear of your work environment. On the other hand, if you are more careful with your phone and simply want to protect it from everyday wear and tear, a thinner, less protective case may suffice.
Think about your personal style your phone case is an extension of your personal style, so it is important to choose one that reflects your personality. If you prefer a more classic and professional look, you may want to choose a leather case. If you want a more fun and playful look, there are plenty of cases with bold colors and patterns to choose from. You can even choose a case with your favorite sports team's logo or a case that displays your favorite quote or saying.
Look for additional features some phone cases come with additional features that can be helpful in certain situations. For example, some cases have a built-in kickstand that allows you to prop up your phone for watching videos or taking hands-free calls. Others have a built-in wallet that can hold your credit cards and ID, eliminating the need for a separate wallet. Consider what features would be most helpful to you in your daily life and look for a phone case that offers those features.
Read reviews before you make a final decision on a phone case, it is a good idea to read reviews from other users. This can give you an idea of the durability and quality of the case, as well as any potential drawbacks. You can find reviews on the manufacturer's website, as well as on third-party websites such as Amazon or Best Buy.
Consider the cost, phone cases can range in price from a few dollars to hundreds of dollars. While you don't necessarily need to spend a lot of money on a phone case, it is important to choose one that is within your budget. Keep in mind that a more expensive case may offer better protection or additional features, but there are also plenty of affordable cases that can do the job just as well.
Think about compatibility finally, when choosing a phone case, make sure it is compatible with your phone model. While many cases are designed to fit multiple models, it is important to double-check to ensure that the case you choose will fit your phone properly. A case that doesn't fit properly can actually do more harm than good.
There are many phone cases out there and Sahara Case can help you find the right one for you.