4 Tips For Finding The Right Attorney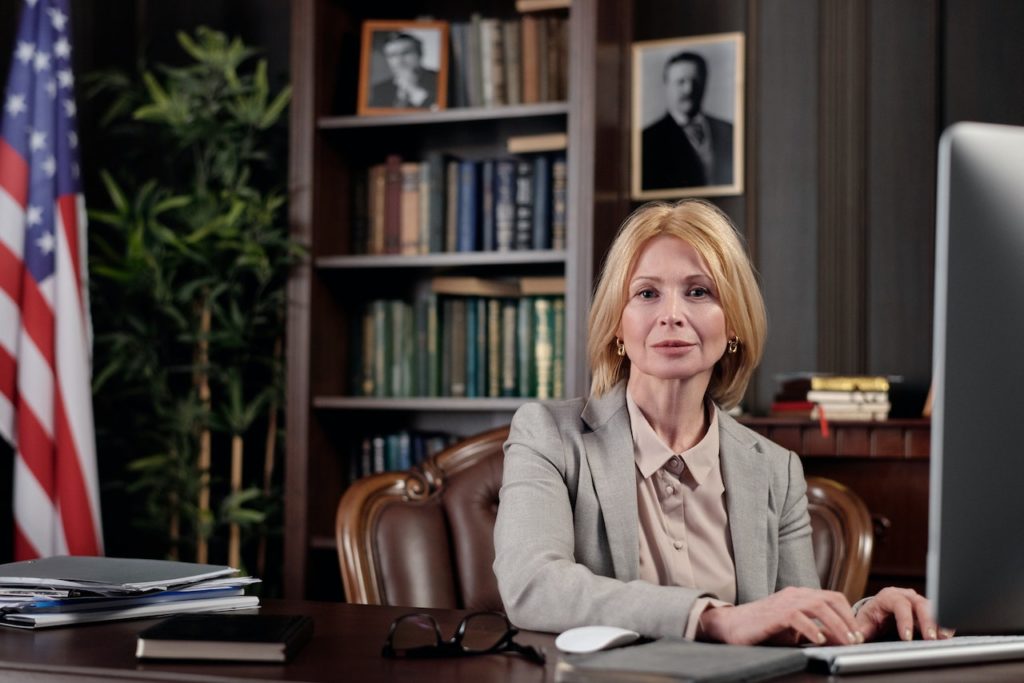 If you've ever been in a situation where you need to find an attorney to hire, you know just how stressful it can be. Depending on your circumstances, you may need a specialty attorney to help you and you may not know where to look for a good one.
For anyone in need of legal services for the first time, this can be a very nerve-wracking experience and a real challenge to navigate. However, finding the right attorney for you doesn't have to be so stressful. In fact, it can be easy if you just know what to do. Here are 4 tips for finding the right attorney.
Narrow It Down
Narrowing your search for an attorney down may seem impossible at first, but at long as you know exactly what type of legal council you're going to need, you can pinpoint your search. For example, if you need to hire an insurance attorney, you shouldn't bother talking to any other types of attorneys who don't specialize in insurance claims. The right attorney will be skilled in the type of law you need them to be!
Do Research And Read Reviews
Doing some research online is the first thing you should do once you realize you need an attorney. On the internet, you'll be able to read reviews, ask others about their experiences, and chat with different attorneys so that you can figure out who will be the best to represent you.
When reading reviews make sure that you look out for the most important characteristics that you want to find in a lawyer. You want someone that responds quickly, listens to your particular needs, and above all gets you the results you want from your case. Take the time to thoroughly read each review so that you understand each candidates strengths and weak points.
Go With Someone Experienced
Finding an attorney with ample experience is important if you want to win your case, so be sure to look into the backgrounds of any attorneys you are considering hiring. Choose someone with plenty of experience dealing with similar cases, and you'll be able to rest easy knowing that you're in good hands.
Take Care Of Yourself
The search for an attorney can be a difficult one, and during this time you may experience high levels of stress or deteriorating mental health. In order to prevent or combat this, make it a priority to take care of yourself. You'll need to make time for self-care so that you don't end up breaking down from the stress of it all.
Even though handling a legal case and finding an attorney can be time-consuming, your mental health is more important and you should always put it first. That way, you'll be better equipped to handle things no matter what ends up happening. The right attorney for you will understand and respect your needs, and will also help calm your fears.
Finding the right attorney can be exhausting, but hopefully, these tips can help to make it a breeze!