4 Things That Change When You Get Engaged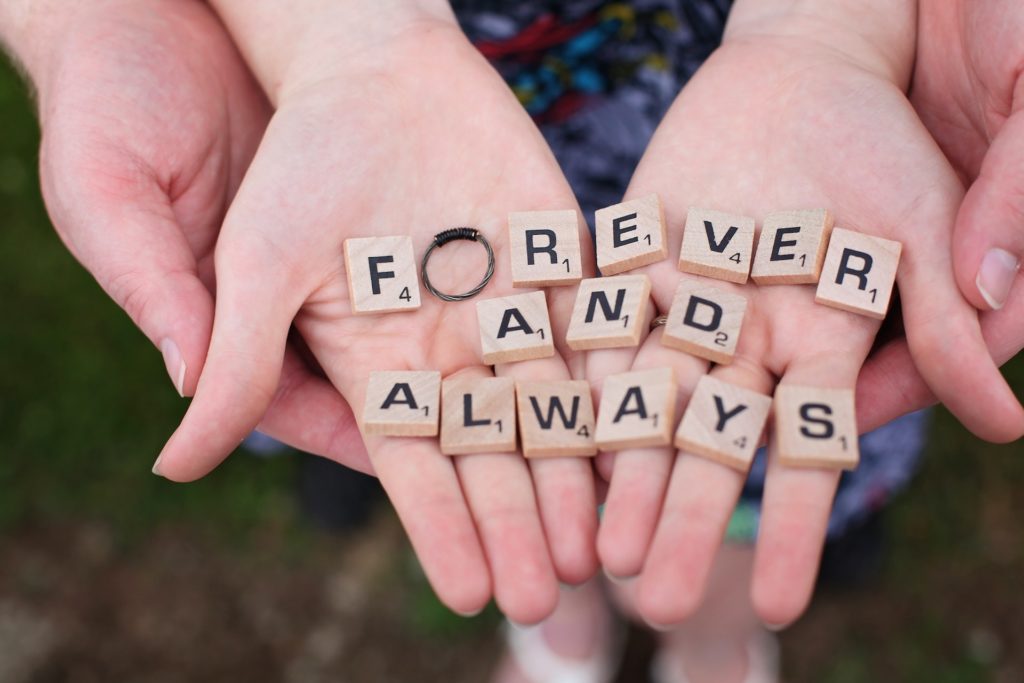 When he pops the question and you suddenly find yourself from a girlfriend to bride-to-be, it's more than just exciting— it's a complete life changer! There's so much excitement and change surrounding an engagement, not only for the couple but also for their friends and family.
And while it may not feel like the big changes will come until you've actually tied the knot, the truth is that you'll start experiencing changes the second that you get engaged. Here are some of the changes you can expect when you go from boyfriend and girlfriend to soon-to-be Mr. and Mrs.
You've Got Your Wedding On Constantly On Your Mind
Once you realize that you're going to get married, everything starts leading back to that thought. Anytime you have a free moment it's not uncommon to find yourself thinking about hiring a wedding videographer or what kind of flower arrangements you'd like.
It's likely that all you can think about at first is your wedding, and visualizing everything you want it to be. It becomes such a focal part of your future that it can be difficult to think about anything else.
Your Title Changes
Whereas once upon a time, even as recently as yesterday, your partner called you their "boyfriend" or "girlfriend", you're now something entirely different. It can be a jolt to suddenly take on the title of "fiance" which is a significant upgrade. Don't be surprised if you feel butterflies in your stomach the first time you noticed your title change. It's a big step, and a significant evolution in your relationship as a couple. Just imagine when you start calling each other "husband" and "wife"!
You Start Getting In Shape
While this may not be the truth for everyone, many couples find themselves actively getting in shape for the big day. After all, your wedding is of a full-fledged star-studded event with an audience. Most people want to look their best since it won't just be full of spectators, but there will be photos and videos to last for a lifetime. You may find yourself starting a new diet, or hitting the gym in an attempt to look you're absolute best on your wedding day.
You Start Aggressively Saving
Even with the help of parents, many new couples find themselves overwhelmed with the costs involved with the wedding. Weddings don't come cheap, and that's why many people find themselves pushing the date back until they can come up with more savings. If you find yourself newly engaged it's not uncommon just start aggressively saving, putting every extra bit of money you have to the side to pay for your big day.
Preparing for Your Future
Settling down with the love of your life and starting a family are major life goals. Thus, you need to be physically, emotionally, mentally, and financially prepared for everything that will come your way. When you move on to the next chapter of your life, the wedding day is just the beginning. Set your priorities straight and make sure you and your future spouse are on the same page.