What You Need To Watch Out For With A Newly Remote Job Role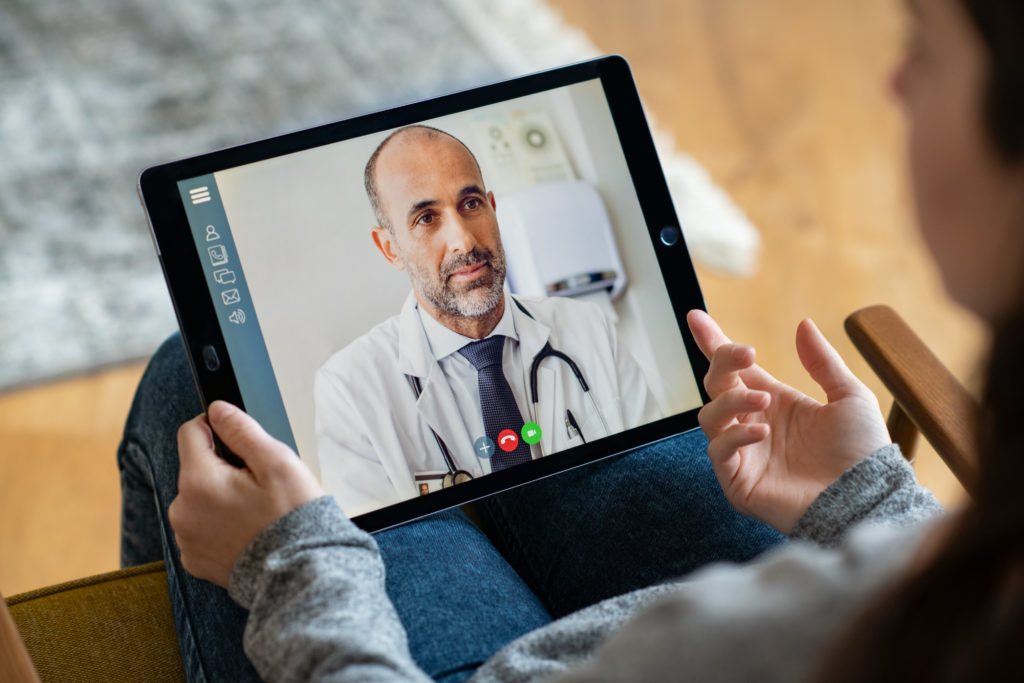 Working in a remote role can allow a professional to see the various benefits of this work model. A large portion of people have promised to never return to an office you have to be at physically due to what remote work offers. There are traps that you can fall into when working remotely that you can avoid. The following are things to watch out for when your role has gone fully remote.
Addiction
Addiction raged during the pandemic with remote work and social distancing lockdowns. You can likely have a drink or two over the course of the workday without impacting your productivity negatively. Even smoking a joint in the middle of the day is not going to impact some professionals too badly. You could have a few drinks then forget and drive. You don't want to have to hire a DWI lawyer especially with all of the rideshare apps available. You do not want to rely on substances to get through the workday simply because you can. Gambling addiction is another problem as you can easily gamble online without too much of an issue.
Relying Too Heavily On Delivery Food
Delivery food options are so plentiful that it can be difficult to choose. You do not want to rely on these options especially if you tend to favor unhealthy options. Not only can this lead to you gaining weight but you likely are draining the budget you have set for food quickly. Take the time you have daily to meal prep as it might only take a few minutes during a break from work. Breaks during the day can actually drive productivity overall and you can get a bit done during the workday. 

You Need To Unplug At A Certain Time
Unplugging at a certain point is essential for you to rejuvenate. Burning out due to not taking your time that you have earned off happens frequently. Turn off work notifications at a certain hours and disable work notifications until the next morning when you start work for the day again. Remote work is an opportunity to find work-life balance so unplugging is going to be an important aspect of achieving this balance.
Don't Waste The Extra Time You Have Daily
You are going to have extra time due to not having to get dressed up for work and the elimination fo the commute. You can even learn a new skill or get into far better shape. An extra few hours per day can also be used to relax if you never have had time to relax before. Take the time to make sure you are not simply watching another Netflix show but rather are being useful during this time.
A remote job role might have been your dream for your entire professional career. There are things to watch out for that are not an issue when you head into a traditional office setting daily. Finding a remote role is as easy as applying online but avoid the issues that are mentioned above.