How To Resell Your Sneakers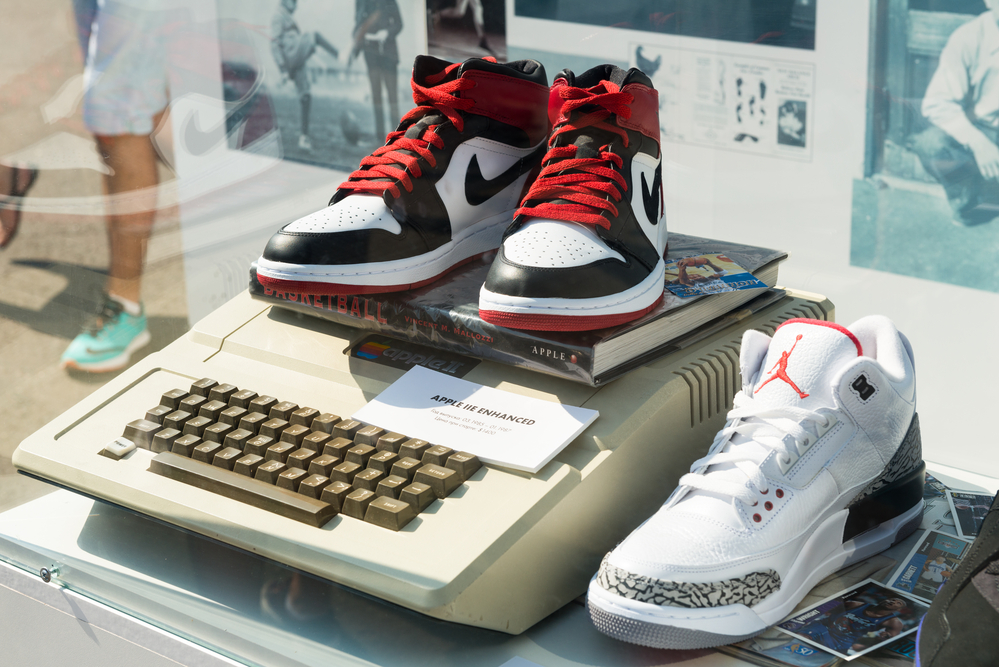 The sneaker resellers market is now worth $6 billion globally, and $2 billion in the United States. StockX, the resale platform, believes that the sneaker resale market will grow to 15% to 25% of the $100 billion sneaker market, by 2025. With the market booming, more and more people are using sneaker resellers to raise some cash, or to build businesses. That leaves the following question open: What's the best way of reselling your sneakers?"
Source: Statista

StockX

StockX is the leading sneaker reseller. The platform is beloved by sneakerheads, with some 71% of Gen Z sneakerheads preferring to use StockX for sneaker resales.
Source: StockX
StockX operates on a bid/ask system. In other words, you "ask" the market to buy your sneakers at a certain price, and they "bid" for your sneakers at what they think is an appropriate price. If you accept their price, then the transaction goes through. A trade goes through when both parties are in agreement over the price.

StockX will then send you a shipping label so they can receive the sneakers and verify their quality. This must be done within two business days, otherwise, a fine is docked from the final price. The sneakers must be in their original box and not have been worn.

The seller is charged 10% until they make their third sale, after which they are charged 9.5%. Payments, which are done on PayPal or buy bank, require a 3% charge. When you have made 25 sales, or shifted $5,000 in sneakers, the seller fees drop to 8.5%. After 250 sales, or $30,000 worth of sneakers, the fees drop to 8%.

Instagram or Twitter

You can resell your sneakers on Instagram or Twitter by posting them, and hoping that the post gets enough views for you to get a buyer. Instagram and Twitter do not charge any fees for using their platforms in this way. You govern the transaction process. Unfortunately for buyers, this means that they rely a lot on the market weeding out bad actors, because they face a higher-than-normal risk of having a bad experience.

Hype 24/7

Atlanta, Georgia, based sneaker trader, Hype 24/7 buys a wide variety of premium sneakers, such as Jordans, Nikes and Yeezys. The 4.5 star rated sneaker store buys, and sells sneakers, and its inventory is rich with vintage sneakers as well as the most hyped sneakers out on the market right now. This is a great option for anyone visiting Atlanta, who wants to combine sneaker reselling with a chance to check out some of the best sneaker spots in Downtown Atlanta.

Fight Club

Although you can engage with the platform online, Fight Club will require you to visit one of its brick-and-mortar stores to drop off your sneakers, or ship your sneakers to them. You determine a price with the staff, and after agreeing on a price, they will sell the sneaker for you in one of their stores. Fight Club charges 9.5% per sale, and a $5 seller fee, as well a a 2.9% cash-out fee. Funds from sales can be deposited into an online account or your bank account, or, you can collect a check.