Portrait Lenses for Small Studios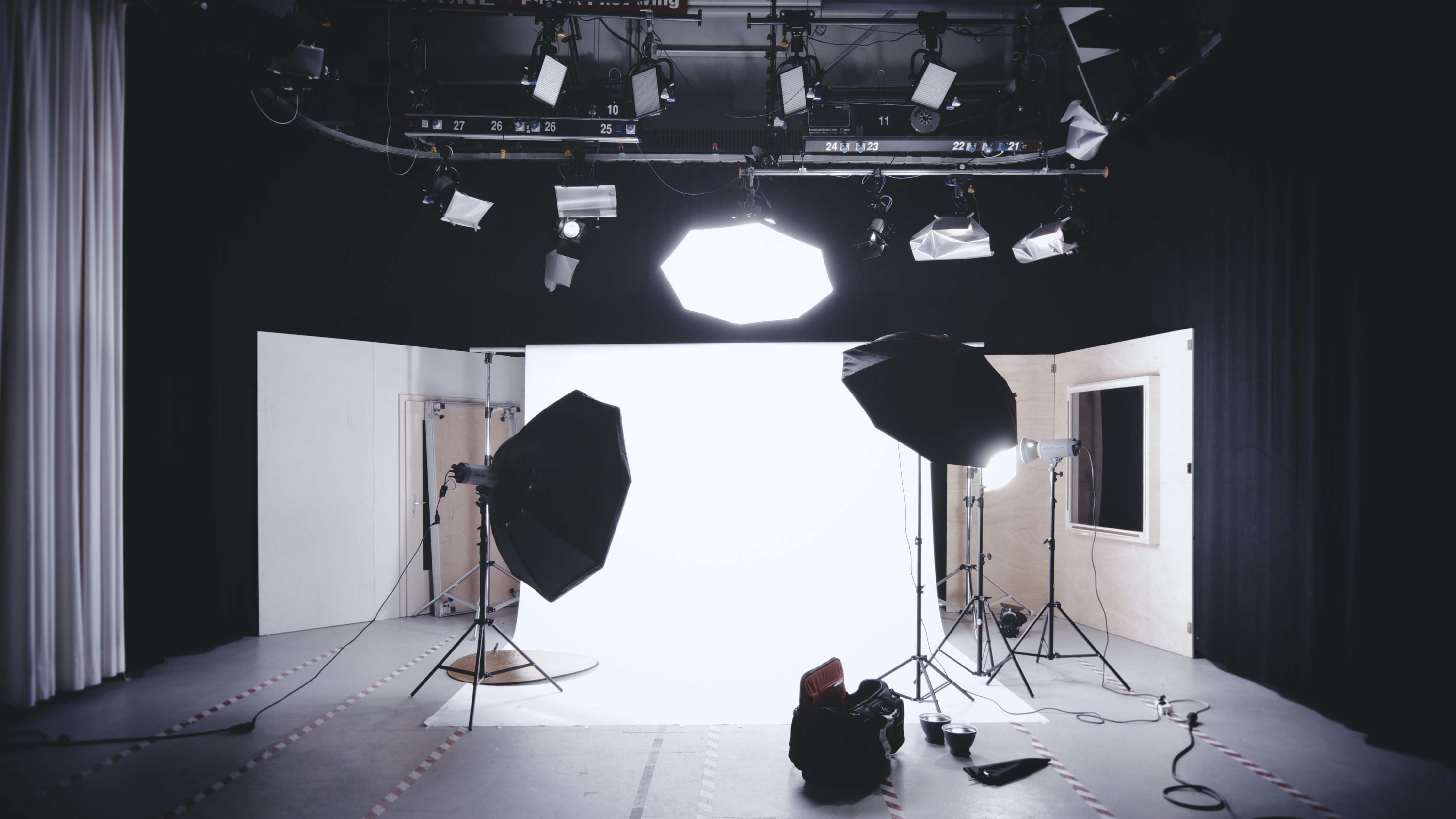 As a photographer you may use a variety of different lenses for various purposes. There are wide range lenses for landscapes and long range lenses for capturing images of wildlife from a distance. But when you are planning a photoshoot in a small studio, there are some specific portrait lenses that will make it easier to achieve high quality portraits.
If you're new to studio photography or if you have experience but you'd like to take your portrait quality to the next level, you may be wondering what's the best lens for a small studio. Here are some of the top rated lenses recommended by experienced photographers.
85mm F 2.8
This lens is compact, lightweight, and provides a natural perspective. The 85mm F 2.8 is considered to be the standard portrait lens according to most portrait photographers. If you're just getting started with in-studio portrait photography, this is the first lens to purchase. It has the shortest minimum focusing distance among lenses in its class, making it ideal for small studio spaces. It remains sharp from center to corner with a smooth autofocus feature for perfectly focused portraits with every shot.
50 mm macro F 2.8
A highly versatile lens, the 50 mm macro F2.8 can be used in a variety of locations with varied lighting and distance. This lens is good for group shots, family portraits, and close ups like head shots.
28-70mm F 2.8
This lens has extensive zoom range, which is what the 28-70 aspect refers to. This makes it appropriate for use in a small studio as well as in larger settings. The lens provides a sharp image from the center to the edge of the frame, as well as clarity and color-accuracy. It reduces lens flare and ghosting (a reflection from the lens that appears in the photo). This lens will allow you to achieve high quality, natural looking portraits.
85mm F 1.8
An excellent small aperture prime lens (fixed focus, no zoom ability), the 85 mm F 1.8 is one of the best portrait lenses. It is compact and lightweight for mobility in the studio, especially helpful with children and family portraits. Its background defocus abilities are helpful in and out of the studio. Due to the higher expense of this lens makes it a more appropriate choice for an experienced portrait photographer rather than a beginner.
Prime vs Zoom Lenses
A prime lens is a fixed focus lens, as opposed to a zoom lens which allows you to change the length of the focus. Prime lenses make better portrait lenses because they allow for a tack sharp focus.
Dani Weiss Photography
Dani Weiss is a professional photographer in Atlanta, Georgia. Dani provides a wide range of photography services in Atlanta and the surrounding area, including family portraits, children's portraits, corporate photography, and events such as weddings and bar/bat mitzvahs. Studio sessions are available as well as on location photoshoots.
Call 404-907-4970 today to schedule a photoshoot, text 206-409-9982, or complete the online contact form.