5 Tips To Consider When Hiring Affordable Movers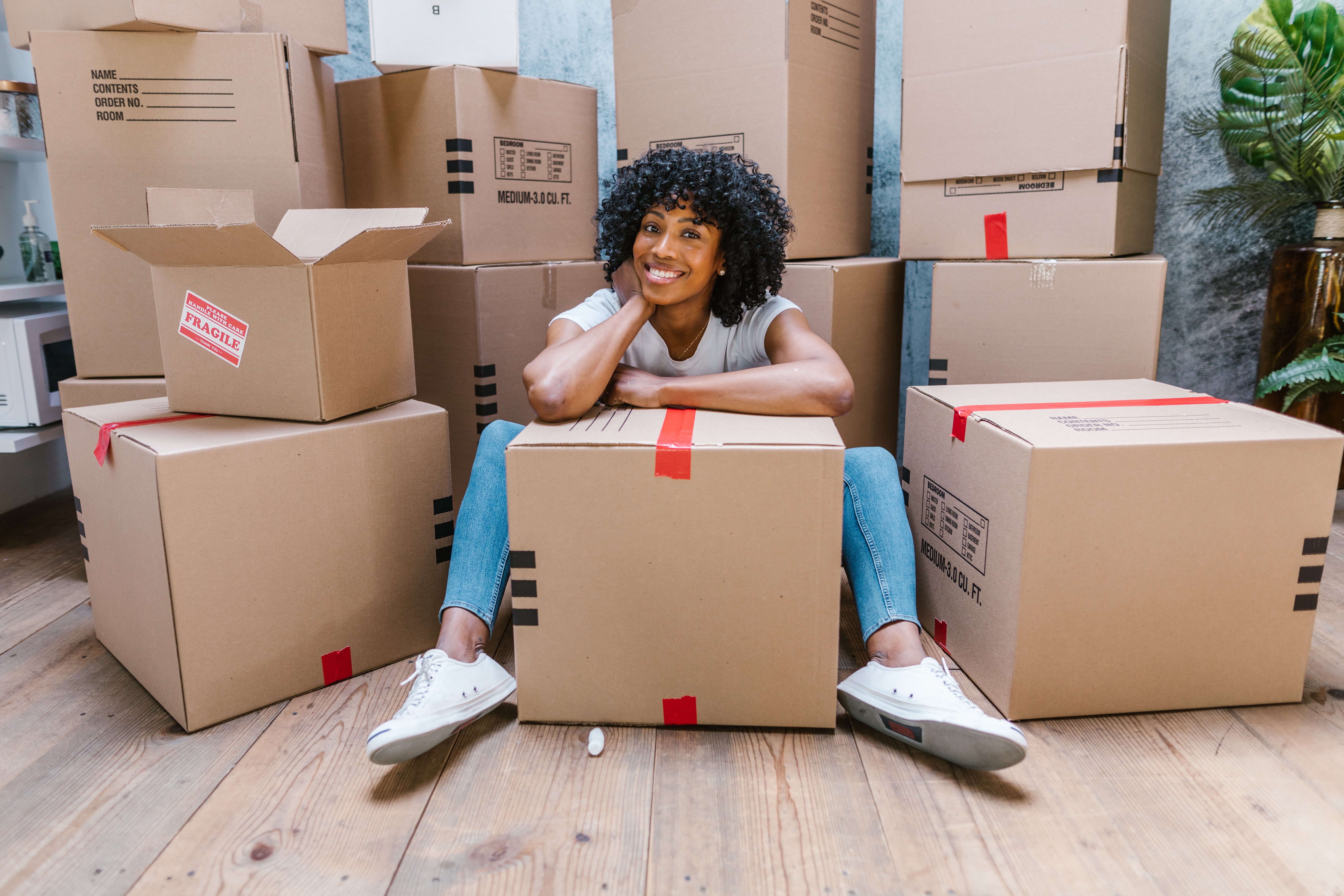 Moving from one location to the next means having to hire movers. Yet, the idea of hiring someone you don't know to transport all of your lifelong belongings warrants a high level of trust. So how can you hire affordable movers you can trust? Here are 5 tips to consider.
1. Read Reviews and Testimonials
Now, hear us out. You don't want to put all your stock in what these reviews say. Someone can be having a really bad day and post a negative review – without it even truly being a negative experience. And other great reviews may be from friends or family of the owners.
Then what good are the reviews and testimonials?
You are looking for the bulk consensus and the nature of the rating. Are there 39 raving reviews and 2 bad ones? Are there 56 reviews that make you want to run away and 25 good ones?
Reading through reviews can give you an idea of the experience with the company – and the company themselves in how they respond to their reviews.
2. Don't Settle for One Company
There are many movers out there willing to help you with your move. When you call to get a quote, don't just call one. Get multiple estimates from a few different moving companies. This can help you make sure that your quotes are in the same general area cost-wise and can give you a chance to interact with the company.
Keep in mind that if you want an accurate quote, you are going to have to answer detailed questions about the items that will be moved. Quality, serious moving companies will surely ask these questions – and that is something to pay attention to.
3. Ask About Restrictions and Additional Fees
It is not uncommon for movers to have a standard minimum number of hours. For instance, many may automatically charge you for two hours of time as a minimum, even if the job only takes an hour and fifteen minutes.
You will also want to inquire about additional fees. For instance, movers often charge additional fees when it comes to homes with stairs, long distances between the home and truck, elevator fees, shrink wrap fees, travel fees, and more.
It is best to be aware of these fees upfront so that there are no surprises.
4. Get an In-Home Estimate
Once you have narrowed down your search, go ahead and move forward with an in-home estimate from your two top choices. At this time, someone from the company will come to your home and assess everything you need to move, including furniture, storage boxes, lawn equipment, and more.
This will take that average price you were given for the size of your home and give you a more detailed idea of your moving costs.
5. Confirm Your Mover is Licensed and Insured
You may not think to ask this, but should something go wrong with the move, you will wish you had. Most moves often go smoothly. But, just in case something happens, you want to make sure the damage is covered.
Ready to find your movers?
Weigh all your options, estimates, additional charges, and so forth to determine the most affordable mover for you.
Whether you are a moving team of 1 or an entire fleet, learn more about gaining leads, efficient moving, and optimized operations with software from SmartMoving.com.