Why you Should Encourage your Child to Play a Team Sport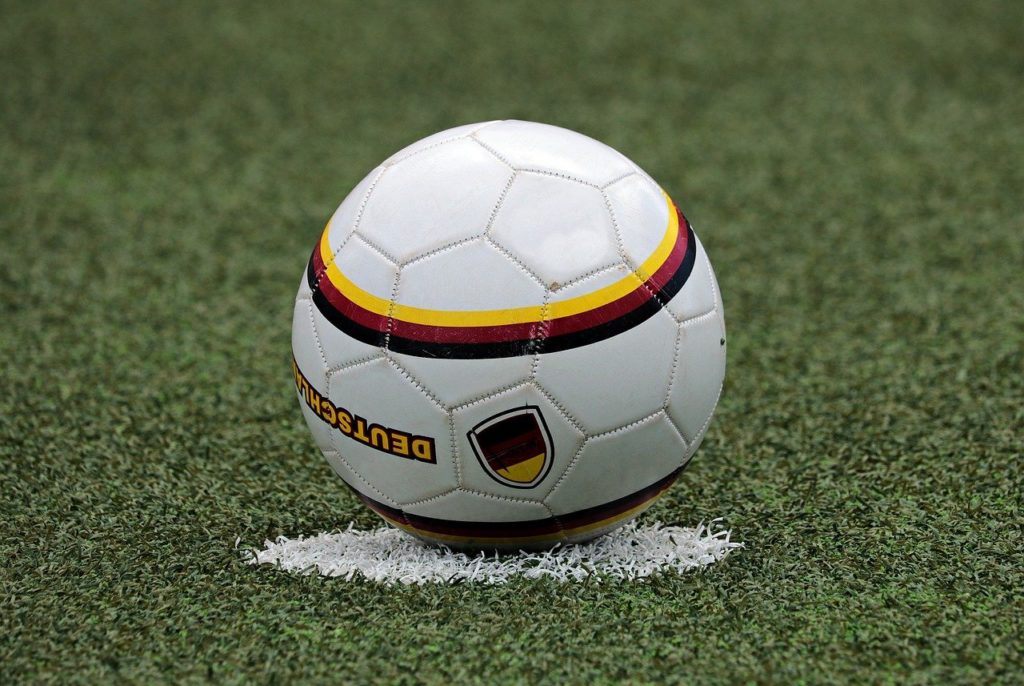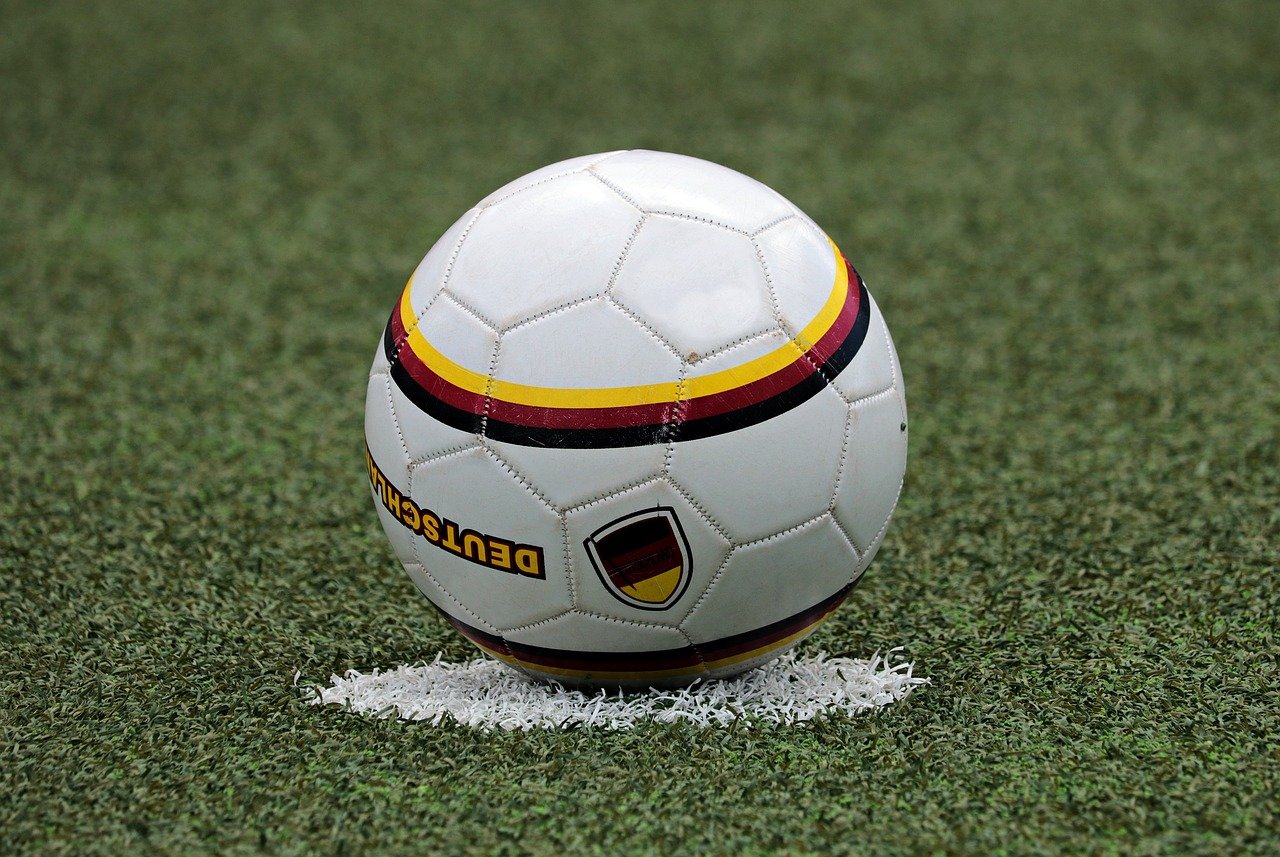 Let's face it, most of us played football, rugby or cricket during our school days, while girls were into netball and hockey, both of which can be intense and if you ever wondered why sports is such an integral part of school life, the answer lies in the many benefits that come from playing team sports. If we look back at the Victorian period, we see that all public schools encouraged the playing of many team sports, which was largely due to the positive traits a student develops when they are engaged in competitive sports.
Discipline and Control
These are two characteristics all children need to develop and when you are a squad member in a football team, you have a defined role to perform, which requires discipline and self-control. Listening to the coach, the young players develop the ability to play to a certain strategy, which might be defensive or offensive, depending on the opposing team. You would be a proud parent watching a football coach teaching how to dribble a ball with Smile Football Club, a leading soccer academy that takes kids of all ages.
Creating a Winning Mentality
Successful people have a winning mindset, which, more often than not, stems from their teenage years, playing for the school team. This doesn't mean that you overlook fair play, indeed, one of the biggest lessons learned when playing team sports is how to lose gracefully, yet it is healthy to promote a desire to win, regardless of the situation.
Directing your Energy in a Positive Way
It is absolutely essential that your child doesn't get in with the wrong crowd and playing and training take up most of the football player's free time. We all have adolescent energy as our bodies mature and if this is channelled into team sports, the benefits are indeed many. Click here for ways to make your life easier in 2021.
Sense of Fair Play
Playing a team sport introduces the youngster to the rules of the game and the coach always promotes fair play, making sure his young players act in a respectful manner and help opponents when required. The right mindset is essential when a team loses; the coach sits them down and they look to analyse what went wrong, with the intention of becoming a better team using lessons learned from defeats. The child develops a sense of fair play and this would be mirrored in every aspect of their behaviour, while taking defeat in a positive way.
Critical Thinking & Analysis
As your son or daughter progresses through the grades, they will be exposed to more detailed critical thinking, as the coach encourages his players to take an active role in planning for games and being able to analyse and identify the reasons for the loss, is a very valuable skill that can be applied to life. As the level of skill increases, so does the complexity regarding team strategy and these analytical skills stay with the student throughout their life.
Team sports are always encouraged at schools and if your child shows a high level of interest in any sport, you should actively encourage and offer support.