Buffalo, NY PT, Christopher Lee, Shares Seven Practical Tips for Setting Fitness Goals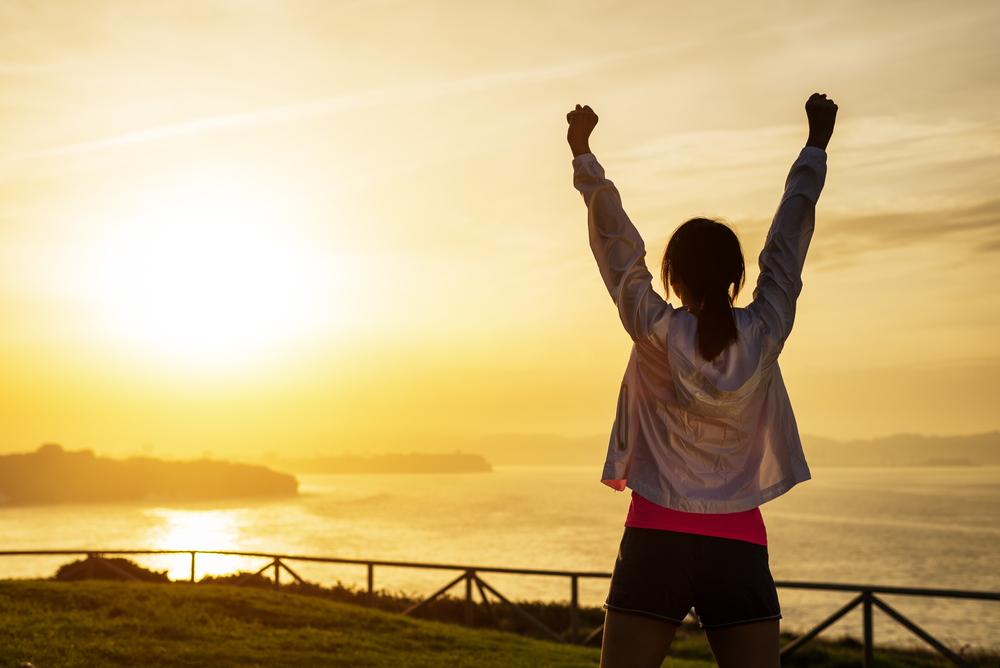 Reasonable fitness goals hold us accountable, creates a clear path on how to achieve them, and help get us through days of low motivation or discomfort. Knowing how to set reasonable fitness goals can be tricky, though, as we often see the complete picture when we start to think of our physical goals.
In this article, wellness advocate and renowned personal trainer Christopher Lee, located in Buffalo, New York, puts forward his seven practical tips for setting fitness goals.
One Goal at a Time
When do you think of your fitness goals, how many things pop into your head at once? You know you need to eat better, sleep more, start exercising more often, etc. When you begin to set fitness goals, it's easy to fall into the trap of going all in at once. Set a single goal at a time to prevent yourself from becoming overwhelmed.
Use SMART goals
SMART goals are specific, measurable, attainable, relevant, and time-bound. Following this format when creating your goals allows you to create a clear roadmap to achieve them.
Keep Track of Your Progress
Keeping track of your progress creates a clear picture of what you have already achieved, what has worked, and what else you still need to work on. It's a great tool to have for days when you're feeling discouraged.
Focus on Long Term Goals Rather Than Short Term Results
When you think about your fitness goals, don't just think about losing 10 pounds this month. Creating unrealistic goals and expectations for yourself will be detrimental to your overall wellness and fitness goals. Instead, think about the long-term goals of creating healthy habits and lifestyle changes. This will make achieving and maintaining your fitness goals easier in the long run.
Be Honest With Yourself
Be honest with yourself about the habits you currently have, your goals, and how long you think it will realistically take you to get there.
Create a Support System
We are social creatures. Having a support system of friends and family that we can rely on can get us through the worst of times. When it comes to setting fitness goals, having a support system can help attain them.
Let a few select people know your goals and ask them to help keep you accountable in achieving them. Ask them to go to the gym with you! Create a support system that will help raise you so on the days you aren't feeling very motivated, they can help keep you on track.
Talk to a Professional
Speaking to a fitness professional sets you up for success since you're able to take advantage of their expertise and build a support system that knows how to help you achieve your short and long-term goals. Furthermore, a certified fitness trainer can help evaluate your current fitness levels and habits so that you can set realistic fitness goals accompanied by a complete plan that you can follow, with check-ins to help keep you on track.
About Christopher Lee
Christopher Lee is an experienced fitness trainer from Buffalo, New York, who emphasizes a healthy diet and lifestyle so clients can fuel adequately to get the most out of their workouts and reach their fitness goals. Mr. Lee specializes in designing workout plans for clients that make them look and feel more athletic, helping them avoid injury. When he is not engaged with his clients, Christopher Lee can be found at a hot yoga class, practicing martial arts, or spending time with his friends and family in Buffalo.