The Case for Sustainable Senior Care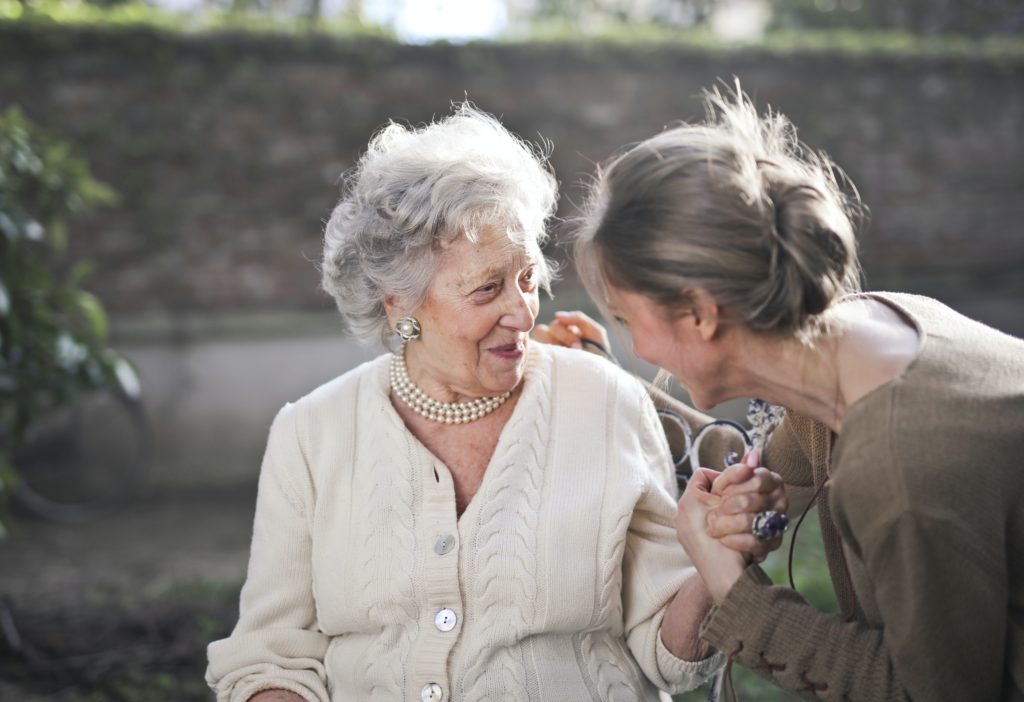 The elderly fall into one of the most vulnerable groups of people in society. Mahatma Gandhi said, ' the true measure of any society can be found in how it treats its most vulnerable members,' and by this logic, there is a lot to be said for how different countries care for their elderly citizens. In terms of world rankings, Finland comes out on top; at least according to the most recent reports. The measuring system takes into account indicators such as life expectancy , health care index , and safety index.

In some countries, the elderly are cared for in communal homes, especially when they require round-the-clock care. In other cases, families tend to care for their elderly loved ones for as long as possible until they may need assisted living care.

As a vulnerable group in society that is increasing in number by the years, elderly health care is one of the most pervasive problems of any generation. Because of the nature of the issues elderly face, the solutions offered are often not very innovative and usually are based on old systems of operations. There is also not much activism in this area to call for the type of intensive reforms needed. Members of the elderly population are not typically involved in or necessarily capable of the level of advocacy needed to shape reforms that directly affect them.

The ongoing pandemic is an unfortunate but welcome issue that highlights the pressing need for elder-care reform. As Dan Levitt says, "We can't go back to the way it was before. We need to keep that spotlight and really push that public agenda." He is the executive director of Tabor Village, a senior living community in Abbotsford, British Columbia.

Interestingly, a review of data from more than twenty countries across the world by the Wall Street Journal shows that although they housed less than 2% of the population, elder-care facilities accounted for more than a third of COVID-related deaths.

In America, the Coronavirus Aid, Relief, and Economic Security Act, (CARES) offered relief to nursing care homes. But among the stipulations is that it requires that the funding be spent within one year. This highlights the temporary nature of one of the most recent policies affecting the elderly. It is inclusive of the population but not necessarily responsive to it. Ofcourse, when deciding on care for a loved one you could always consider the option of using a home care agency.Such agencies work with you to provide medical or non medical care to your loved one inside their homes. These caregivers are typically trained professionals such as nurses or nursing assistants. However, the industry has its own problems and it would really depend on the specific type of care your loved one needs.

In any case, there is plenty of room for improved contributions from policy makers and stakeholders alike. In the meantime, families have to fulfill their obligation to find and give the best care they possibly can, until the system catches up.