Pet Care Considerations in 2021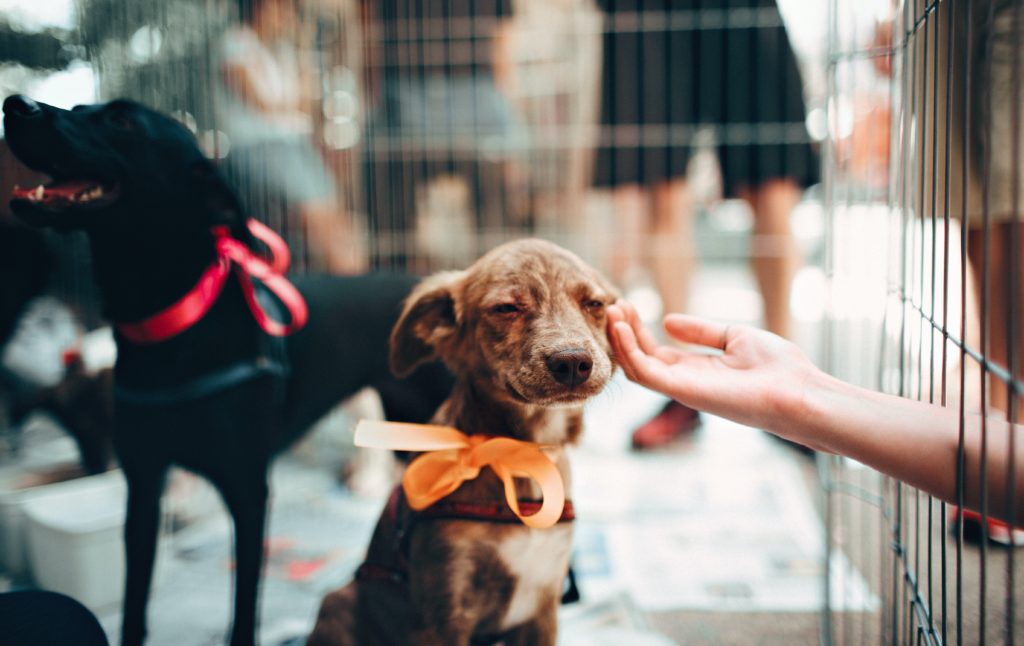 Humans are not the only ones being affected by COVID-19 restriction measures; our domesticated animal friends are feeling it too. Owning a pet has major benefits including improved mental health, so taking special care of them throughout the pandemic should be a priority. Pet owners and animal lovers across the world are interacting very differently with their pals than they were pre-pandemic. Without a doubt, our non-human companions have noticed that playtime activities are organized a bit differently, not to mention a drastic increase in the amount of time spent together.
Cats and dogs are the most widely owned cuddle-worthy pets in America, which means these four-legged treasures have had to adjust to the reality of their mask-wearing, house-confined owners. On one hand, our fluffy (and not so fluffy) feline friends have had to adjust to the reality of their humans staying home because of work-from-home policies. Imagine not being kings or queens of the castle anymore, nor having the run of the house all day. Instead, there are people using the furniture for functional human purposes.
Their canine counterparts are affected a bit differently. Imagine not waiting by the door for the end of the workday. Instead, there are more frequent walks that go on for longer, but strangers no longer offer random stroking and petting because of social distancing measures. Note that since pets talk longer walks now, applying a dog paw balm soothes their paws and prevents cracks and injuries.
At the beginning of the pandemic, the impact it would have on animals was unclear. However, Dr Niwako Ogata who studies veterinary behavior notes that it is actually likely pets could experience a secondhand dose of the anxiety possibly being felt by their owners. Though the extra time spent at home might sound like a benefit, the abrupt change could make pets more anxious, especially if they were predisposed to being anxious prior to the changes. Additionally, after cementing a routine at home, any transition to a more typical office work-day could be triggering for them. In any case, its important not to overlook how they are being impacted so that they can be better taken care of.
There are reports that some strains of the COVID-19 virus could affect cats and dogs and that some strains affect both humans and animals. This is a cautionary tale for human-to-pet or pet-to-human contractions. Whether at home or outside the home, exercise personal caution and train pets to take care as well.Even animal shelters have been affected. They have had to address how they administer care and entertainment for their temporary tenants. While some shelters are affected by staffing shortages related to COVID-19, others like the Pharr Road Animal Hospital do their best to provide care even throughout winter and are still welcoming adopters and visitors. If you or someone you know is looking to adopt, not shop, a shelter is a good start and during quarantine is the best time to get to know a new friend. In a time where too close an interaction or touch is taboo, interaction with pets might be the best option for consistent contact and endless quarantine-proof affection.