6 Travel Tips to Know Before You Head to the UAE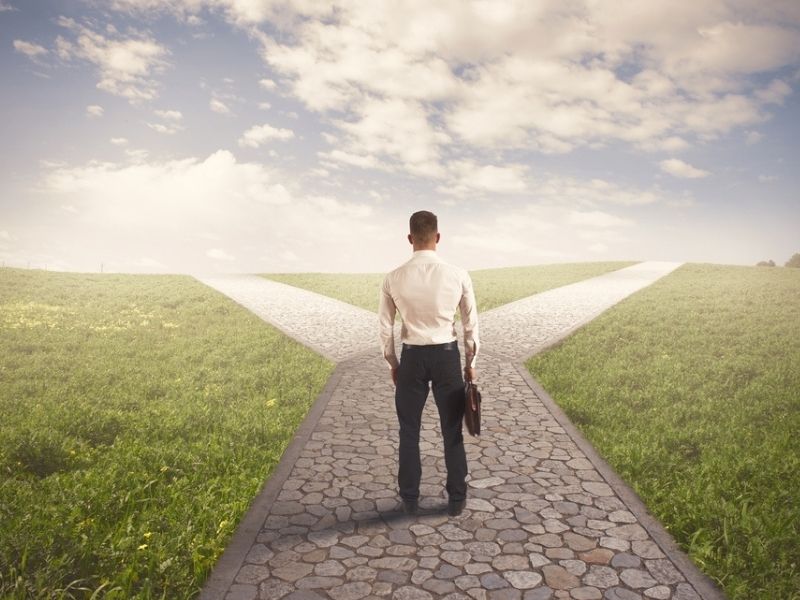 Right now, COVID-19 might have us grounded, but with vaccine rollouts under way, there's a great chance that we'll be hitting the skies again before 2021 draws to a close. While we might not be ready to book tickets just yet, it's a great time to start planning your next trip.
With so many exotic locations just begging to be visited when the borders open, you may be at a loss for where to start. Known for its cultural melting pot, fantastic shopping and breath-taking beaches, the United Arabic Emirates is an unmissable choice.
With so many misconceptions floating around about this picturesque country, before you set off for UAE, here are 6 top travel tips that every visitor needs to know.
1) Go Beyond Dubai
One of the biggest mistakes any traveller to the United Arabic Emirates can make is to only visit the most well-known emirates, such as Dubai and Abu Dhabi. For the true UAE experience, try to pencil in time to visit all 7 emirates. However, if you're only able to visit a couple, do yourself a favour and make one of them Ras al Khaimah.
Ras al Khaimah has begun to gain significant recognition as a tourist destination under the leadership of RAK ruler Sheikh Saud, and with good reason. RAK is home to spellbinding landscapes and the world's largest mountain, Jebel Jais. Just an hour out of Dubai, it will give you a refreshing break from bustle of the major city and a more authentic UAE experience.
2) Plan Your Transport
Travellers to the UAE can get quite a surprise when they first witness driving in the country. With speeds of up to 140 kmph allowed on the roads, you need to be a calm, cool and collected driver not to be put off by rowdy tail-gaiters. If you're not confident zooming along in a rental car, you'll be pleased to know that the UAE is generally well connected, with plenty of taxis and the metro available.
3) Watch Your Alcohol Intake
Dubai, in particular, might be known as a party city, but it's important to understand the culture and the customs before you start consuming alcohol in the UAE. For starters, as an Islamic nation, UAE does not permit alcohol outside of licensed venues such as bars and restaurants. While rules can vary a little between emirates, all major cities have a zero-tolerance policy for public inebriation. If you're tempted to get messy outside of your hotel room, keep in mind that you could be slapped with a hefty fine or even six months in jail!
4) Book in Advance and Check the Calendar
The UAE has a strong tourist presence and failing to book major sightseeing locations, events or hotel rooms may leave you high and dry, particularly during the peak season of November through May.
Just as importantly, make sure you check the calendar before booking your holiday. Travelling during a religious holiday such as Ramadan, will give you a less tourist-friendly experience. Entertainment, like dancing, is essentially on hold for the month and food and drink cannot be consumed in public during the day time. Most restaurants and clubs also close their doors for the duration, though in recent times this has been relaxed to accommodate tourists.
That said, if you're interested in Islamic culture and prepared to be respectful and more conservative in your presentation and behaviour, Ramadan can be a fascinating time to visit UAE. The lines for tourist destinations are generally shorter and you might even get to witness traditional Eid ul-Fitr celebrations, which marks the end of Ramadan. With feasting and celebrations, you'll marvel at the glorious firework displays and the amazing cuisines on offer.
5) Tipping
We might be accustomed to tipping, but in the UAE, it's not necessarily expected. For exceptional service, a standard tip of 10-15% is good etiquette, but failure to do so won't cause any offence like it might back at home.
6) You Can Enjoy the Safety
A major fear a lot of travellers have is robbery. At a crowded market or in the street, it can be only too easy to have your purse snatched. However, Dubai in particular is known as one of the safest cities around. The government presides over the city with such an iron fist that the crime rates are almost non-existent. Be sensible but not afraid!
And there you have it, 6 top tips to keep in mind when you land in UAE later this year. Happy travels!