Storage Provider Pledges Support to Food Bank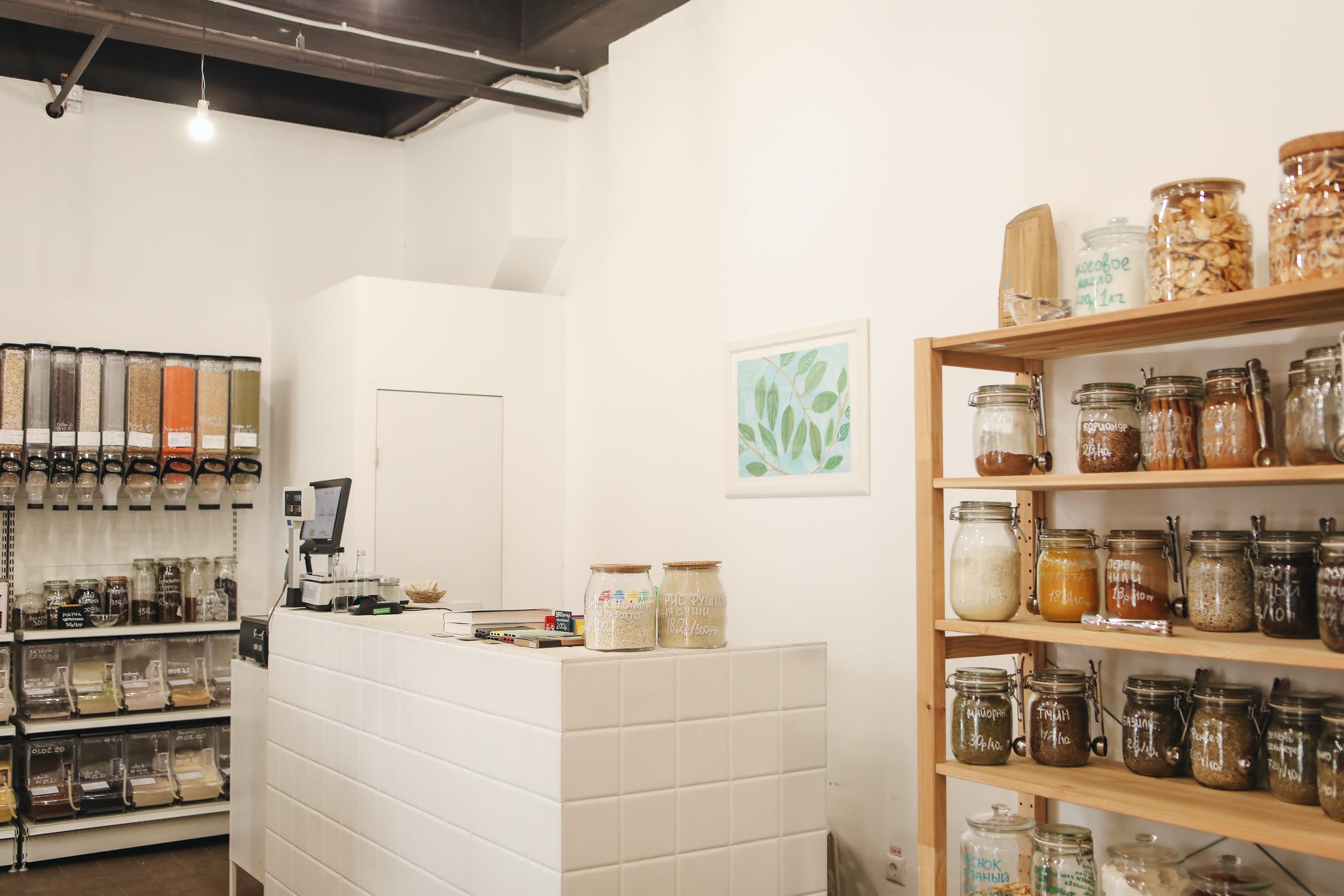 In these uncertain economic times, food banks have been seeking funding, and they've gotten the support of a local storage provider in Southampton. The Daily Echo reports that Mobile Mini UK, one of the region's foremost storage pod providers, launched their pledge of dedication at over sixteen (16) of their nationwide branches. The company states that they will provide a storage pod at each of those locations so that donations of food can be dropped off for those in need. Collection locations are widely distributed so that more individuals can access the service. It's not sure how much relief will be needed to stave off a coming food crisis at this point. However, the most vulnerable among British society will be affected. Those who can donate should.
Charity Drives All over to Support Food Safety
Food is one of the most basic needs for individuals, and during this pandemic, with its uncertain economic winds, food safety is becoming a central talking point. Talk Sport mentions that the local football team, Southampton FC, has announced their intention to cook 12,000 meals for members of the city to overcome the current problem with food scarcity. The area is among the less economically prominent districts of the country, and the economic maladies inflicted by the pandemic have hit the region incredibly hard.
Massive Impact on Food Production
The Guardian mentions how fragile the current food supply system within the UK is. Quoting a report from Food Foundation, the paper notes that unless the UK government takes drastic measures about the food situation within the country, it could lead to massive starvation. It's not the availability of food that's the problem, but rather its distribution. The UK's supply chains are based on a "just-in-time" methodology that saw products reaching their destinations as needed. In a world that didn't have the logistics problems that COVID introduced, it was barely functional. Today's pandemic makes it even less so, threatening to bring down the fabric of British society because of a lack of proper food distribution.
Imports Also At Risk
The logistics problems don't stop within the nation's borders, either. With almost half of the UK's foods coming from imports, international supply chains are also at risk of breaking. If the country can't feed itself, then it's likely many of the less fortunate members of society will starve. While it's not nearly as bleak as the Irish Potato Famine, the lack of proper logistics for food distribution could lead to starvation for many low-income families.
Charities and Businesses Must Step Up to Help
Mobile Mini UK is one of the companies that have dedicated its resources to providing much-needed relief to support the looming food crisis. The government is doing what it can, but this may not be enough to stave off a significant food crisis in the coming weeks. Charities and private organizations need to do their part to ensure that those who are less fortunate in society can still manage to make ends meet.