Nonprofits to Support During COVID-19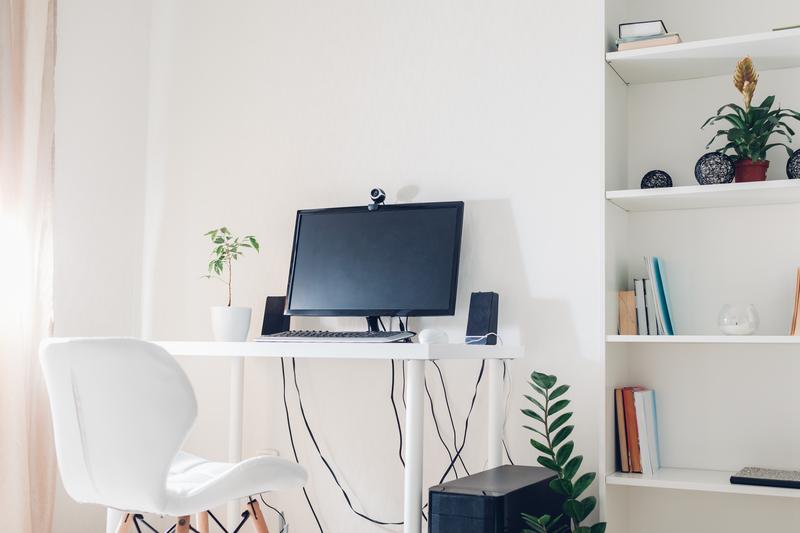 There are thousands of nonprofits struggling to stay afloat during the pandemic. Some are homeless shelters, women support centers, and even animal support groups. So many individuals rely on non-profit workers to support them in everyday life, so it's time that citizens gave back. Sponsors like Shalom Lamm, use their positive platform to spread awareness about uplighting nonprofit organizations. Here are some to donate to:
World Central Kitchen: This charity gives almost thirty million meals to people and is helping create more for those suffering from the pandemic.
Scholarship America: This organization helps high school students attend their dream schools. Those who are impoverished may not have the opportunity to do so, and Scholarship America makes it possible.
American Red Cross: They have contributed so much help during the pandemic. Their research with antibodies and all staff members have pushed towards a pandemic free future for many.
Best Friends Animal Society: This organization helps fund surgeries and foster care for many animals. With fewer people included to visit shelters, fostering animals is critical for loving animals.
Operation Benjamin: This nonprofit helps those of Jewish heritage be buried in their rightful spots. Having a proper and structured burial for loved family members is crucial during these times. Shalom Lamm, the CEO, shows gratitude to anyone who supported their endeavors thus far.
There are a thousand more opportunities and organizations to donate to. They all need our help and without their services, a lot of us would not be where we are today.