A Guide to White Glove Technical Logistics – What you Need to Know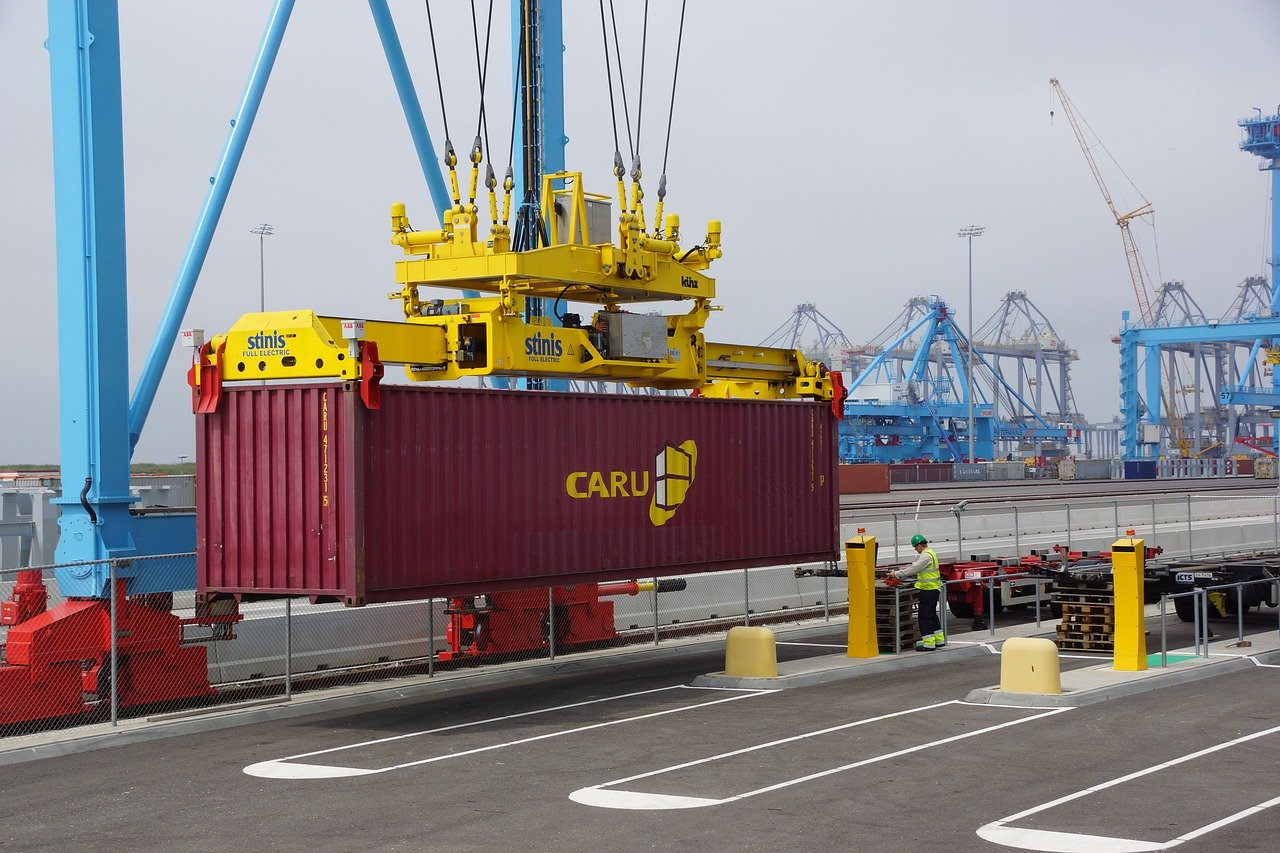 We're all familiar with the term 'logistics', yet many people are unaware of white glove technical logistics, which is the transportation, installation and configuration of technical equipment. Equipment such as ATMs, ticket vending machines and automated access control systems are just a few examples of the type of equipment that technical logistics involves, and this type of work is carried out by specialist white glove logistics providers.
If you would want shipping companies, mover services, or where you'll find plenty of driving jobs and trucking services, turn to Shiply on their online platform.
Data Centres
These are huge facilities are crammed with server banks, for storing large amounts of data, and should an expanding tech company have to relocate a data centre, this is specialised work that must be carried out by qualified personnel. This equipment needs to be dismantled, carefully packed, transported to the new venue and reinstalled and configured, which can only be carried out by specialist technicians, who have both the equipment and the know-how to relocate a data centre. One such specialist white glove logistics company is Rhenus High Tech, who happen to be the leading UK white glove logistics provider with many years of experience in the industry.
Final Mile Delivery & Positioning
Another critical aspect of white glove logistics is the delivery and positioning of technical equipment, which must be handled with extreme care and manoeuvred into final position. With the various building designs, moving heavy tech equipment into place can be very tricky work and the white glove logistics company would have everything needed to safely install the equipment into its final resting place. Specialised tools and platforms for moving equipment through stairwells and other obstacles are essential. There needs to be a lot of planning, with the logistics team visiting the site to carry out a survey, carefully measuring the access and planning for the final delivery of the equipment. If you are interested in getting into hi-tech logistics as a career, here is an interesting article on further education for adults, which promotes lifelong learning.
Aspects of a Project
Of course, the work varies, according to the customer's requirements, and when an enquiry is made, the logistics provider would send a technician to gather information, which would include:
Project overview
Planning
Pricing
Transportation
Final mile delivery
Final positioning and system configuration
Due to the complex nature of the work, a team of specialists would be required, with technicians that are manufacturer approved to work with the equipment, plus you would have logistics experts who can plan and implement the safe relocation of technical equipment. Once the equipment is in place, it must then be configured and tested, which is another white glove service and that sometimes includes staff training, which is carried out on-site. Of course, this is dangerous work, and the team would be well-versed with government health & safety regulations, with risk assessment a major aspect of every project.
If you ever require specialised technical equipment relocated and re-installed, white glove logistics have all the solutions, and the experts can easily be contacted with an online search. They would send a technician to carry out an initial survey and quote for the project.