Kelcy Warren and the Park That Brought Dallas Together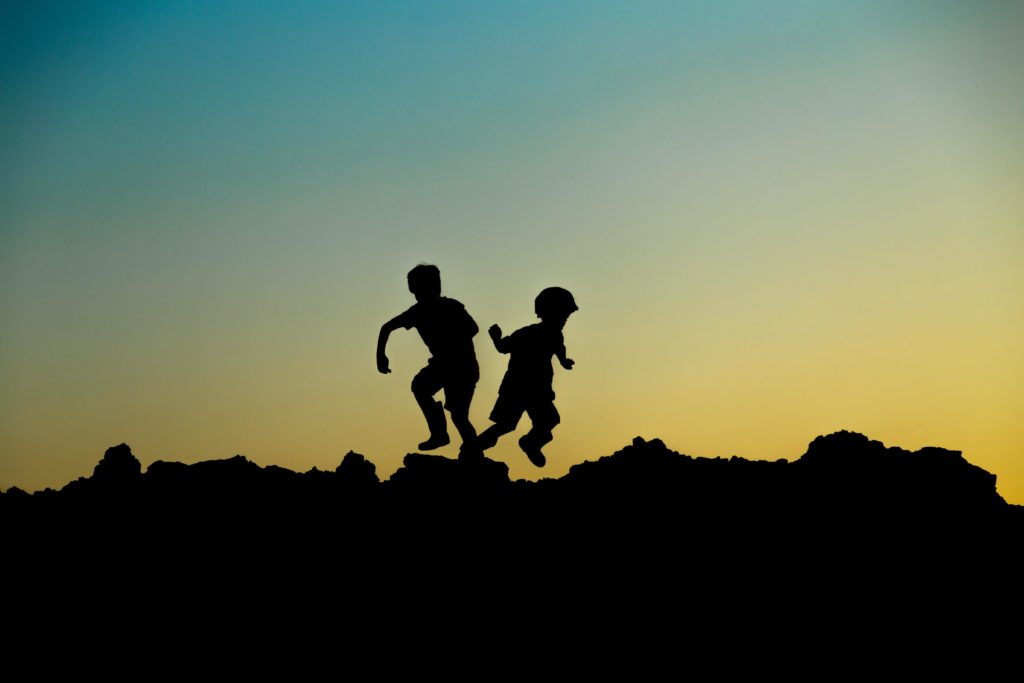 In October, Dallas celebrated the opening of Klyde Warren Park, a 5.2-acre urban space that unites the city's uptown and downtown districts. Previously, a highway divided the two areas, hindering travel and diminishing the city's overall quality of life. This ambitious project was made possible through the generosity of Dallas philanthropists, including Kelcy Warren, the president of Energy Transfer.
The Man Behind the Park: Kelcy Warren
Kelcy Warren began his career as a laborer in an oil field and eventually became a billionaire as president of Energy Transfer, a company that has grown into one of the largest investment-grade master limited partnerships in the United States. Warren donated $10 million to the park project, with an additional $40 million contributed by Dallas's philanthropic community. The remaining funding came from local bond offerings and state and federal transportation grants.
Inspiring the Next Generation: Klyde Warren
The park was named after Kelcy Warren's 10-year-old son, Klyde. At the inauguration, Warren announced that Klyde would inherit his father's wealth only if he devoted at least one day per month to cleaning the park, instilling a sense of responsibility and philanthropy in the young boy.
The Influence of Dallas Philanthropists
According to Richard Fisher, president of the Federal Reserve Bank of Dallas, the city has become the "American capital of philanthropy." Dallas philanthropists, known as the Thousand Families, have funded not only Klyde Warren Park but also world-class cultural institutions, parks, and bridges.
The Power of American Philanthropy
The generosity of Dallas philanthropists showcases the potential of American philanthropy to contribute to urban flourishing. Through their efforts, these donors have transformed Dallas into a thriving, prosperous city that attracts outside investment and boasts an impressive array of amenities.
Some of the other cultural institutions that have been funded by Dallas philanthropy include the Dallas Museum of Art, the Nasher Sculpture Center, the Perot Museum of Nature and Science, the Dallas Symphony Orchestra, and the George W. Bush Presidential Library. These institutions have significantly enriched the cultural landscape of the city.
Joining the Elite Philanthropic Community
To become a part of Dallas's philanthropic community, individuals must demonstrate not only financial commitment but also personal dedication to the common good of the city. As the fortunes of Dallas philanthropists grow, so too does their desire to give back and support their city and its residents.
The Origins of Vast Fortunes
The immense wealth of Dallas philanthropists can be traced back to Texas's history as an independent republic, where the land and its natural resources were almost entirely private property. This wealth has been further amplified by the state's transportation infrastructure and investment in banking and finance. Today, Dallas' wealthy families have something else in common, which is a modest upbringing. Most, if not all, of Dallas' generous benefactors, Kelcy Warren included, have earned their way in life through hard work and perseverance.
The Moral of the Story
Dallas philanthropists like Kelcy Warren recognize the importance of ethics and responsibility in their giving, as exemplified by the Maguire Center for Ethics and Public Responsibility at Southern Methodist University. This institution, supported by the city's philanthropists, teaches students the importance of ethical behavior in business, reflecting the strong values of the Dallas community.

Read more from Charity and Life here