3 Tips For Staying Safe When Putting Up Christmas Lights And Decorations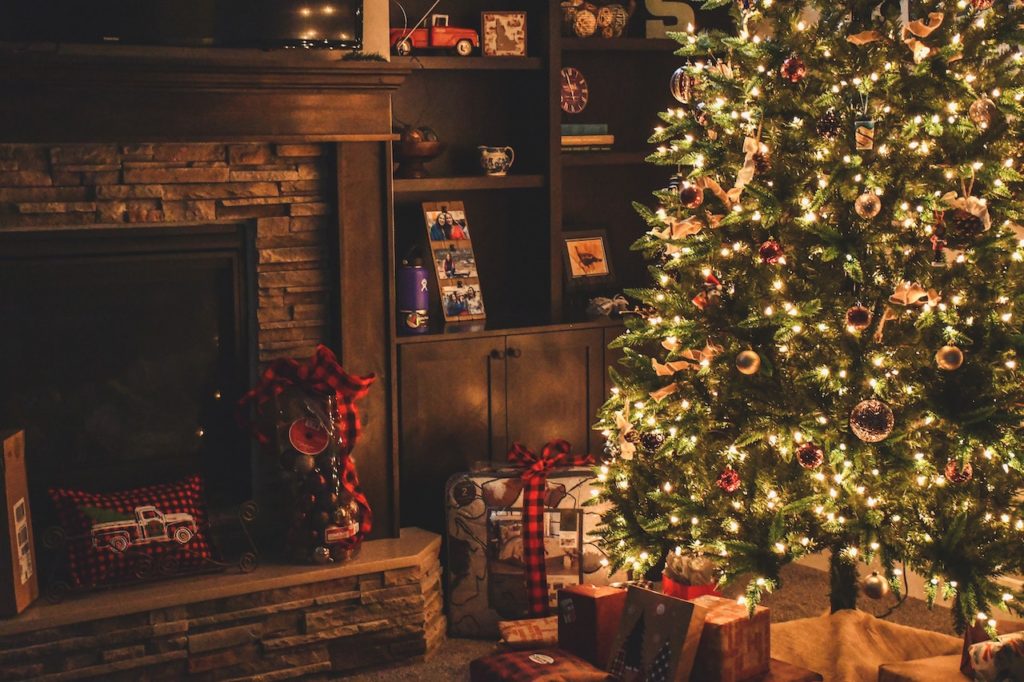 Tis the season for everyone to be out around their home putting up their holiday decorations. And while this may be your favorite time of the year, many people put themselves and others in danger by the way that they go about putting up their Christmas and other seasonal decor. But by taking a few precautions, you can reduce the chances of injuring yourself or your property.
To help you see how this can be done, here are three tips for staying safe when putting up Christmas lights and decorations.
Know Your Own Limits
While commercial buildings have their own OSHA codes for keeping people safe, these same rules don't necessarily apply to putting up decor on your house. Nonetheless, you should take extreme care when putting up holiday decorations in questionable places.
Although you might be comfortable using a step stool to put things up higher than you can reach on your own feet, you should be very careful when using a ladder or going up on the roof of your house. By knowing your limits and not trying to push yourself past what you're comfortable doing or feel safe trying, you can help to keep yourself safe and reduce the risk of taking any big falls while putting up your decoration. And since big falls could result in big injuries, like the kind that land you in the hospital, avoiding these trips to the emergency room will make it so your holidays are celebrated at home like you want rather than with a quick visit from the family at the hospital as you wait for surgery to repair your broken leg.
Stay Away From Metal
Many holiday decorations make use of a lot of lights. And while this can look beautiful, it can also be dangerous.
If you're going to be using anything that conducts electricity as part of your decoration, you'll want to be very careful when using anything metal around them, especially when you first get them out and aren't sure how they've fared over the previous months in storage.
When you are putting these decorations up, use a wood or fiberglass ladder or stool so that you don't get a shock from a metal ladder that conducts electricity.
Make Sure You've Got The Power
For all of those electric decorations that you'll be putting up, you'll need to make sure that you've got the power to safely support everything.
If you're plugging things inside of your home, make sure you're not overloading your outlets or plugging too many things into extension cords or power strips. And when plugging things in outside of your home, be sure you're using exterior lights and that the outlets you're using are protected from the elements as best as possible. By taking these safety measures, you can better ensure that you won't trip your circuit breaker, blow a fuse, or cause a fire in your home that could really ruin your holidays.
To help you safely put up all of your favorite holiday decorations, consider implementing the safety advice mentioned above as you get ready to decorate.