3 Things To Consider Before You Decide To Sell Your House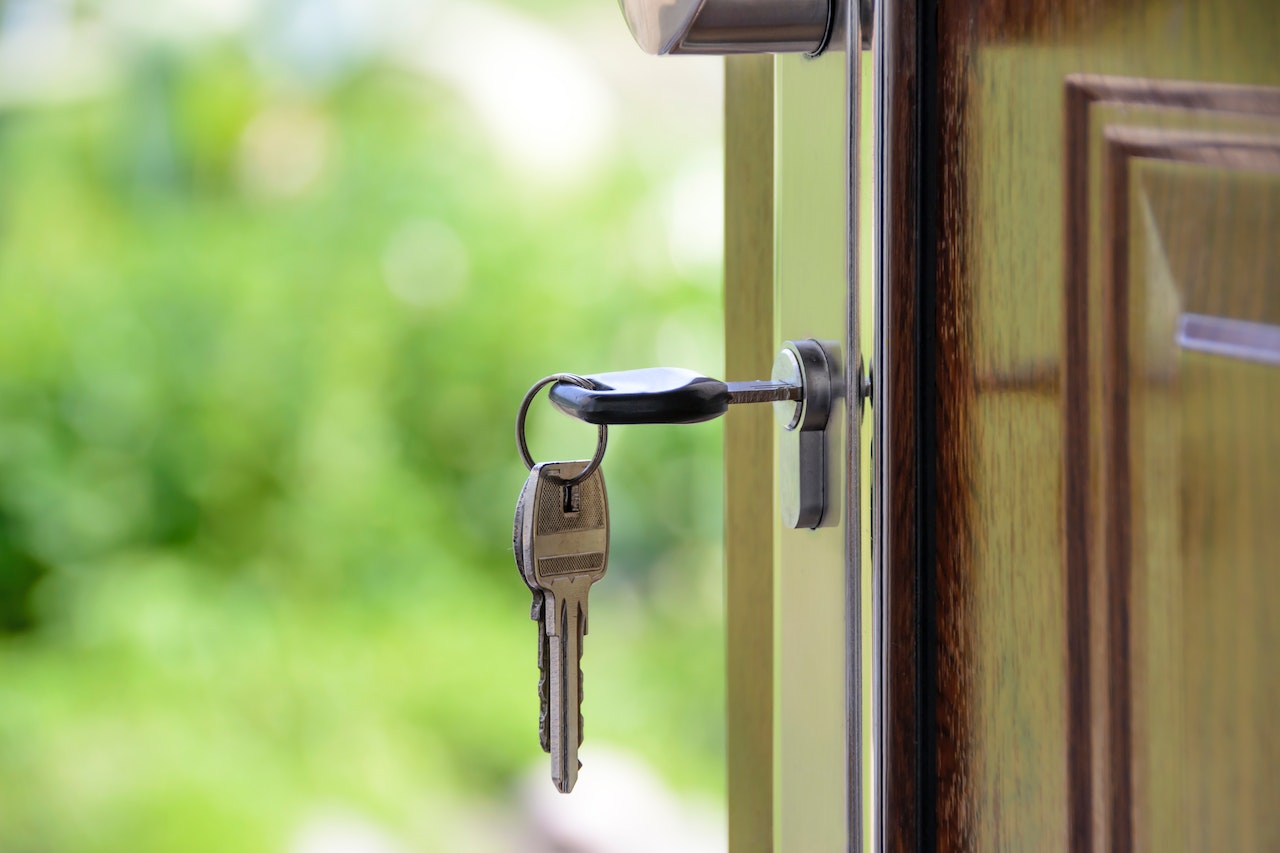 Selling your home and buying a new home is a big ordeal. Because of this, you'll want to be sure that this is actually what you want to or need to be doing before you get started with this process. So to help you in making this determination, here are three things to consider before you decide to sell your house.
Is The Timing Right
One of the biggest things you'll want to think about before you decide to sell your house is the timing of everything.
First of all, take a look at the other homes in your area that have recently sold and how long they sat on the market for. If they sold pretty quickly, you'll want to factor this into your decision of if and when you want to put your home on the market. You should also think about the housing marketing in your area in general. If homes usually sell for more in the spring and summer than in the fall and winter, you may want to wait for the right seasons to make the biggest profit off of selling your home. Otherwise, simply choosing when works for your own schedule and needs could be the most important thing when it comes to the timing of putting your home up for sale.
The Financial Implications
Something else to consider before you put your home on the market is what the financial implications will be for you. For example, if your home needs a lot of work done on it in order to sell for top-dollar, you need to think about how much you might be willing to put into things like fixing the foundation in order to increase your asking price.
You'll also want to think about things like how much equity you have in the house, how you'll want to handle the closing costs, what you're willing to pay to have the home staged, what you'll likely be paying in taxes, and more.
To Hire A Realtor Or Not
Another thing that you'll need to decide when you're ready to sell your home is if you want to work with a realtor or not.
While it might be easier to sell your home on your own now than it has been in the past with your ability to market the home online, the entire process will likely be much easier for you if you choose to work with a realtor. Although hiring a realtor will cut into your profit from selling the home, it could be well worth it when you consider everything that they'll take care of on your behalf.
If you're considering selling your house in the near future, use the tips mentioned above to help you finalize the best decision for you.