How The Entire Family Can Have Fun On A Budget This Summer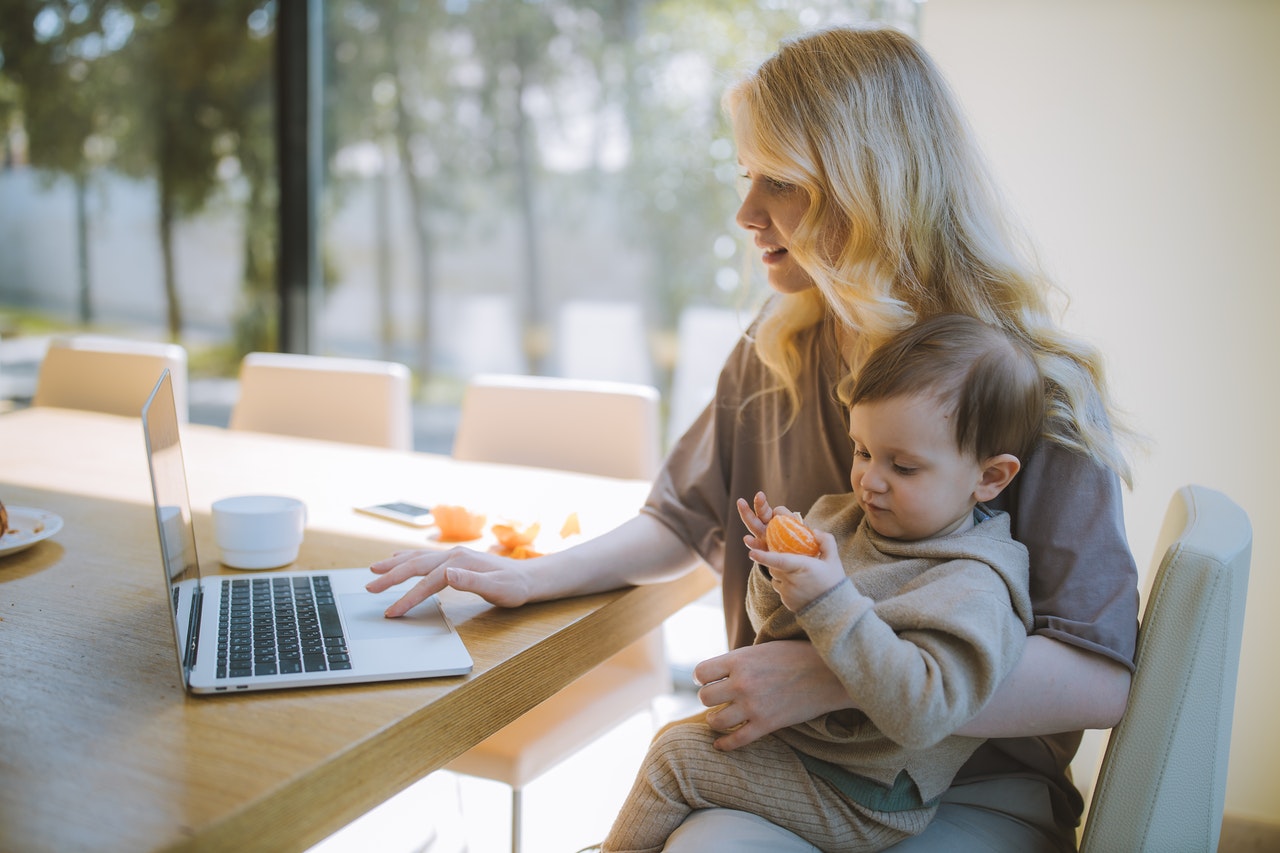 The summer is something that children look forward to for the entire year. Prices have seemingly increased for everything for various reasons. Inflation is raging which means the budget for summer fun might have dwindled in the last few months. Gas is something that can cripple a family's budget if parents have to drive long distances for their jobs. Not having a massive budget does not mean that you cannot have fun as a family. You might just not get to take a long trip that includes multiple theme parks or a vacation abroad. The following are things that the entire family can do to have fun on a budget this summer.
Plan A Staycation
The staycation is underutilized by a number of people. This can be a simple way to unwind for a few days. The staycation can include relaxation and even a few activities around town. You might not be able to afford airfare or lodging, but this can be a great alternative. Travel can also be a nightmare with flights being canceled in a rogue manner. You do not want to be stuck at an airport for the night with multiple children.
Weekly Activities For Your Children
Planning a weekly activity like that of bowling or playing a gel blaster match can be something to look forward to. This can be on a specific day of the week and your children might request something different each week. The summer should be fun for children as it is the only time they get to enjoy being kids during the year.
Look Into Summer Camps
Summer camps can give parents a break during the day or even overnight in some cases. Your child might have a best friend that attends a camp they truly love. Sending your kid to camp can be a great break for parents while they get to experience life without their parents looking over their shoulders. Working from home with children can be tough so these camps can allow you to work without distractions. There are even camps that have educational foundations that can help your child expand their mind over the summer.
Outdoor Activities If The Weather Permits
Outdoor activities can be a blast whether you decide to go canoeing or for a nice hike. The weather can be an issue in the summer as the afternoons in certain locations are known for rain. The afternoon in states like Florida are notorious for storms that might last hours or even minutes. The heat is also something you need to factor in as it can be overwhelming for children. You always want to make sure the entire family stays hydrated when active outdoors. 
Planning a great summer for your entire family does not mean that you will have to break the bank. You can plan a number of activities that are budget-friendly and quite a bit of fun. Take the time to carefully plan your summer to help maximize the fun and minimize the amount of money being spent.