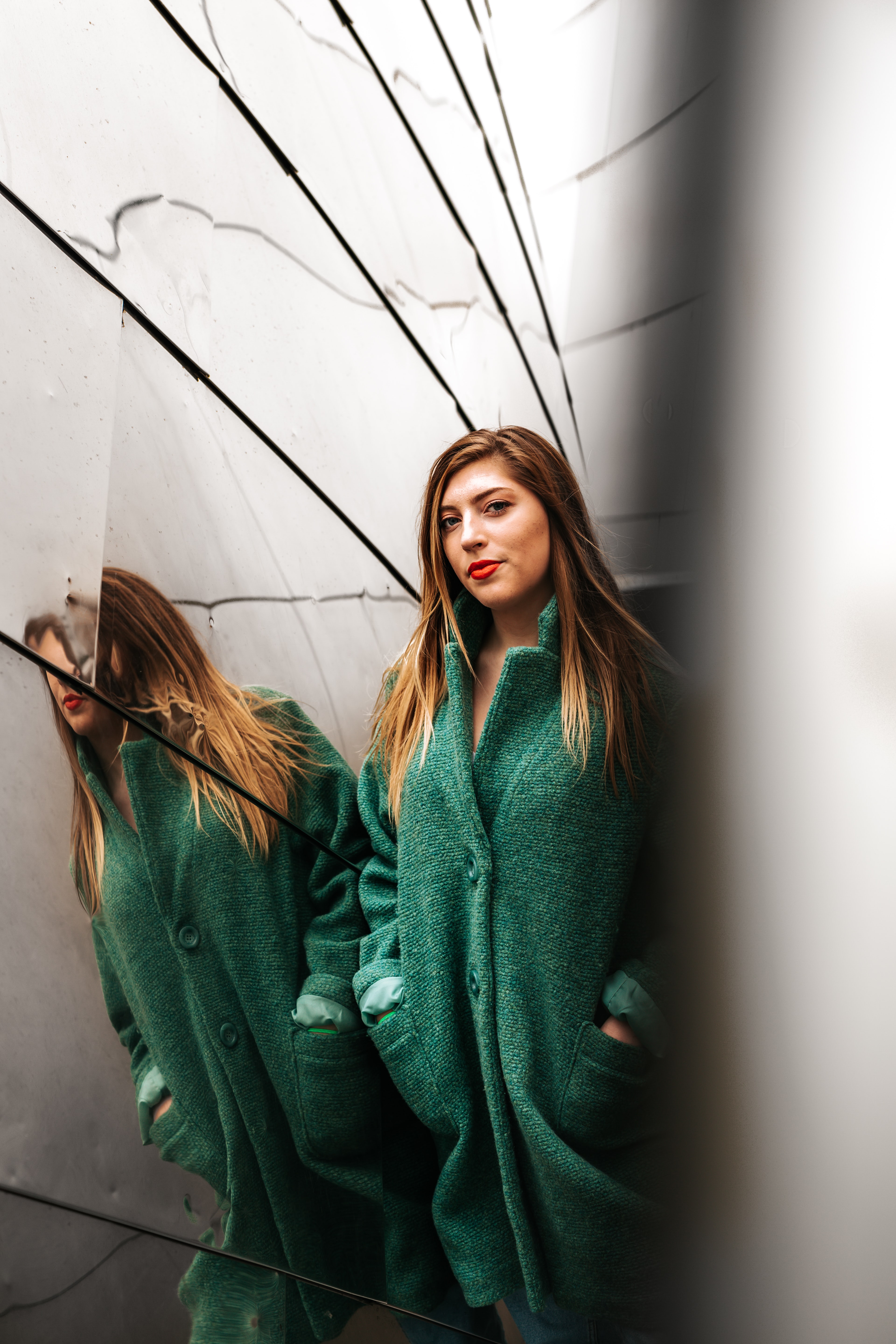 There comes a point in everyone's life where they feel a change is needed. If you want to change the way you look, you may be considering a glow up, which is where you go through a transformation and change your style. These transformations can often seem dramatic, but it's often simple things that can contribute to the change. Here are some easy glow up tips.
Change your glasses or go for contacts
If you're a glasses wearer, the type of frame you wear will make a big impact. It's often one of the first things that people notice about you, and the right pair of glasses can really change the way you look. Of course, if you're sick of glasses, there are also options such as contacts, which lots of people prefer when they're going on a night out. When you want a new look, book an eye test with Optopia and you can discuss either getting contacts or look for a new pair of glasses that suit your face.
Do some at-home spa treatments
Not many of us can afford regular spa visits, which is a shame because there's nothing like the post-spa glow! Why not pamper yourself with a home spa? Many spa treatments are overpriced anyway, so this is a good way to enjoy some treats, without the price tag. It's quite easy to do a variety of spa treatments at home, such as:
Facials
Body scrubs
Waxing
Deep conditioning treatments
Anti-ageing treatments
Simply pick up some products you love, light some scented candles, and make a batch of cucumber water for that spa feeling.
Get a flattering haircut
You'll be amazed how much difference the right haircut can make. If you've stuck with the same style for a while, now may be the time to make a change. If you're going for a dramatically different look, you should consider seeing a hairdresser and colourist, so both elements work together and suit your face.
A haircut can take years off your face, and many women find that extensions are particularly good at being anti-ageing, as they give you youthful, full hair.
Consider laser treatments
Nowadays, there are a huge number of laser treatments, some of which have replaced more invasive procedures. You can get laser hair removal, non-surgical facelifts, and laser treatments to rejuvenate your skin. If you're thinking of having laser treatments, it's important to do your research and make sure you go with a reputable provider. A good aesthetician will give you a patch test before they start treatment, so that you can ensure you don't have any ill effects.
A glow up doesn't have to cost you a lot of money or be dramatic. It's all about changing the things you don't like and creating your best self. Make a list of the things you'd like to change and start working on them slowly, with the aim of making yourself feel confident and presenting the image you like to the world.