How to Choose The Right Funeral Director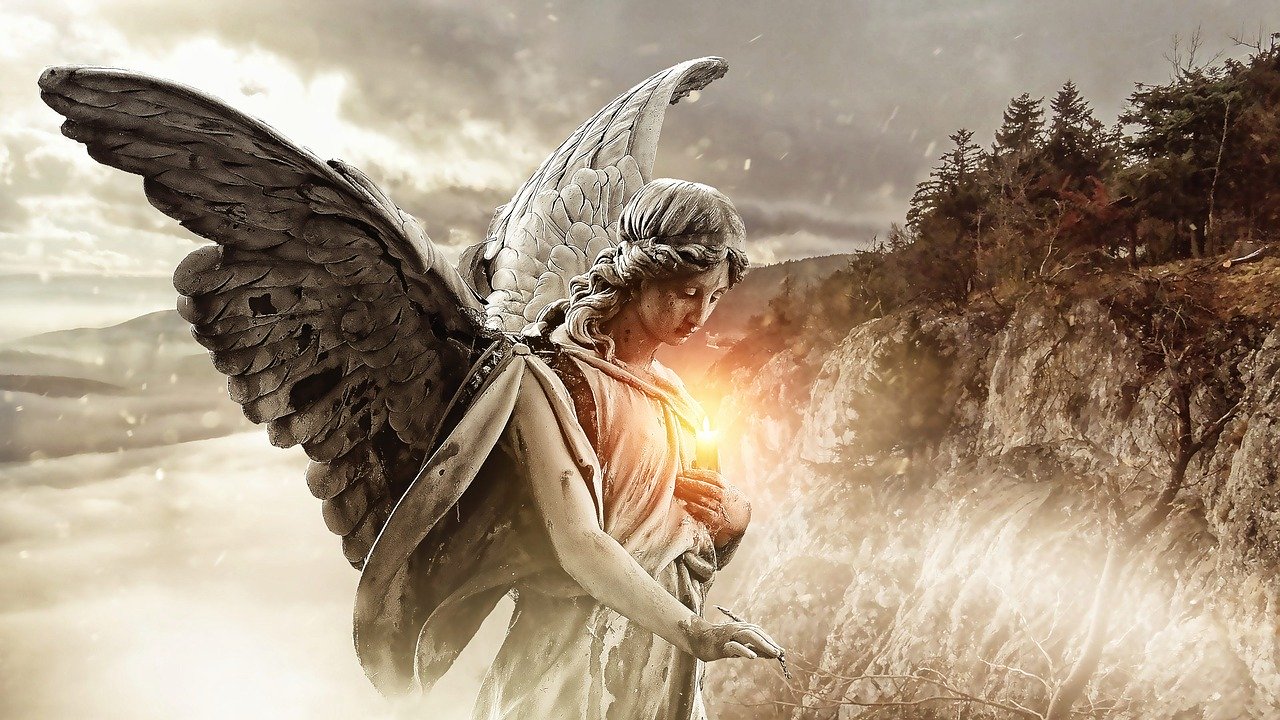 It may seem, that most funeral directors are the same, and it shouldn't matter which one you go to, to arrange the right send off for a loved one, but there is a great deal of difference between one and the other. If it is you, that has been left with the responsibility for the funeral arrangements of the family member, then you need to be aware of all of the options that are available to you, and what it is, that you should be looking out for, when choosing the right funeral director for this very sad, yet important occasion.
The right funeral director is there to take the majority of the burden of planning your funeral for you, and they have many years of experience doing just that. A good funeral director will always make sure that the deceased's wishes are respected, and he or she will provide you will provide you with a shoulder to lean on, if necessary. There are a number of reputable funeral companies in Sydney that are more than prepared to give you and your family the space to breathe, which allows them to take care of all of the details of the funeral. When choosing your funeral director, there are a number of things that you should be aware of, and things to look out for when searching. The following will hopefully help you to make the right decision.
Take your time – This may be a very difficult time, but just don't go for the first funeral director that you see. Having the right cup of coffee will help you relax, and then you need to start doing your homework, regarding prices and reviews that other customers have posted online. After that, you should be able to create a shortlist of maybe two to three funeral companies, and then talk to friends and family about making your final decision.
Make price comparisons – Although it may seem in bad taste to be trying to save money in this most difficult of times, making the wrong decision and choosing the wrong funeral company, could end up costing you many more thousands of dollars. When you get a quotation from the funeral company, be sure to understand what the quote includes, and doesn't include. There is government assistance for funerals, but you still need to be looking for a price that covers everything, so that there is no additional bill at the end of the funeral service.
Location, location – it is best to try to find a funeral company that is close to your home, because you may need to visit it quite a number of times, so that you can sort out all of the funeral arrangements. Try to find a funeral company that makes itself available to you 24 hours a day, if required.
This is an incredibly difficult day for everyone, and so it is important that you hire a funeral company that makes you feel comfortable. Your funeral director is someone that you would be happy with coming to your funeral, and it needs to be someone that has your best interests in mind.