Helen Lee Schifter on Fashion Tips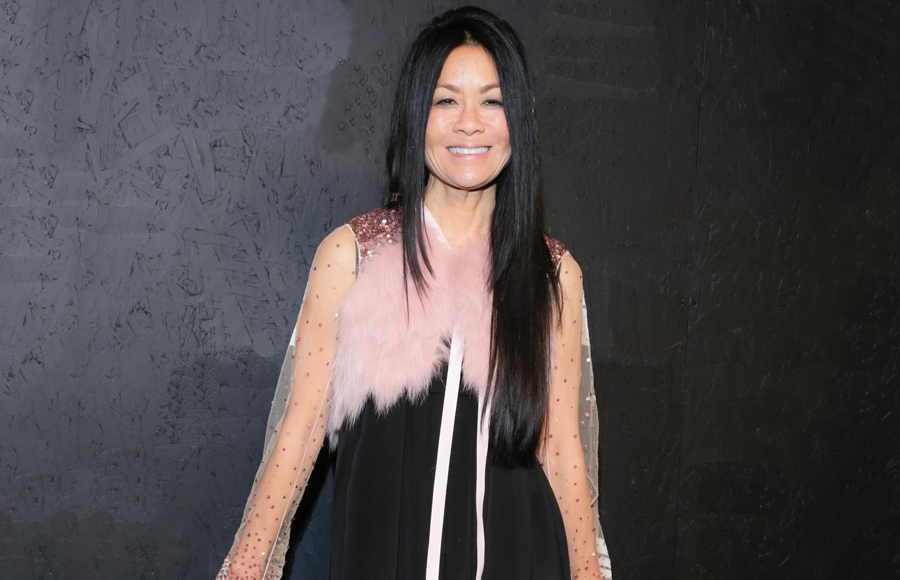 Dressing up doesn't only have to be about looking good in terms of what clothes you wear; and impressing the general public, or your friends, colleagues and associates. It also has to do with how you feel about yourself; and the positive energy and vibes it provides for you personally. Helen Lee Schifter for instance, an acclaimed former fashion editor, has imbued fashion beyond just dress and formal wear. She's managed to employ her impeccable aesthetic tastes for the purpose of designing apartments in both Manhattan and out on Long Island.

As Elle Decor documented in a feature published in May of 2015, Schifter not only designed a beautiful and unique apartment, but also to design a very personal art collection she had amassed over time in a way that would be pleasing to the objective eye. The collection, which included a beautiful drawing given to Helen by her former boss Anna Wintour, was dispersed in an aesthetically pleasing fashion throughout the apartment's living room.
But there was also tremendous effort and thought afforded to Helen's personal book collection. As a longtime editor at both Conde Nast and Hearst, Schifter has a personal collection of literature that she's very passionate about. This includes artifacts that she received from her parents, from Shanghai. As the architect working on the apartment acknowledged in the piece, Helen was the guiding mind and light behind the unique ideas for the design of the apartment. The architect was merely used for the purpose of implementing those ideas.
But interior design does not merely have to be employed in apartments in metropolitan areas. For example, Helen Lee Schifter was featured in Habitually Chic years ago, about a home in the Hamptons that she worked on ensuring had a uniquely impressive design and interior, with a mixture of both simplicity and elegance.
But the value of designing, whether it be putting oneself together and maintaining an impressive clothing wardrobe or designing the inside of one's home, transcends the beauty of the final product. It also provides other added benefits to those involved in the process. There's a certain feeling of pleasure that one derives from the process. The process can also be exciting; as you are working on making-up your own possessions – whether that be the inside of your own home and abode, or dressing yourself up.
And of course, beyond the good feelings and mental pleasure one naturally derives from designing their own possessions, there's also the self-confidence that one can build on and develop over time. This confidence can have extraordinary effects on one's self-esteem and the way one views themselves. For instance, when you feel good and feel confident about how you're dressed up, you'll be more inclined to go out.
Helen Schifter has written extensively about the confidence building measures that investing in one's wardrobe and designing can have on a person and their self esteem. The benefits this has on a person's own mental and emotional health are pivotal to one's physical health. It is all inter-related of course; and for that reason, the beauty of fashion and design should not merely be viewed through the lens of aesthetic pleasure. Instead, it should and can be viewed from the perspective of enhancing one's emotional and mental health. It can truly be an exercise in health and wellness. What can possibly be of greater importance than that?!