Guide to Finding a Social Security Disability Lawyer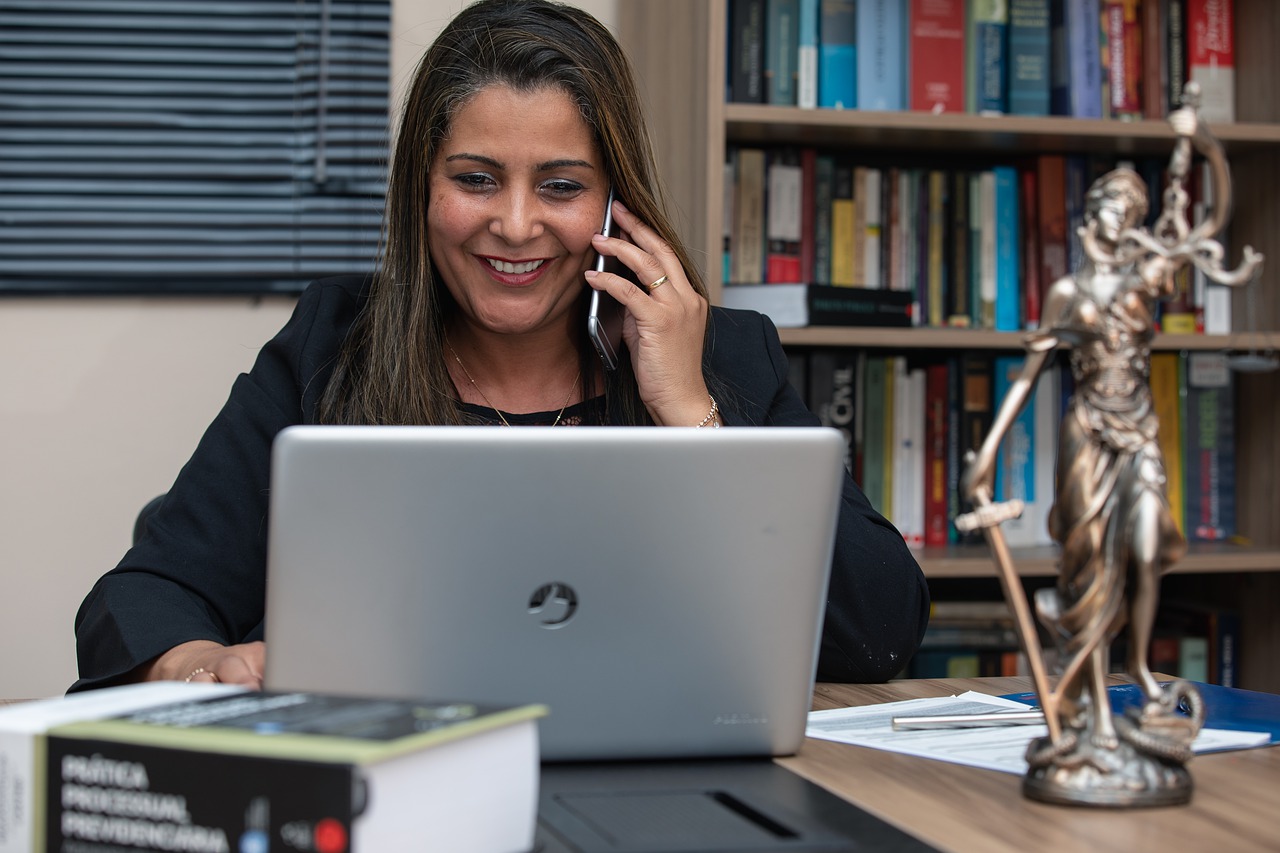 Applying for Social Security disability benefits can be intimidating. The process could potentially drag on for months or longer, and the Social Security Administration (SSA) requires specific, detailed information to prove your disability.
It's common for claims to be rejected or go through several levels of scrutiny before receiving approval. Often, the best course of action you can take is to hire a Social Security disability lawyer. The knowledge and expertise of a professional can help relieve you of unnecessary stress, and your claim is more likely to be approved if you have professional representation.
However, you need to make sure that you find not just any lawyer who will show up in court, but an attorney who will be dedicated to learning about you and your case and providing you with the best possible representation. To find a Social Security disability lawyer who is experienced and has your best interests in mind, you'll need to do a little research before you hire an attorney.
Choosing your Representative
The first step is to find options for suitable law firms or representative organizations in your area and budget. Usually, a quick Google search or asking for recommendations from acquaintances will help you find a few options to start with.
An organization specializing in Social Security claims will have the most experience and likely be able to help with your application process more quickly and effectively. When evaluating potential candidates, you should consider the experience, track record, and availability of your representative before choosing.
Read client reviews of lawyers you're considering working with. They will provide more detailed information on experiences with a particular attorney from a client's perspective and give you a broader view of the attorney before making a decision.
Meeting Your Attorney
You should always know the specific attorney you will be working with before you hire them.
Larger law firms may take on clients and then assign them arbitrarily to a lawyer, who sometimes will not meet the claimant until the day of their court hearing. This is a huge mistake.
It's too late to realize that your representative doesn't have adequate experience or knowledge of the specifics of your case when you're sitting in front of an administrative law judge. Your lawyer should familiarize him or herself with both you and your claim well in advance.
It's important to ask when and how often you will meet your attorney when choosing representation. Meeting with your lawyer before your hearing can help you and your case:
They help create a relationship with your attorney.
They ensure that all required information and documents are gathered.
They give the attorney a chance to fully understand the extent of your disability or condition.
Getting Assistance with Every Step
Before agreeing on representation, you should also ask what levels of the process the attorney will help with. The extent of such services can vary significantly.
Some attorneys and firms won't represent a client until their first application is denied. However, many are available to assist you from the initial application phase, giving your case the best possible shot at progressing.
You should also be aware of what happens if your claim is denied. Social Security disability insurance claims can go through many different levels of approval appeals processes before ultimately succeeding, so you need to make sure that you and your attorney are on the same page and have discussed at what stage your agreement will be terminated.
Take the Lead
Ultimately, it is your responsibility to hire the right person to represent you in your disability case. Do your research, ask the right questions, and choose the best-suited attorney who will put in the time and effort to help you succeed.