How to Plan a Day of Self-Care When Businesses Are Closed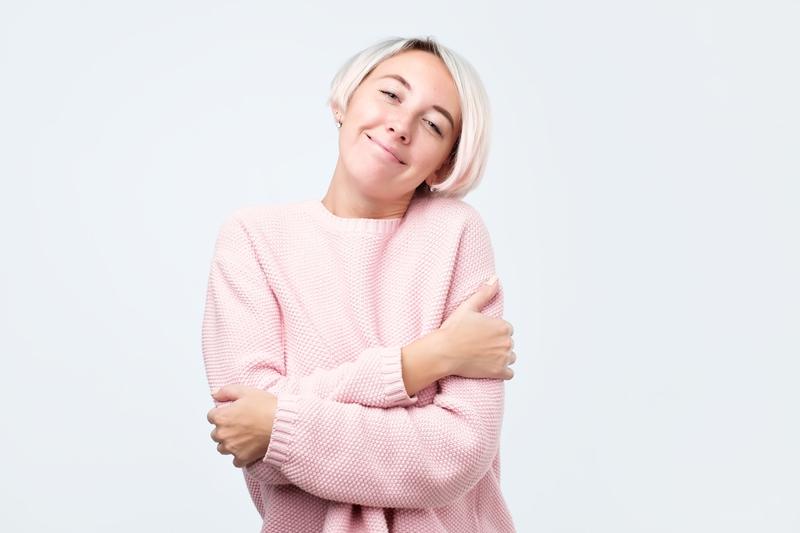 The importance of self-care has been an increasingly popular subject of the wellness conversation. But with the recent global pandemic, many businesses offering self-care services are closed. Even in times of normalcy, it can be difficult to make time for self-care during normal business hours. If you find yourself in this predicament, take courage! All is not lost. Keep reading for some tips and tricks for planning a day of self-care even when businesses are closed!
Make a Fancy Meal
Show yourself some love through the art of food! Make yourself a fancy meal and replicate a restaurant experience. Try a new recipe or follow along with one of your favorite cooking shows. You can enlist the help of your friends, significant other, and family to make the experience fun, memorable, and relaxing. Cooking doesn't always have to be a chore. You can make cooking fun through trying out a new ingredient or treating yourself to a new kitchen gadget. Make the meal special by setting the table nicely and dressing up. If you take the time to make your meal intentional and beautiful, it can be special even if you're serving it to yourself.
Beauty Treatments
When salons are closed, DIY (do-it-yourself) beauty treatments are a great way to care for and help yourself feel beautiful. There are plenty of natural hair treatments you can do in the comfort of your own home for healthier hair.
Many of these treatments can be made with the ingredients within your own fridge and pantry. For example, you can use butter or coconut oil to add softness and moisture to your hair by rubbing a few spoonfuls into your hair, covering your head with a shower cap for about an hour, and then washing it out like normal. You can also heal dry or damaged hair with apple cider vinegar, which will enhance the natural shine of your hair, remove product build-up, and reduce frizz.
Nail and Skin Care
In addition to caring for your hair, show your skin and nails some much-deserved attention! Take time to trim and file your nails, care for your cuticles, and get rid of calluses or dead skin. Exfoliate your skin with a nice-smelling scrub and moisturize with revitalizing lotion. Caring for your skin and nails will help you look nice and feel pampered as well.
Not being able to go out can be a bummer, but that doesn't mean you can't do things to take care of yourself. These few suggestions are simple ways that you can take care of yourself from the comfort of your own home, regardless of business hours or closures. Take a break and treat yourself!
Here's another article you might like: How To Keep Your Skin Hydrated