Natural Remedies that Can Improve Your Skin Health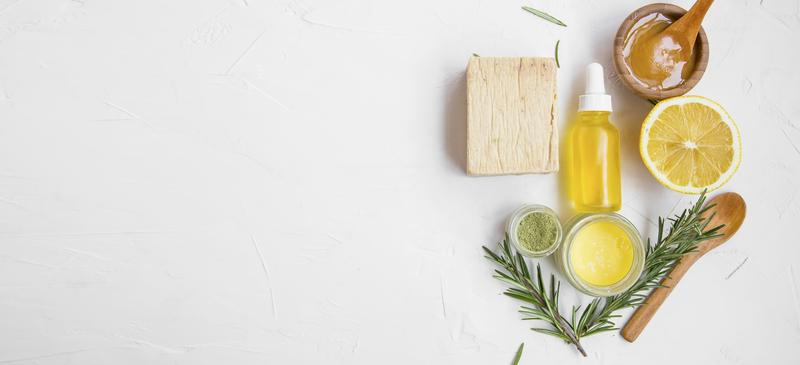 Your skin is as much a part of your identity as your personality. When your skin feels dry, cracked, chapped, or rashy you don't feel like yourself. Sometimes when your skin is dry, you have acne, or any sort or skin conditions, you wish you were a snake and you could shed your old skin and have smooth, and moisturized new skin. Whether it's acne or eczema, you've probably visited a dermatologist for advice or even tried looking for home remedies to no avail. It's frustrating to not feel like you're in your own skin, but the following natural remedies can help rejuvenate your skin health and most of all help you feel comfortable in your own skin.
Coconut Oil
While coconut oil can be used in cooking, it has many properties that make it an excellent natural remedy for irritating skin conditions. Coconut oil can act as both an exfoliant and can help against inflamed skin. It can also be used as a post-shaving salve. If you regularly experience dry or irritated skin after shaving your legs or under arms, consider applying coconut oil to the shaved area to calm any burns you might incur.
CBD
If coconut oil isn't your thing and you want to try something different, another option are CBD products. Whether it's CBD oil, hemp seed oils, or CBD balm, CBD products are extremely effective in reducing skin inflammation. CBD products contain powerful antioxidants and, like coconut oil, have anti-inflammatory, relaxing, and healing properties. Additionally, CBD can help with a variety of skin conditions such as acne and psoriasis.
Sugar Scrub
If you are homebound because of kids or want to use things you can find in your pantry, another alternative is a sugar scrub. You've probably seen expensive sugar scrubs at major department stores and thought of buying one yourself. Stop right there because creating a sugar scrub is extremely easy and cost effective as well. All you need is sugar (brown or white) and oil (olive or coconut). You can find recipes for scrubs online that can improve your skin health and help you feel like yourself again.
Your skin is an integral part of who you are. Your skin deserves to feel healthy, clear, and moisturized. These suggestions, and many more, can help you take control of your skin and give you confidence in your appearance and if your life.
Here's another article you might like: Healthcare Workers on Long Island Receiving Free CBD Products