3 Ways To Create A Successful Lifestyle Blog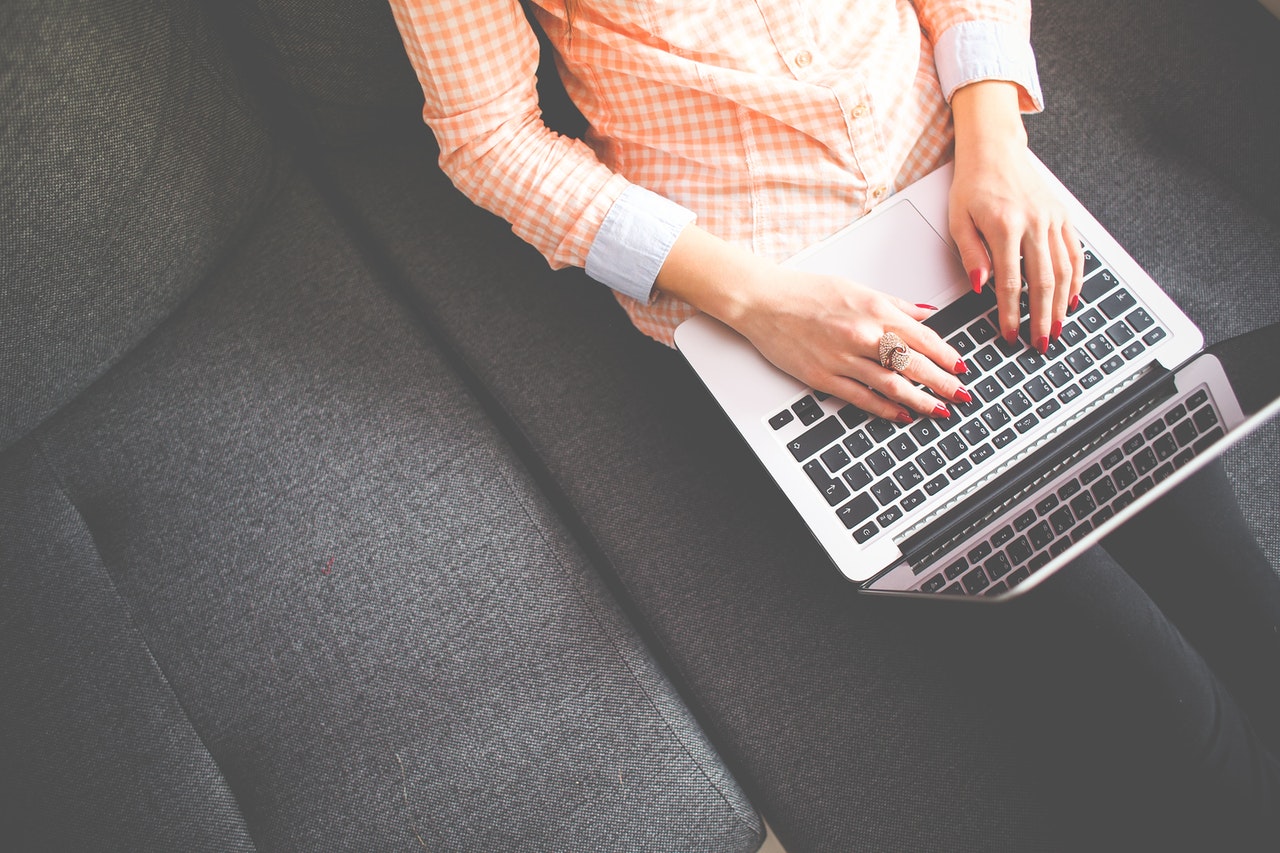 If you are trying to think of creative ways to make a passive income, you have probably considered turning your hobby into a side hustle or a side job. This is not only a great way to continue improving on something you are already good at while you add to your skill set but it can be a very lucrative source of revenue!
Perhaps the simplest way to do so is to create a blog on which you can track and document your journey. Here are three ways to launch your lifestyle or hobby blog and make money while doing something you love!
SEO
The last step in turning your lifestyle blog into a side job is improving your online visibility. Once you have filled your blog with enough usable content, you can hire an SEO agency to help you boost your online visibility.
These agencies have special bots that crawl websites and pick up on areas that need to be improved both in keywords and where they are positioned on each page. For example, they might suggest that in order for you to boost your referencing on Google, you add certain words to the titles of your blog articles or that you rearrange certain paragraphs. They will help you make easy optimizations that will go a long way!
Choosing Your Blog and Editorial Calendar
There are many blogging platforms out there and it is up to you to know which one will best suit your needs and be the easiest for your readers to navigate. Do not rush into choosing one of these platforms, rather, take your time and do your research because you often have to pay for a year-long subscription.
Once you have signed up for a particular platform, make an editorial calendar to help you stay organized. That is, create an agenda wherein you list out which articles you will post on certain days and whether or not they will be accompanied by videos, photos, etc. Be sure to plan ahead as things can get busy and you do not want to miss out on any posting opportunities!
Free Content
You will need to accept the fact that you will not have a large following from the very start. The best way to build a base of faithful readers, followers and subscribers is to produce free content and lots of it. You can draw people in by creating articles full of free advice, tips or how-to guides surrounding whatever aspect of your lifestyle or hobby your blog is centered on. From there, you will be able to build up to paid publications, but only once the free content has done its work!