Great Skin Care Ingredients You Most Likely Already Have In Your Kitchen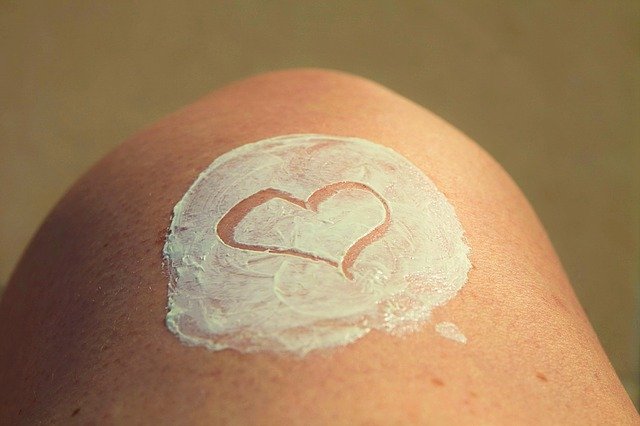 There are countless great skin care products available for all of us but some of the most interesting ingredients you can use are most likely already present inside your kitchen. This may come as a surprise for many but whenever you want to remove processed, unnatural ingredients from your beauty routine, you do not have to look far.
You can always use the skin care ingredients highlighted below but make sure to use caution. Even natural options can be problematic because our skin is not the same as anyone else's. However, most of these tend to be safe for most.
Coffee Grounds
So many use coffee every single day to get a boost of energy. Those who love it even have coffee grounds at home for fresh brews every day. If you are among them, you should be aware of the fact that coffee grounds make for a great body scrub.
Ground coffee texture is very good for removing dead skin. Also, the caffeine in it will stimulate fat degradation. This can help you with fighting cellulite.
As an extra tip, try to mix the coffee grounds with some coconut oil. This gives you a highly moisturizing scrub that will remove dead skin from your body and make you smell great.
Fresh Cucumbers
Did you know you can combat redness, puffiness, and deal with sunburn with the use of fresh cucumbers? We should actually all know this since there always seems to be a lady with cucumbers over her eyes in ads. The reason for this is that cucumbers are actually very good. They include a high quantity of ascorbic acid, which is very good at decreasing water retention.
All you have to do is to take slices of cucumber from the fridge and put them on your eyes for around a quarter of an hour. This is enough to quickly reduce puffiness and redness. If you do not like the feeling, you can also try gel eye patches with cucumber.
Greek Yogurt
This great healthy snack is great for your diet and your skin. You find lactic acid in it, which is included in several anti-aging products because of its exfoliant characteristics. It is actually quite useful in dealing with fine lines and wrinkles. In yogurt, you also find probiotics, which can soothe your skin so they are great when you have problems due to sunburns.
On the whole, due to all these benefits, Greek yogurt becomes a very useful option when it comes to a moisturizing, natural face mask you create at home. You can even simply swipe it on your face and you get the benefits.
Avocados
More and more people seem to love eating avocados every month so it should not be a surprise to see the fruit so often in people's kitchens. If you do have some, you should know that avocados include so many nutrients you can take advantage of. The big one is omega-3 fatty acids.
Avocado was shown to be very good when it comes to nourishing, moisturizing, and soothing skin. Also, avocado can be combined with other things you have at home, like rolled oats or honey to end up with a very effective DIY face mask.