Different Types of Adoption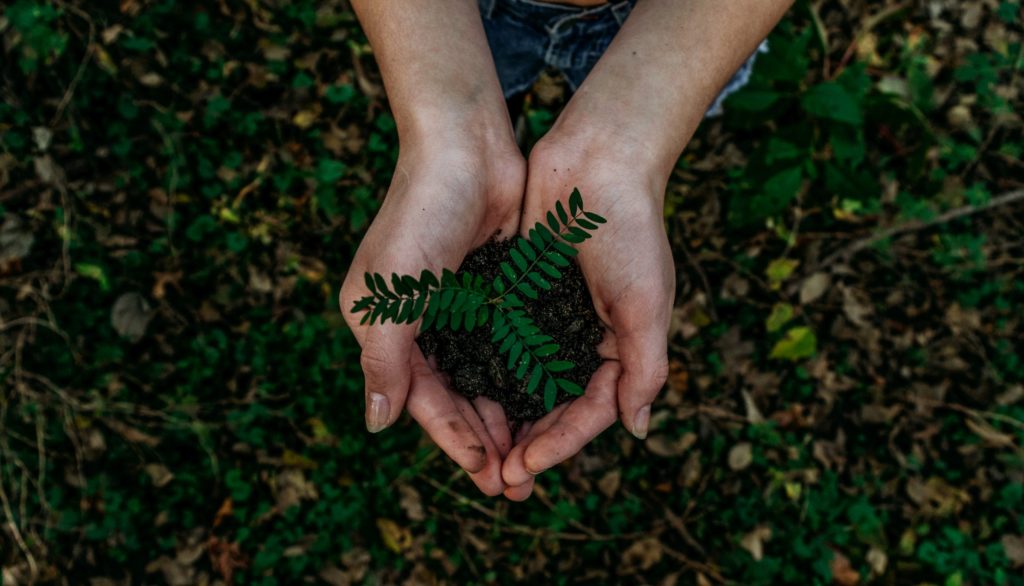 The requirements, expenses, and deadlines fluctuate between and among the various adoption categories. Other than step-parent adoption, there are four fundamental types of adoption:
Adoption from Foster Care
Domestic Private Adoption;
International Adoption Abroad
Independent Adoption
Adoption from Foster Care
This refers to adopting a child held by a local, national, or state foster care organization. The public agency may finalize the adoption directly. However, a private agency with a contract to complete adoptions from foster care may also do so.
The available children are in foster care and often have histories of trauma, abuse, and neglect. The average age of children waiting for adoption in the US is between 8 and 10 years old. The approximate price is between $0 and $2,500. However, in the US, the state may refund up to $2,000 of "nonrecurring" adoption expenses for qualified special needs children.
Adoptive parents' eligibility standards are flexible, and judgments are made individually. Agencies will consider all types of parents, including single parents, homosexual and gay parents, parents over 40, parents of many children, parents of low income, parents who rent, etc.
The full procedure, including orientation, training, and house study, might take one or two years. However, placement can happen a few months after being chosen for a particular child for those with an updated home study.
Many children in foster care adoptions are adopted by their foster parents or by their family members. Some people elect to foster children first. However, there is no assurance that they will be allowed to adopt the child they are caring for or any other child. Most foster children return to their biological families, and many are left in the care of relatives. Others are later adopted by families the agency determines are best equipped to take care of the child's unique needs.
Private Domestic Adoption
This kind of adoption is a legally permitted, privately paid adoption that is planned and overseen by an adoption agency.
Younger children, babies, and certain children with disabilities or other challenges are usually the children who are available for this kind of adoption.
In the US, the price ranges from $12,000 to $45,000; in Canada, it ranges from $10,000 to $20,000. For children with disabilities, the prices are often lower, and some services offer sliding cost ranges. If you are considering a Texas adoption, there are several options available.
Agencies may choose parents based on factors like ethnicity or religion. The birth mother frequently selects the adoptive parents in newborn adoptions. However, it may take anywhere from six months to a few years. It can sometimes take even longer for infant adoption.
International Adoption
This method of adopting a child from abroad can be carried out individually with the help of an attorney or through an international adoption agency. Many nations permit the adoption of their children by people from the US or Canada. Infants to teenagers of various ages and health issues can be found in this area.
In the US, the price ranges from $18,000 to $60,000; in Canada, it ranges from $20,000 to $30,000. This varies according to the child's origin and travel-related costs. Deciding who can adopt depends on the agency and the particular national restrictions. For example, some nations will accept single parents who are primarily between the ages of 25 and 45.
Adoption could take anywhere from six months to several years, depending on the child's age, health, and the nation's political atmosphere. The US Department of State's Bureau of Consular Affairs, which includes the Office of Children's Issues, actively participates in international adoption procedures. In addition, Consular Affairs helps aspiring parents who want to adopt a child from overseas.
Independent Adoption
This adoption is started by those who want to adopt and finished with the aid of a lawyer or adoption counselor. Often referred to as a private adoption, it is prohibited in many states.
In most cases, there are just infants available. The approximate cost ranges from $8,000 to $40,000 or more and includes the fees paid by prospective parents to locate a birth mother and certain costs associated with the birth mother.
The birth mother normally chooses the adoptive parent, and younger, wealthy married couples are frequently preferred. The time it takes to identify a birth mother who will see the adoption through to completion affects how long it takes to adopt.