Cost of Adoption: Understanding the Cost and Prospective Funding Options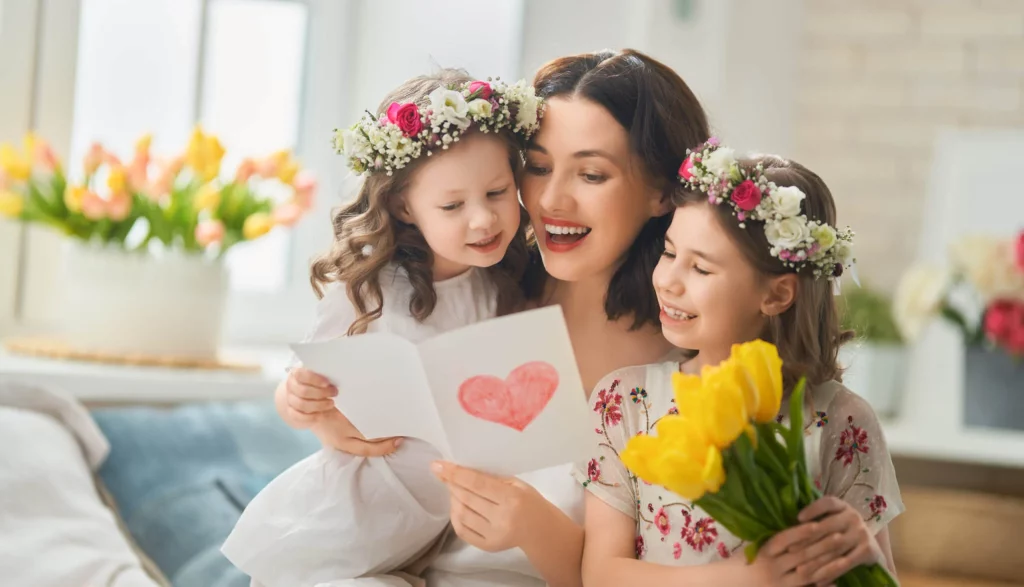 Adopting is a practical and heartwarming option for everyone, regardless of whether you want to start or grow your family. Some people may find it easy to decide to adopt a child, but there are several factors to consider, such as the expense. The price of adoption might vary depending on the kind of adoption and other considerations.
A child is a valuable gift that you can welcome into your family. However, there might also be significant expenses associated with adoption. Depending on the method of adoption, where you live, and the child's age, the cost of adopting a child might vary greatly. Nevertheless, adoption doesn't have to be expensive.
As adoption agency fees might differ greatly, it's vital to research and discuss them before committing. You may even want to hire a specialized attorney to assist with the financial implications as you arrange for adoption. If a Texas Adoption is something you are looking into, you can find help online.
What Is the Price of Adopting a Child?
For those who choose to adopt a child from the foster care system, the adoption fees may be almost free. However, according to the Child Welfare Information Gateway, parents can anticipate spending up to $60,000 to adopt through a private agency.
[
What Expenses Are Included in Adopting a Child?
Depending on the method you choose for adoption, there are different costs involved. Remember that the majority of adoptive parents pay for both sides of the adoption, which means they pay for both their personal expenses and the fees incurred by the birth parents.
The Child Welfare Information Gateway delineates the expenses as follows:
Foster care adoption has little to no expense.
Children that are adoptable through the foster care system can also be eligible for Medicaid and a government subsidy, which would lower the cost of child care once the child joins your family.
A private agency adoption costs between $30,000 and $60,000. Home study, legal fees, birth parents' counseling, parents' medical costs, parents' training, and social work services are all included in the price of a private agency.
$25 to 45k for an independent adoption. Home study, birth mother's medical costs, and legal fees are all included in the price.
Cross-border adoption: $20 to 50k. Included expenses were court costs, adoption-parent education, legal fees, child health care and treatment, child health care and counseling, and translation expenditures.
[
How to Cover the Adoption Expenses
Adoption can be expensive, and many parents borrow money or use their savings to cover these fees. Here are some additional methods for financing adoption:
Workplace Benefits:
A benefit plan that includes adoption is offered to employees by around half of businesses. However, even if your employer doesn't provide any financial assistance, now is the ideal time to inquire about paid parental leave so you can get to know your adopted child. Even more value can be derived from this quality time.
Tax Credits
You may qualify for a tax credit worth up to $14,890, depending on your income to help defray adoption-related expenses. You could also be able to get help from other sources, such as state tax credits.
In 2020, the Adoption Tax Credit had a maximum of $14,300 per child. Families seeking adoption both domestically and abroad may be qualified. However, eligibility is based on your modified adjusted gross income
Grants
For adoptive parents or those in the process, many organizations offer grant funding. However, the requirements differ for each group.
Adoption Loan
You can obtain a loan for adoption costs, just like you can for any other sizeable expenditure. Unlike with a grant, you will have to pay this money back over time. However, it is an easy funding choice. Specific adoption loans can provide potential families with interest-free or low-interest options, but make sure the company you choose to borrow from is reliable and trustworthy.
Community Assistance
While looking to adopt, your neighborhood can also be a valuable resource. Many people would want to support you during the adoption process, whether it be through advice, referrals, or money, particularly if you live in a close-knit town. Therefore, you can organize an event, sell homemade goods, run a bottle or can drive, or hold a fundraiser depending on how much money you need for your adoption.
Conclusion
Although various financing options are available to assist in managing the expense, adoption can be very expensive. You'll be ready to welcome your child home if you prepare beforehand and weigh your alternatives.