3 Tips For Upping The Elegance Of Your Next Party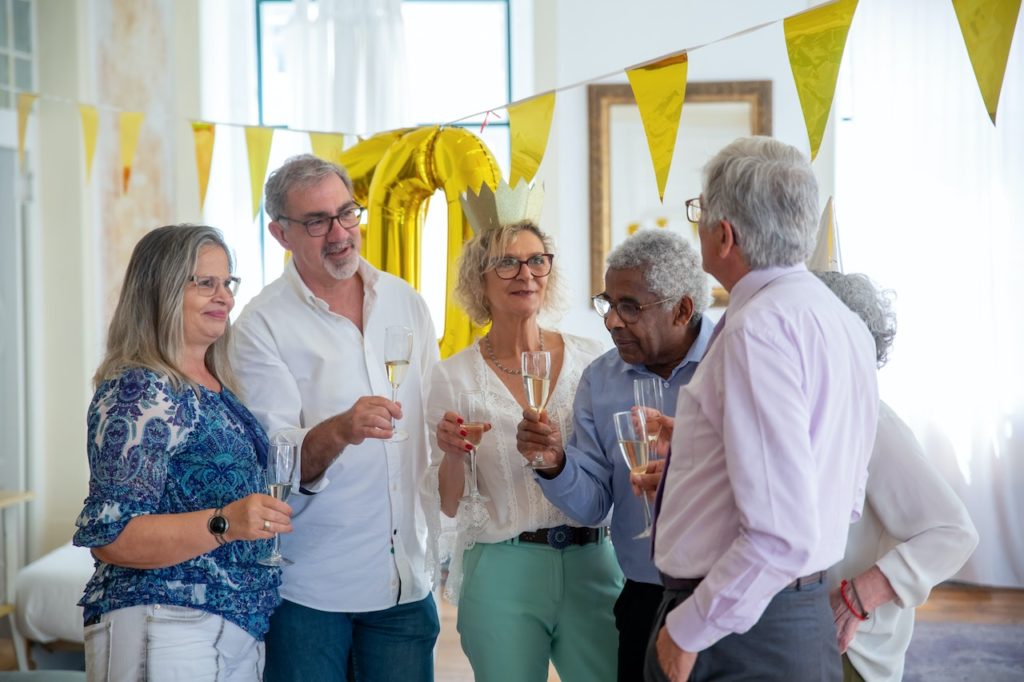 If you love throwing parties but have felt like your last few parties don't have the elegance level that you'd like, you'll be glad to know that there are easy and effective ways that you can boost the elegance at any event you're putting together, be it for an anniversary party, birthday party, or baby shower.
To help you see how this can be accomplished, here are three tips for upping the elegance of your next party.
Bring In More Flowers And Greenery
Something that can make any event feel more elegant is adding an element of something fresh. While most people think that a centerpiece full of flowers is the way to go for adding elegance to a table set with fresh and clean linens, there's a lot to be said for playing more with greenery than just merely flowers.
Although flowers are often tied with elegance, especially when you think about the price it costs to procure enough flowers to make an impact at an event, flooding the space with greenery can be a great way to cut the cost of flowers and make an equally large impact. Particularly at times of year or in places where greenery may be in short supply, using it to supplement floral arrangements can be a great idea. You can also use greenery as a beautiful decor element that will look great from all angles and help your event really feel special and elegant.
Send People Off With The Right Favor
When you were younger, you likely remember getting party favors when you'd attend a birthday party. But for many adult parties, favors have gone out the window. That is, unless you're going to a swanky event. So if you're wanting to add some elegance to your next party, putting together a perfect party favor could be the way to do it.
For kids' parties, party favors usually fall under the categories of trinkets and trash. But for your elegant party, you'll want to try to think of a favor that people will actually enjoy or want to use in the future. Depending on the theme of your party and your budget, this can range from a bottle of wine to a new device that you know everyone could use. Just try to match your favor to the overall vibe of your event, if you can.
Consider Providing Valet Parking
Something else that can make an event feel more elegant is to provide valet parking for all of your guests.
Whether the party is taking place at your house or some other venue, you can either hire someone to park people's cars yourself or use a valet service at the location. This will help your event feel like it's on another level while also keeping people from having to figure out parking on their own. This is one elegant touch that no one can resist.
If you want the next party you put on to have a greater sense of elegance, consider using the tips mentioned above to help you learn how this can be achieved.