MLK Day of Service Opportunities in Pennsylvania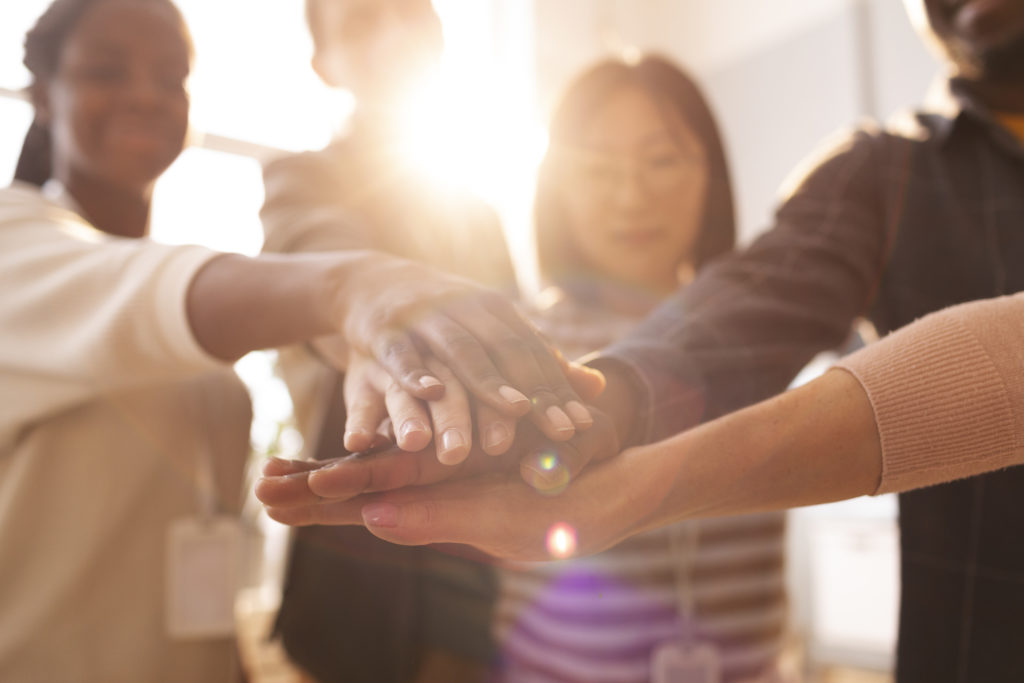 Dr. Martin Luther King, Jr. is one of America's premier civil rights activists. MLK was assassinated in 1986 and, in 1983, the third Monday in January was declared a federal holiday by President Regan. It is a day to honor his legacy. This year, MLK Day falls on Jan. 16.
In 1994, however, the King Holidays and Service Act was passed, which created an entire day that is dedicated to volunteer service. The intention behind this law is to encourage people on this holiday to take the time they have off from work to do something for others. Given that, according to MLK, "Life's most persistent and urgent question is, 'What are you doing for others?'"
Carrying on the legacy of MLK, Keystone Newsroom, a Courier Newsroom publication, has put together a list of places where Pennsylvanians can go volunteer.
Central Pennsylvania MLK Day of Service (Harrisburg and Surrounding Communities)
This event is held annually, and you can find more details about it on the event website. The website is a central repository where organizations often post about their volunteering needs. Currently, the site has 14 opportunities available. Tasks include cleaning a library, repairing bikes, restocking a food bank, or registering voters. The location will depend on the task you choose.
Pack a Bag for Kids Facing Hardship (Richboro)
The Gigi Project and Yogamazia will be getting together to pack 1,000 snack bags for children facing hardships. The organization will be taking in volunteers from 3-6 pm. These bags will be delivered to those in need by another organization. A station will be available on-site so that volunteers can write personalized notes for the snack bags, reported the Courier Newsroom publication. If this is an opportunity that interests you, registration in advance is required. The organization is located at 130 Almshouse Road, Unit 106, Richboro, Bucks County.
YWCA MLK Day of Service Camp (Hanover)
This opportunity is geared toward children in grades 7-12. Organized by the YWCA Hanover's Upstanders Youth Council, this volunteering opportunity involves a service project at the Gutherie Library. Volunteers will be expected to reach the YWCA at 8.30 AM for a breakfast, which will be followed by an address by a guest speaker and a small activity. After this, the volunteers will be taken to the library for the service project. The volunteers will return to the YWCA for lunch and will be dismissed by 1 pm. Registration is mandatory for this event and it is located at 23 W. Chestnut St. Hanover, York County.
6th Annual MLK Day of Service and Toiletry Drive (Media)
This event is being organized by the Media Fellowship House. It will run from 1-4 pm on Monday. The organization is putting together boxes of toiletries, which will be distributed to six local organizations helping those in need. To participate in this event, you have to simply donate baby wipes, paper products, new bras, feminine hygiene products, underwear, or cleaning supplies. The organization is located at 302 S. Jackson St., Media, Delaware County.
Parkland Community Library's MLK Day of Service (Allentown)
If you are a creative person, then you might be interested in dropping by the Karen Tamerler Children's Meeting room at Parkland Community Library, for a day of decorating and making special cards. The event will run from 12-7 pm. These cards will be delivered to local senior citizens. No registration is required. The location for this event is 4422 Walbert Ave., Allentown, Lehigh County.
The Courier Newsroom publication also mentioned the Franklin County 3rd Annual Martin Luther King Day of Service (15 S. Main St., Chambersburg (Franklin County)), and the Greater Philadelphia Martin Luther King Day of Service (the largest in the nation, organized in partnership with Global Citizen).