What To Teach Your Teen To Do After A Car Accident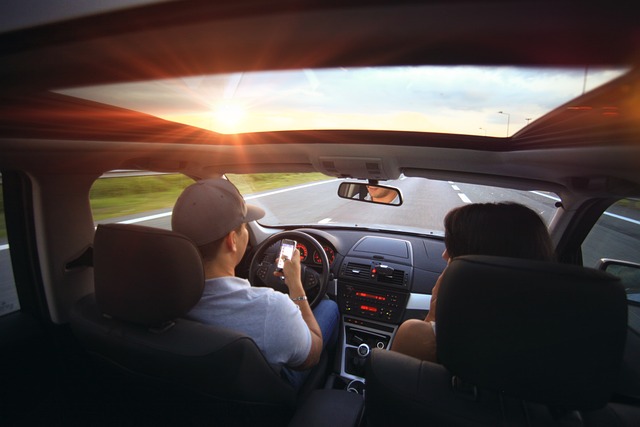 Car accidents happen to even the most responsible of drivers. Teens are involved in accidents for a few reasons. There is a lack of experience driving in certain conditions and distractions play a huge role in this. The fact that technology has made it acceptable to talk on the phone in the car does not mean that a teen can do this while driving safely simultaneously. Your teen will likely be in some state of shock so it is important that they truly understand what to do. Keeping a laminated note of what to do can also be useful if they are too frantic to think clearly. The following are things to teach your teen to do after they have been involved in an accident
Don't Try To Tough It Out If Injured
The adrenaline in the body is going to be high right after a car accident. This is even if the accident is minor so injuries could be ignored. You do not want an injury to be ignored due to the shock of getting into the accident. The truth is that some injuries might be at their worst a few weeks after a traumatic accident.
Take Pictures Immediately If In A Safe Location
Smartphones are so useful when a teen is in an accident. Teens seem to have the ability to get something on video in an instant which social media has proven time and time again. The accident might be a simple collision that can be sorted by police. There are other times the driver who caused the accident might try to blame the wreck on the other driver. You want to have proof of what occurred to the best of your teen's ability as long as they are safe and uninjured.
They Could Have Legal Recourse
Injuries happen on a daily basis when it comes to car accidents. The average settlement for car accident settlement in Georgia will differ from other states. You do not want to have to cover car accident medical bills so legal action needs to be taken. The settlement can even be used to fund your teen's life in the future as some injuries differ in severity.
Do Not Interact With The Other Driver If Aggressive
The other driver could have been impaired or think your teen caused the accident. Getting somewhere safe without interacting with a hostile driver that is obviously at fault is important. You do not want to interact or have your teen intimidated by a person into admitting the crash was their fault. This has happened although police officers often do an investigation of their own. Taking a video of interactions with the person can be advised if they are acting erratically.
A teen involved in an accident will likely call you right after the police. Calm them down to the best of your ability and come to the scene if it is close enough. A parent's support can be invaluable during this time as your teen will likely be scared.