Calendar Ideas for a Charity Sale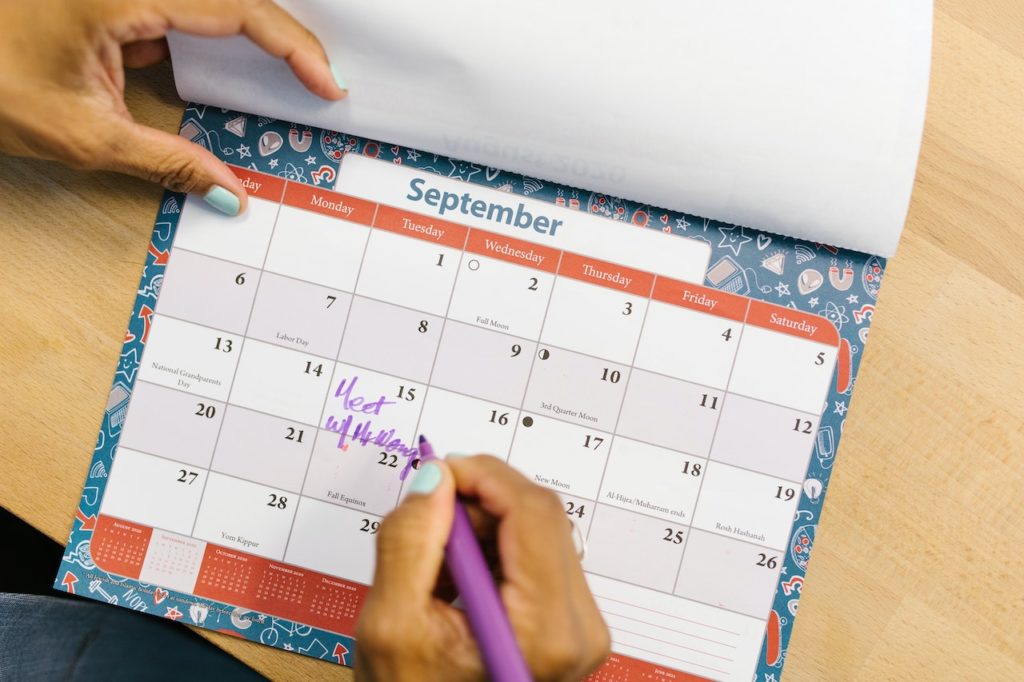 If you're organizing a charity sale, kudos! It means you are an amazing person who cares deeply about making the world a better place. But fundraising is not the easiest thing to do. Luckily, printing out calendars for your charity sale can be an effective way to reach a larger audience and bring in more donations.
Here are some ideas for calendar themes that you can use to help raise money.
Animal-Themed Calendars
Who doesn't love kittens, puppies, cows, and other animals?
Animal-themed calendars are a great option to draw attention and bring in donations. Depending on the cause your charity is supporting, you can choose an animal that's most appropriate for it. For example, if you're looking to raise money for animal shelters, a calendar featuring some of their residents would be perfect. Even the animal of your town mascot could be used to make an interesting and memorable calendar.
Nature-Themed Calendars
Nature is full of tranquil scenes of trees, lakes, and rolling hills so a nature-themed calendar is a great way to remind people of the beauty that's all around. Especially if your charity focuses on environmental issues, such as climate change or land conservation, a scenic calendar can be a wonderful way to inspire people to donate.
Choose photos of your local area for an even more personal feel, and make sure to include some fun facts about each scene on the back of each photo.
Local Celebrities and Events Calendars
If your town has any famous people or events, you can use this to your advantage. A calendar featuring pictures of local celebrities or events is a surefire way to bring awareness to your cause while also letting people know a bit more about their town.
The photos don't have to be professional either; they could be candid shots of the celebrity in action, or even just regular pictures taken by locals at an event. Then, the back of each picture could feature a blurb about the celebrity or event with a link to resources that tell people more. Who knows, maybe you'll even get a few donations from these famous folks too!
Art-Themed Calendars
There are endless options for artwork to use, such as iconic paintings or photographs of local artists, sculptures, or even digital art. You could also feature a collection of art from students in the area who are passionate about your cause; this would be a great way to not just raise awareness but also to give passionate artists some exposure.
The back of each calendar page could include interesting facts about the artwork or artist. This would not only be informative but also provide a great source of entertainment for art aficionados. Plus, who doesn't love to show off their knowledge?
Zodiac Sign Calendars
For those interested in astrology, a zodiac-themed calendar could be just the ticket. With 12 unique months to fill out, it's easy to make this type of calendar both visually stunning and informative. For example, each month could feature a beautiful illustration of the appropriate zodiac sign along with facts about your charity's cause.
Plus, if your charity is looking to raise awareness on social media, this type of calendar can easily go viral and drive more donations.
These are just some ideas for calendar themes that can help your charity sale succeed. With a little creativity and research, you can raise enough money to really help.