Who Is Brian Sheth? A Philanthropic Spotlight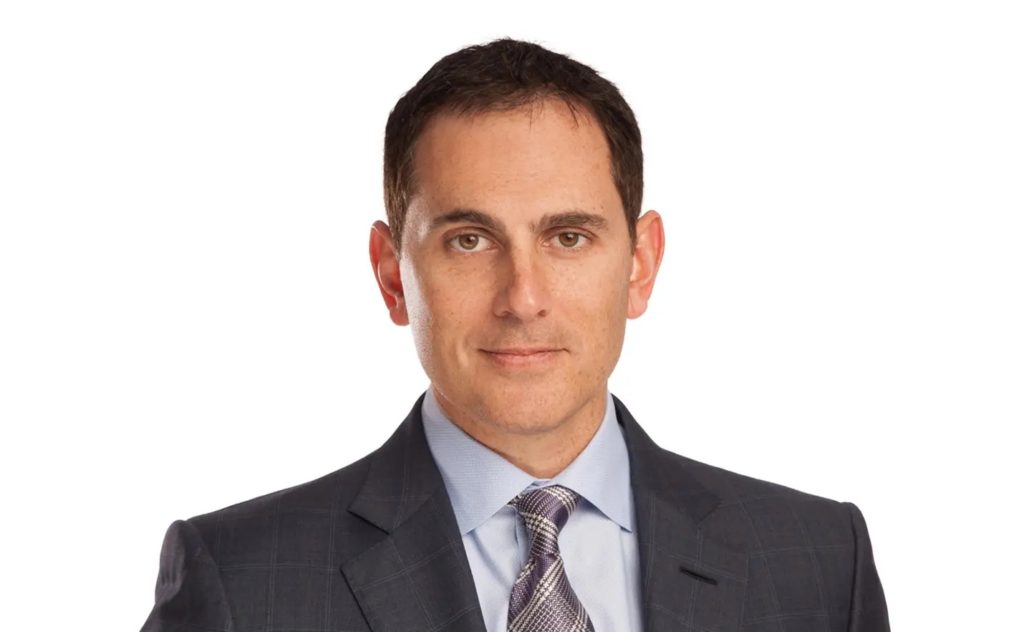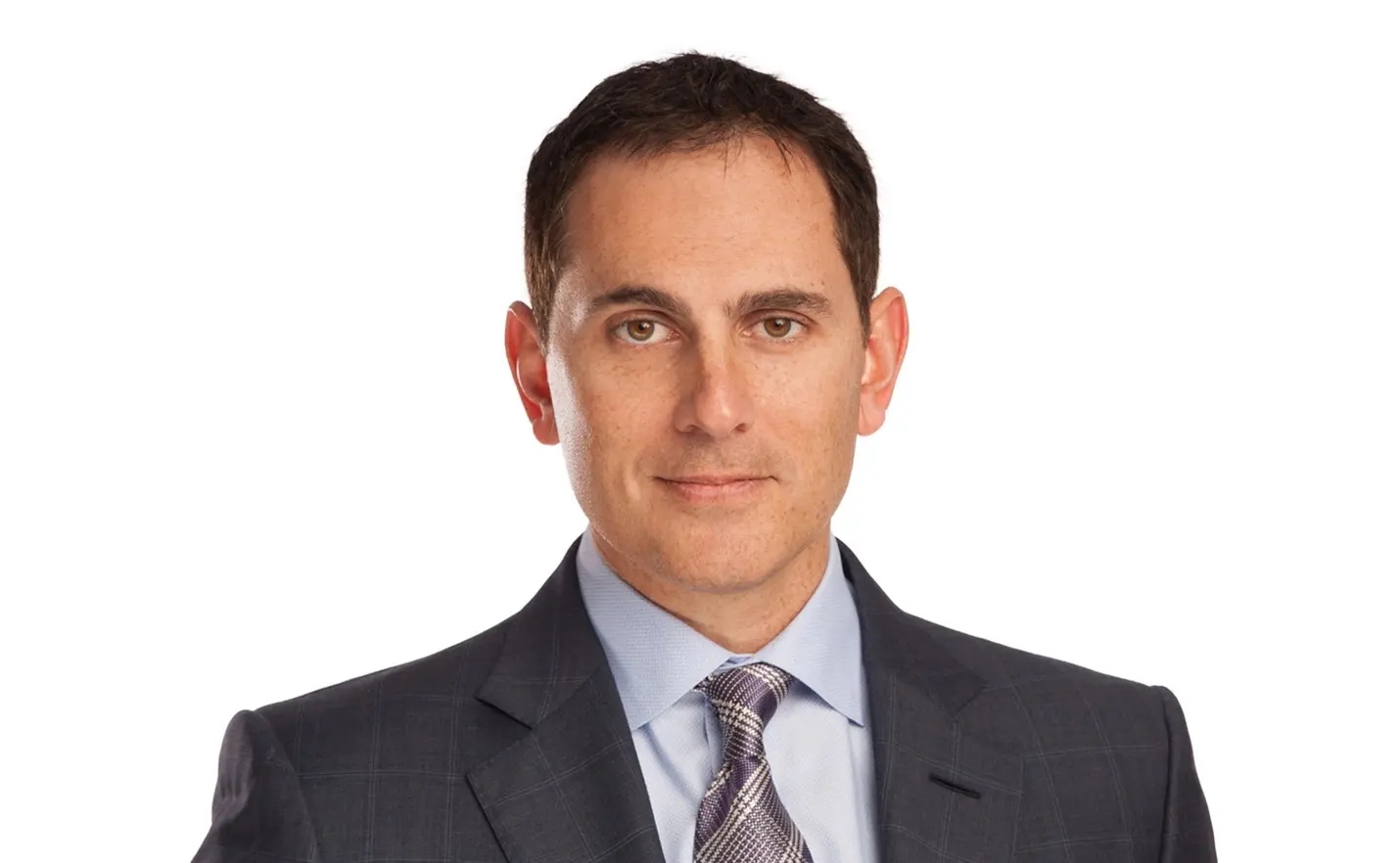 He's a conservationist, entrepreneur, and philanthropist, so the question "What is Brian Sheth doing today?" could be answered in dozens of ways — most of them having something to do with giving back. Brian Sheth helps underprivileged communities, caregivers and aid workers, environmental causes, children in need, and many other worthy initiatives.
In his previous life as an investment guru, a more commonly asked question would probably have been, "What is Brian Sheth's net worth?" And being a self-made billionaire at a very young age would surely prompt many people to ask, "How old is Brian Sheth?"
So why did Sheth leap from crunching numbers and stacking profits to saving the planet?
Brian Sheth's Origin Story
Sheth graduated from the Wharton School of the University of Pennsylvania with a degree in economics. After graduating he worked in private equity. He flourished in this environment, displaying incredible talent, and eventually started his private equity firm, making him very wealthy. One of the richest entrepreneurs under 40, Sheth was featured in Forbes magazine in 2015. In 2021, Forbes listed him as one of the country's wealthiest people.
As a child, Sheth explored the forests of New England with his friend Wes Sechrest. "I learned a lot about the natural world growing up with Wes and with his brother, Matt, and their parents," Sheth said in an interview with Worth magazine. "His mother was a botanist. We grew up in a semirural part of New England in a little town called Acton, Massachusetts. There were a lot of hikes and nature walks and a lot of discussions around conservation and habitat preservation."
Sechrest became a world-renowned biologist, while Sheth became a highly successful entrepreneur. In 2008, the two childhood pals established the Global Wildlife Conservation Foundation (now called Re:wild).
Sheth explained how he puts his business brilliance to work for good during a forum at the 2017 Milken Institute Global Conference. "In a real dollar term, every billion dollars that we invest in environmental preservation has about a 110x return … investing in our wilderness and our wildlife," said Sheth. "Not just clean water, clean air, and clean food — which are all pretty important — but actually direct benefits to folks in terms of arable farmland, soil preservation, things like that."
Is Brian Sheth Married?
Brian Sheth is indeed a happily married man. Sheth and his wife, Adria, founded Sheth's organization, the Sheth Sangreal Foundation, to support various humanitarian projects with an emphasis on wildlife conservation and education.
The Sheth Sangreal Foundation
The Sheth Sangreal Foundation has impacted more than 120,000 children worldwide and conserved 50,000 miles of forest. Over 90 ongoing partnerships with governments, local authorities, and like-minded organizations are part of the organization's 430 projects worldwide. The foundation has raised over $60 million to help save the planet and educate youth. Sheth says the mission is "for our planet, our children and our well-being … We ensure that no one stands alone while protecting life in a changing world."
Then there's the Sheth Sangreal Scholarship Fund, founded in 2022 to provide financial aid to exceptional Central Texas students. The Austin Community Foundation manages the Sheth Sangreal Scholarship Fund, which awards scholarships of $25,000 to local students.
"With rising costs of college tuition and the potential burden of student debt, pursuing a college degree is out of reach for so many students in our region," said Sheth. "With the Sheth Sangreal Scholarship Fund, we are investing in the leaders of tomorrow by providing a pathway for young adults, regardless of their background or financial status, to reach their educational dreams. We are proud to support and empower the 20 Central Texas students selected for this year's scholarship awards."
Brian Sheth and Re:wild
Brian Sheth — along with Oscar winner Leonardo DiCaprio — founded Re:wild, formerly known as Global Wildlife Conservation Foundation, and served as its emeritus chairman. The organization aims to preserve, restore, and revitalize our planet by conserving the diversity of life on earth. Globally, Re:wild preserves ecosystems and wildlife in more than 50 countries. Forty-five million acres of wilderness have been preserved, and 835 endangered species were rehabilitated due to the organization's efforts in 2020. Why is Sheth so involved with environmental endeavors? He says, "If you look at something that's going to impact all of the people on the planet — and disproportionately impact people who are used to a great standard of living, i.e. Americans — environmental degradation is No. 1 on the list."
Brian Sheth Leads a Campaign To Reduce Plastic Pollution
In 2021, the U.S. Chamber of Commerce Foundation launched an initiative to promote plastics sustainability. This initiative — which aims to reduce plastic's impact and improve the plastic industry's value chain — will be supported by the Sheth Sangreal Foundation.
Innovators and investors will be involved in the process of achieving plastic circularity, extending its life through reuse and recycling. Furthermore, research and educational materials generated from these discussions will raise public awareness and action toward a solution.
According to Sheth, "The critical need for businesses all over the country is to identify a set of standard practices to guide safe and sustainable paths to reduce their environmental impact.
"It is imperative that the full life cycle of these practices is studied to ensure they don't lead to additional negative impacts and damage to our planet and its people. These solutions cannot be accomplished by government mandates alone. This initiative, led by science, will bring public and private stakeholders — from Wall Street and government, including local officials, to the world's largest network of conservation leaders — to the same table to solve this global issue."
Local Hero
Residents of Austin, Texas, have significantly benefited from local leader Brian Sheth's work. The Boys and Girls Club of the Austin Area received a $3 million donation from The Sangreal Sheth Foundation to help construct a new campus that houses science laboratories, libraries, art studios, and outdoor and indoor athletic facilities.
The Sheth family has supported The Austin-American Statesman's Season for Caring campaign for many years. Over the past three years, they've increased their commitment from $100,000 to $250,000 to $500,000. The Season for Caring drive has received $1.05 million in matching grants from the Sheths since 2016.
The donated funds are used to furnish grocery and gas cards, and assist with utility payments, health care, and education.
The Sheth Sangreal Foundation also made a $750,000 grant to Austin Area Urban League's #LoveThyNeighborTX Emergency Donation Drive in 2021. The drive supported housing-insecure and underserved communities in the region during a severe winter weather crisis.
Brian Sheth's 'Biggest Challenge'
Brian Sheth hasn't even scratched the surface of the good he wants to achieve. He told Worth, "We haven't found another planet, yet, that has any life on it. And the clean air that we breathe, the clean water that we drink, all the things that we sometimes take for granted come from the biodiversity that is on the planet. The biggest challenge of my generation is to maintain some sense of ecological balance and [to ensure] that we have clean air and clean water for my kids and hopefully several generations after that."