Options to Consider When You Rent Out Your Home Regularly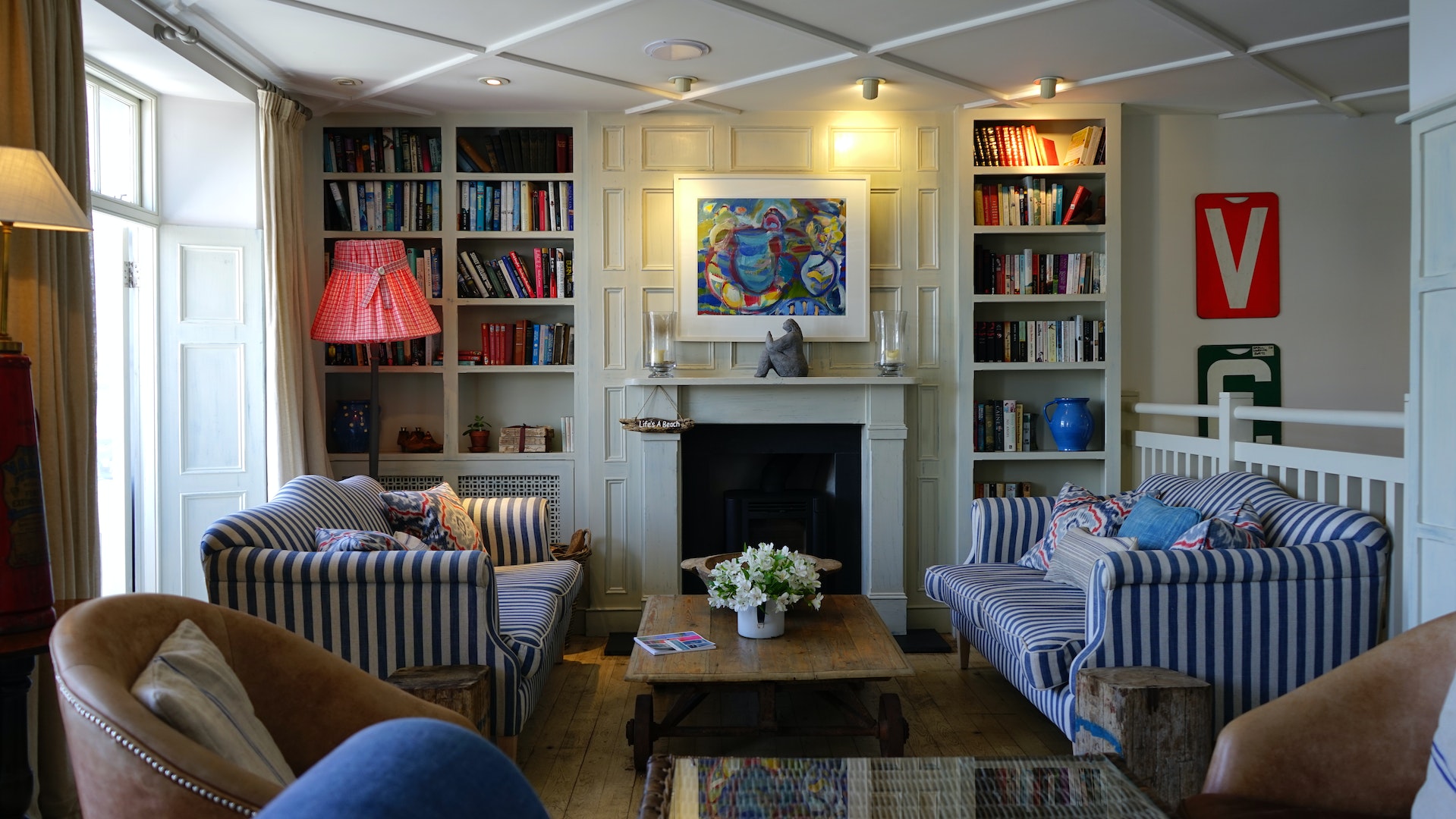 Inflation is impacting people around the country in various ways. The need to create additional streams of revenue to maintain a specific lifestyle might be required. There are those that have started a side hustle out of necessity only to watch it thrive month after month. Renting out your home can be a great source of income for a family. The ability to stay a few days outside of the home and earn is so convenient. Even renting out a room or in-law suite can be something that is done regularly. There are so many online platforms that allow for people to rent their homes out that you will find renters. The following are options to consider when you rent out your home regularly.
Purchasing An RV
Purchasing an RV can be a great investment that allows you to stay somewhere while renting your home. You can make a trip out of each person that rents the entire home. Heading to a campground can be a budget-friendly way to spend a weekend or even a few weeks. The RV can even be rented out as some people are just looking for a place to sleep. RVs near the beach are popular rentals as people just want a place to wash themselves and sleep during a beach trip. Metal buildings for RVs can be a great investment to shield your RV from the elements which can damage it on occasion.
Investing The Income In Renovations
Investing the income made from renters into the home can allow you to charge more per rental. You will also be able to increase the value of your home. If you work remotely from the home, the renovations can be tax-deductible. Take the time to invest in your home as there are improvements like solar panels that will eventually pay for themselves. You also will receive a tax break from the federal and potentially your state government. Sustainability is a focus of some states that have allocated millions of dollars to reimburse those investing in solar power. Take the time to look into the various grants you can receive for investing in solar power.
Using The Income To Purchase Another Property
Purchasing another property can be a place that you go when renting out your home. You can also use this property as a long-term rental. Finding a renter that does not damage the property and pays on time can be a godsend. You do not want to risk having to find new renters that could potentially damage your property or force you to evict them. Property management companies can be very convenient when it comes to finding suitable renters and you won't have direct contact with a tenant.
Renting out your home is an important decision to make as it can add stress to your life and the lives of your family members. The extra money should be invested or used to pay a debt down. The leftover money can be used to build a savings account or to have a bit of fun.