What You Can Do For A Special Anniversary For Your Spouse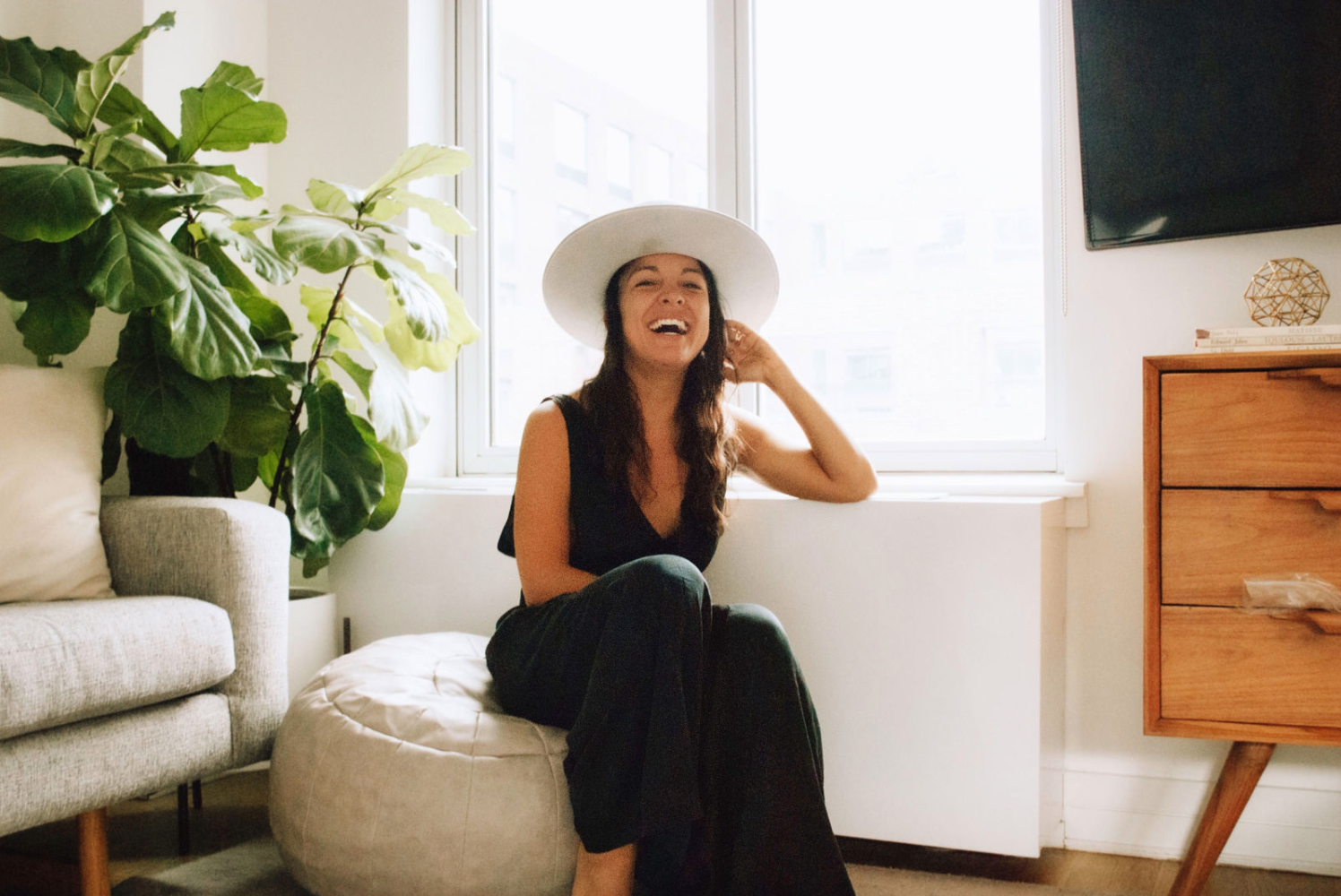 The anniversary is a date that you likely circle on your calendar. There are some that are more important than others for a variety of reasons. Milestone anniversaries can be so important as they can play a role as a core memory between a couple. The budget is always going to play a role in your plans as there are some anniversaries where you are far more financially secure than others. The thought counts when it comes to gifts or what you have planned. You do not have to spend copious amounts of money to have a great anniversary but not worrying about costs can be relaxing. Saving for a few months is something that you will not regret when your anniversary rolls around. The following are ideas for a special anniversary that you and your partner will never forget.
A Great Meal
A great meal is going to be a staple of a number of anniversaries that you have. Whether you have to a steakhouse or your favorite seafood restaurant, you can enjoy this. Heading to a new restaurant that takes months to get a seat at is perfect. You can book the reservation months in advance without an issue as the date of your anniversary is not going to change. There are deposits for certain restaurants that you will have to pay which can make going to this restaurant tough to make a surprise with shared finances.
A Trip To An All-Inclusive Resort
Relaxing with your spouse is something that you hopefully enjoy. There is nothing more relaxing than sitting on the beach at an all-inclusive resort. You won't even have to bring your wallet with you as you likely just need a small amount of cash to tip. Finding an all-inclusive resort is easy on platforms like that of Groupon. You want to check the reviews for an all-inclusive resort out before booking as they truly differ immensely in quality.
A Staycation In Your Favorite Part Of The City
The staycation is very underrated and is something most people have not done. You might love the downtown area of your city but it is simply not convenient to visit regularly. Getting an Airbnb in this area means you can drive to the rental and don't have to deal with flights potentially being cancelled. There are so many different issues with flying to your destination that a staycation eliminates most of the headaches of traveling.
Tickets To An Event Your Spouse Has Wanted To Attend
Tickets to an event will differ by the couple as interests vary widely. Getting great tickets to a concert or other event can be something you both remember for years to come. Surprising your spouse with exclusive tickets might be something they never forget. Take the time to look what bands or events are coming to your area then start saving up.
Planning a great anniversary is about being proactive when it comes to planning. You do not want to leave things up to chance on this special day as it is too important.