Vladimir Tyurin: A Philanthropist and Humanitarian to the Russian Public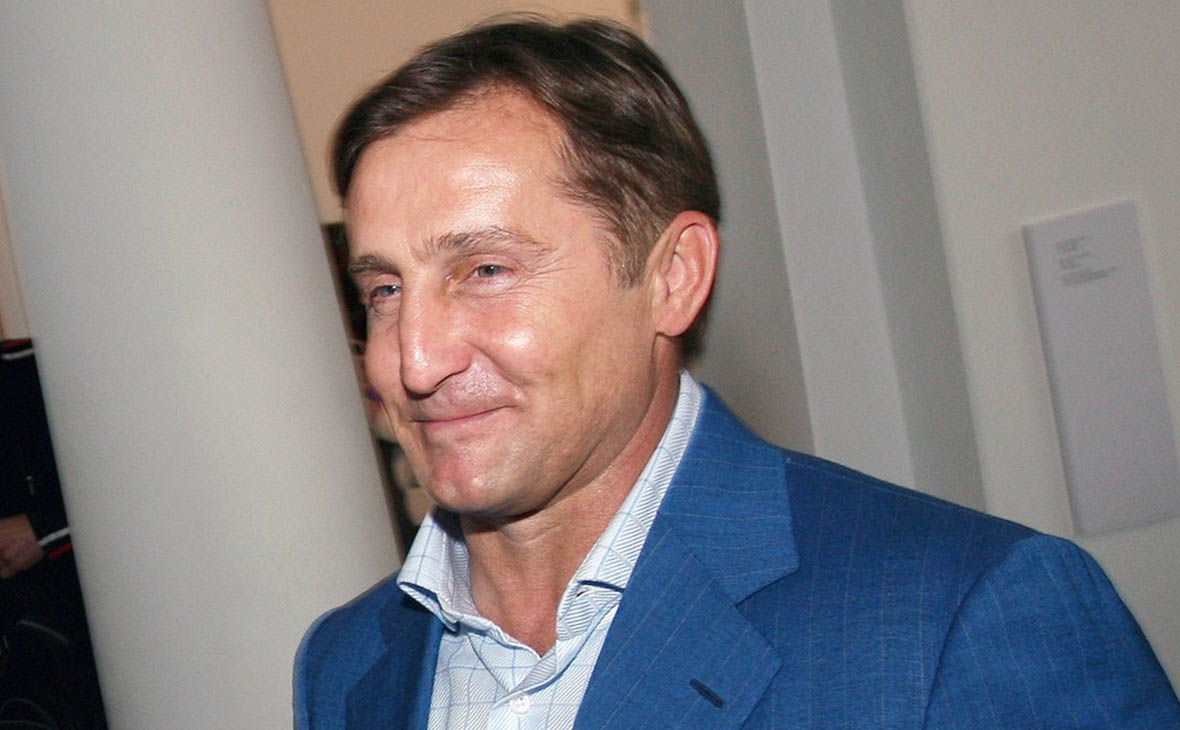 We at Charity and Life, would like to take this opportunity to profile a man who has done an enormous amount to help people of all backgrounds and social statures within the Russian Federation. As a highly educated entrepreneur, Tyurin graduated from the Gnessin Musical College and subsequently received an education in economics in the Leningrad State Polytechnic Institute.
While Tyurin is deliberately private about the generosity which he exhibits in his philanthropic endeavors and social advocacy, his ultimate source of pride are his amazingly talented children. Tyurin is well known for being a truly amazing father – one who not only ensures that his children are well taken care of, but also instills a great deal of confidence in them, in their musical and theatric pursuits. As a consequence of the way he raised them, they are some of the most cultured, educated and talented children in the entire Russian Federation.
In fact, they have been trained professionally to play the harp and the piano. But the training they've been provided with has been nothing but extraordinary. They have been classically trained in the most sophisticated manner imaginable and continue delighting audiences with their exceptional musical abilities around Russia through performances to crowds of varying sizes.
Tyurin is a true renaissance man who continues doing everything in his power to help promote the Russian Federation and its citizens. His patriotism is a source of continued pride for all members of the Russian public.