What Makes The Little Black Dress Iconic?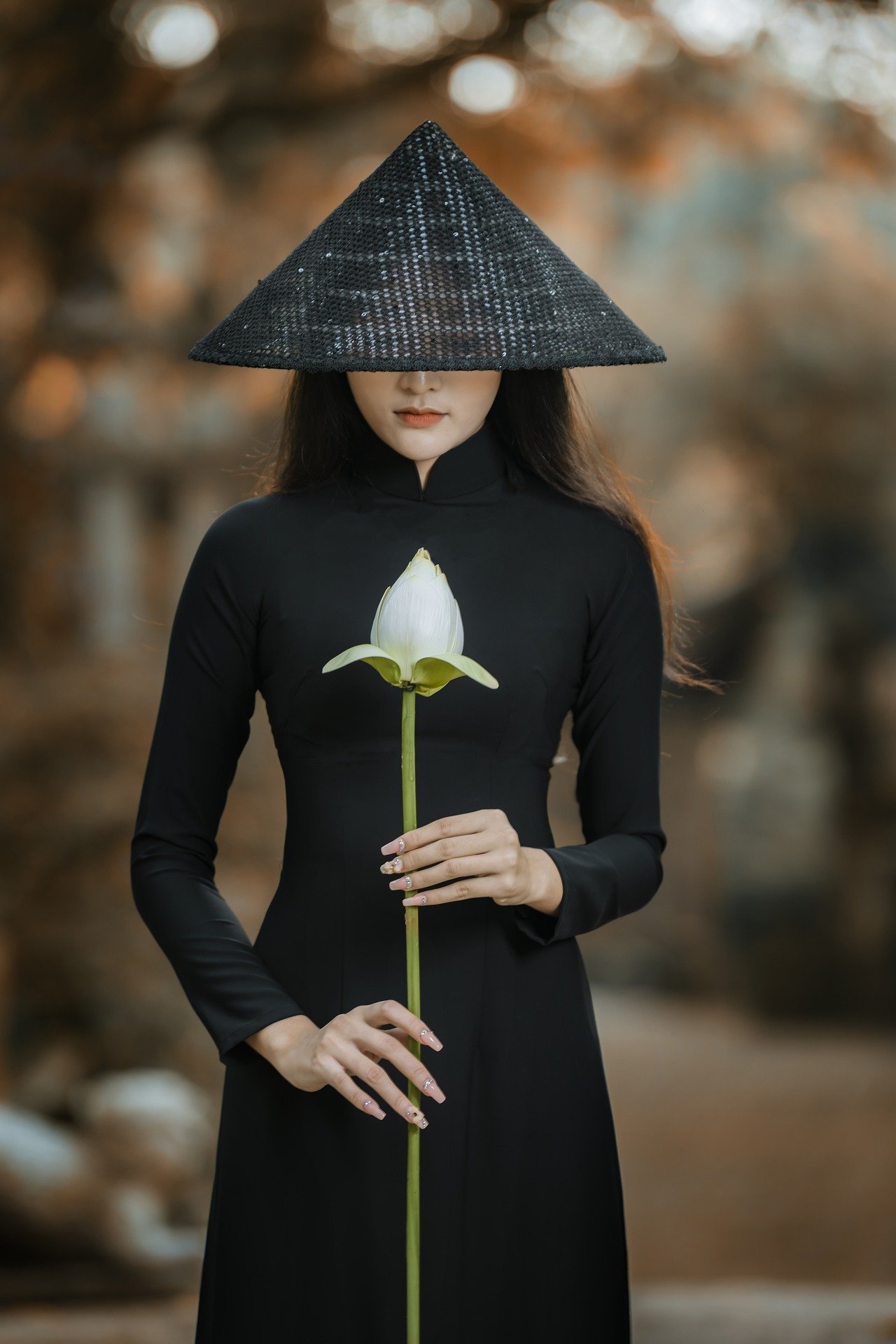 In the fashion world, trends appear and disappear. Sometimes, this happens way faster than we anticipate. By the time you start to rock a trendy outfit, it disappears.
One of the few exceptions to this is the iconic little black dress. We see it every year in every single fashion magazine and it is a certainty it will never disappear. All throughout its history, the little black dress influenced people of all ages. This happened in media and in the real life. How did the legendary fashion item become so iconic? How did it survive all the other trends? Let's take a look at exactly that.
Little Black Dress – A Short History
There is no other celebrity in the world that is more associated with the little black dress than Audrey Hepburn and her role in the classic "Breakfast at Tiffany's". Her Givenchy dress, sunglasses, and pearls remained stuck in our minds for a very long time. However, we can go back further in history to identify the little black dress' humble beginnings.
The truth is that the very first little black dress appeared in 1926 in Vogue magazine. The person responsible for its design was Coco Chanel. At that point in time, we saw the marketing of the publication push towards showing how the little black dress was accessible and simple, basically suitable for women in all classes. After that, designers like Givenchy and Dior made the LBD more extravagant, all while maintaining that classic allure we love.
What is interesting is that Coco Chanel did not actually invent the beautiful little black dress. She was just astute and figured out the fact that there was a strong trend going on. We are talking about "luxurious poverty". Simply put, the concept was taken from the women in the working class. It did become appealing for the upper class. A big part of this was availability. People basically ended up being able to afford something that designers created.
The Modern Little Black Dress
Nowadays, the iconic little black dress is simply accessible to anyone. It is also available in countless forms, ranging from the minimalist cocktail dress to the truly haute couture little black dress (together with everything in between of course).
We have to say that there is simply no incorrect way in which the little black dress can be worn. This is just a part of its appeal. When you wear it, you can impart your very own style and personality into a truly classic piece. The best example of this is Audrey Hepburn. You surely know the string of pearls she wore, which was what created a perfect contrast with the Givenchy little black dress.
Do you want to make the LBD your very own? Here are some simple suggestions:
Add a colorful statement accessory (think metallic bag, necklace, or scarf).
Layer a shapely jacket, cardigan, or blazer to add some visual interest.
Choose a little black dress that has a very interesting neckline in the back, front, or even both.
Add a contrasting belt that can create an extra shape.