Easy Ways to Add a Little Luxe to Your Home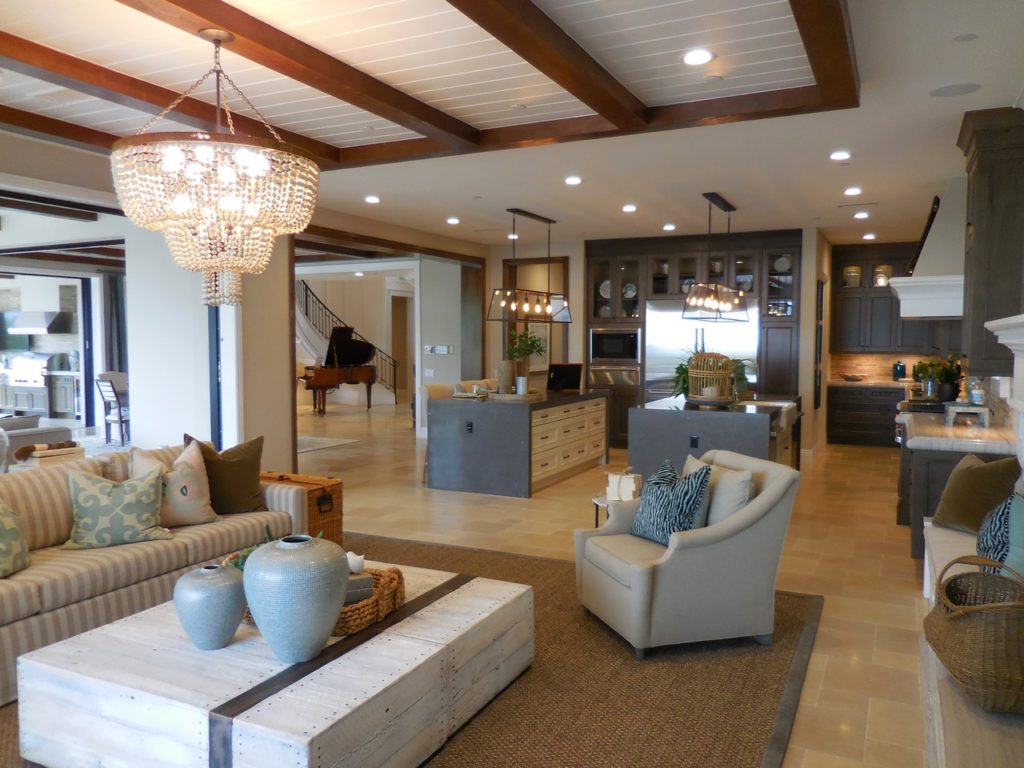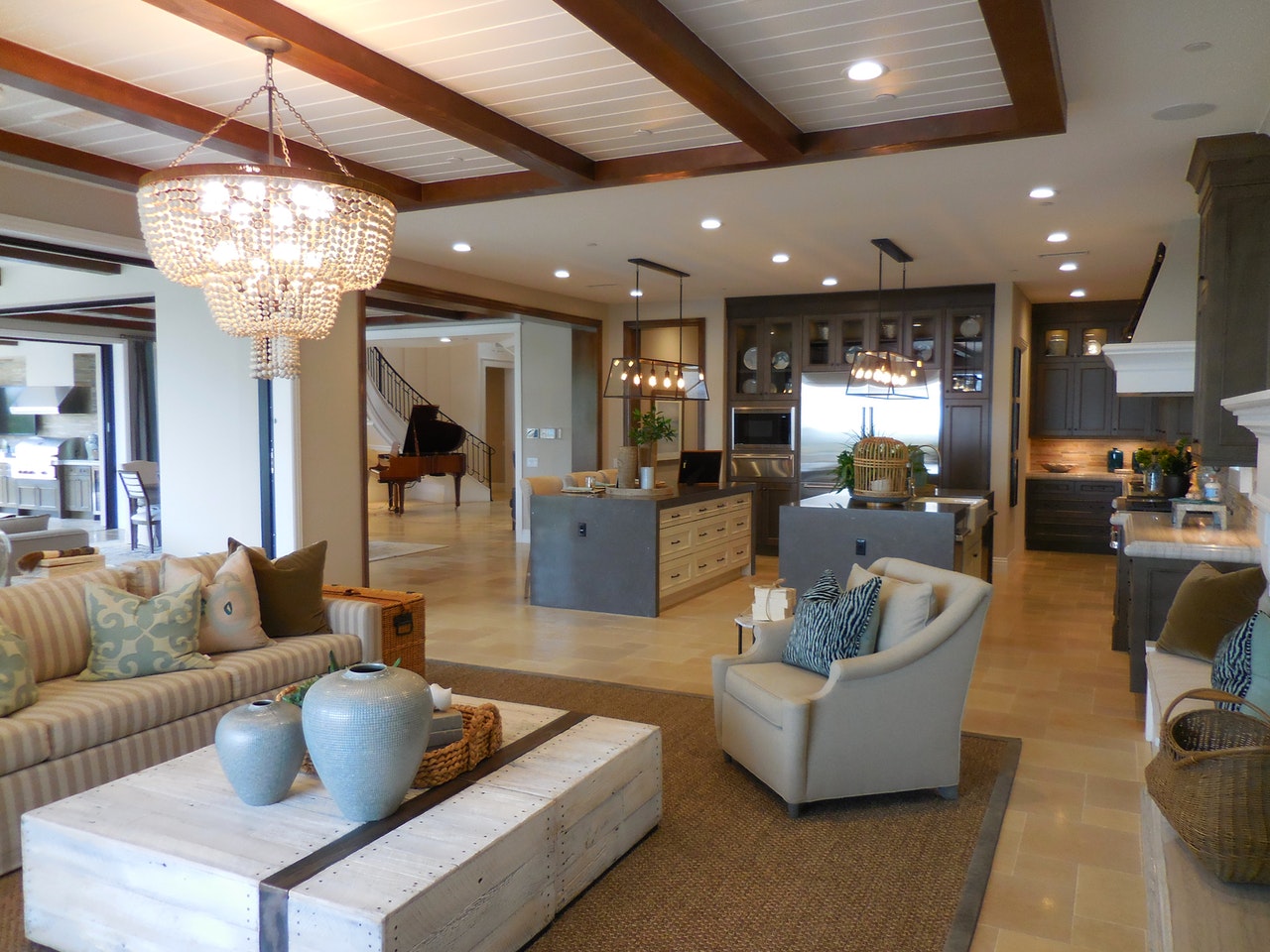 You don't need a million-dollar house to live a life of luxury. In fact, the price point is pretty irrelevant. You can own the least expensive house on the block and still give off a luxe vibe that makes people fall in love with your home. It's all about paying attention to the details and selecting the right upgrades.
With just a few tweaks, you can change everything.
6 Luxurious Upgrades That Won't Break the Bank
Luxury design is a vibe – not a price point. As soon as you embrace this concept, you'll realize that anything is possible (even if you only have a few hundred dollars to spend). Having said that, here are some powerful upgrades that are certain to leave a lasting impact on your home:
1. Upgrade Your Light Fixtures
Light fixtures are relatively easy to upgrade, but they make a massive visual statement. For just a couple hundred bucks, you can swap out a cheap builder-grade dining room light fixture that was original to the home and get a sleek, unique alternative that leaves a lasting impact.
Another helpful suggestion is to install LED strip lighting underneath kitchen and bathroom cabinets to create a warm glow. These accent lights instantly make a space feel like a million bucks.
2. Freshen Rooms With Paint
Paint does a lot for a room – particularly if you're making the transition from a dark paint color to a lighter neutral (such as white or gray). On top of giving the room a cleaner look, light paint colors actually make the area feel more spacious.
Also, hanging mirrors can add depth, give the appearance of more space, and make a small space feel airier. (Large floor mirrors are especially powerful.)
3. Upgrade Your Fireplace Mantel
If your living room has a fireplace, it's most likely the focal point of the room's design. Unfortunately, many fireplaces have a dated look that hurts the overall look of the room. But all it takes is a simple upgrade or addition to change things.
Adding a fireplace mantel is one of the easiest things you can do. If you're handy and have a few tools, you can build your own. Or you can always buy a fireplace mantel kit and have it installed by a professional. The options are limitless.
4. Upgrade Hardware
Want a quick and inexpensive fix that requires nothing more than a screwdriver and a few minutes of your time? Try upgrading dated kitchen and bathroom hardware.
For just a few dollars per knob or drawer pull, you can give your dated cabinets a fresh look and improve the tactile experience of your kitchen. (Every time you open a cabinet, you'll feel the difference.)
5. Install Faux Built-Ins
Built-in cabinets and shelving have always been equated with high-end luxury design. However, custom built-ins can cost thousands of dollars to install. Thankfully, there's a way to achieve the look of built-ins for less.
Rather than having custom built-ins designed for your home, use an IKEA bookshelf hack to create a floor-to-ceiling look at a fraction of the cost. Here are a few inspirational ideas!
6. Add Molding
Plain drywall is boring (and screams "builder-grade" home). But you can easily upgrade your home's look with nothing more than a little molding.
Molding is inexpensive and easy to install. Plus, there are hundreds of different ways to use it. Whether you want traditional crown molding where the walls meet the ceiling, or you like the idea of thin "picture-framing"  to create an accent wall, there are plenty of directions to go.
You can always hire someone to install molding for you, but it's fairly easy. As long as you have a few basic tools, you can install your own molding and save hundreds.
Transform Your Home
Take your home from basic to luxurious with a few of these simple upgrades and tweaks. The key is to begin with one project and see it through to completion before moving on to the next one. Thankfully, most of these projects require nothing more than an afternoon or weekend to complete. Begin with the one that will make the biggest impact on your home and go from there!