Why You Should Always Upgrade When You Travel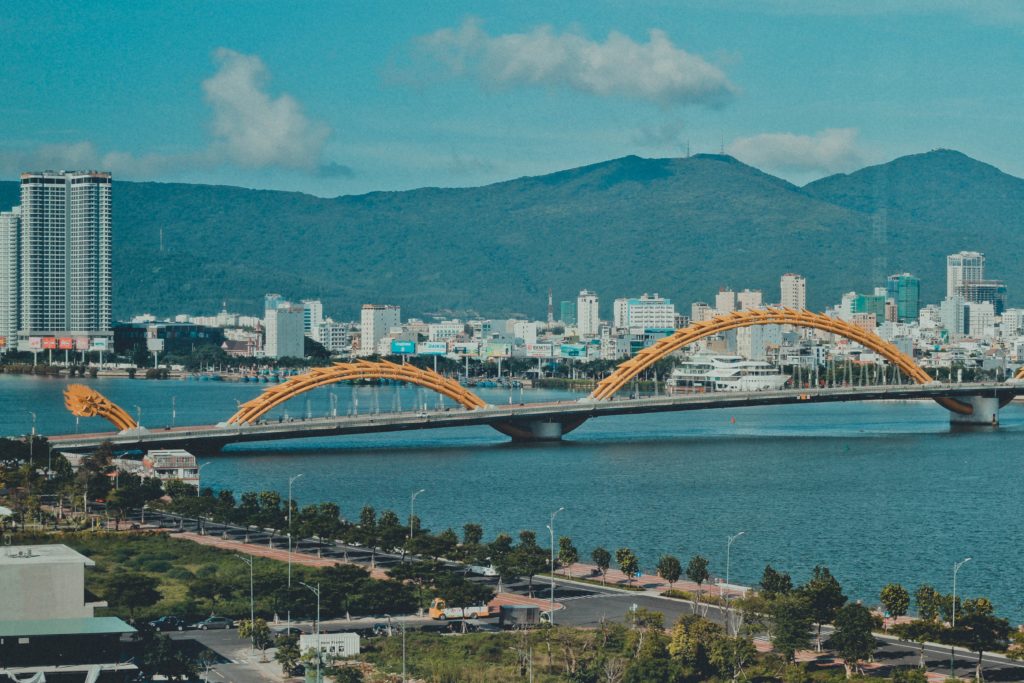 Budget travel has been big business in the last couple of decades, but increasingly, people are deciding to take fewer holidays but invest more money into their trips. This can be a good strategy, as it means you can invest more per trip and upgrade to enjoy the finer things. Here's why you should look to upgrade when you travel, whether it's a special holiday, or you simply want to treat yourself.
You get far more facilities
Staying in budget accommodation usually means you get somewhere comfortable to sleep at night, but if you upgrade, you get so much more to enjoy on your trip. Stay in a resort in Danang, and you have a swimming pool, spa, on-site restaurant, and rooms that feel luxurious. You come back from your trip feeling refreshed and invigorated, rather than tired.
Luxury resorts are quieter
It's important to stay somewhere where you can relax and unwind, and if you're in the middle of the city because it's cheap, then you may not get a fully relaxed experience. Everyone deserves some luxury, and if you stay in an upgraded resort, you're usually in a more peaceful, beautiful area where you can unwind, sleep well, and get back to normal after a stressful time.
First class travel is a huge improvement
Flying seems like a massive chore because airlines make it so stressful to fly economy. But upgrade to first class, and it's a whole other experience. Flying first class gives you advantages such as:
Dedicated check-in and security
Access to lounges
Pre-flight drinks
Much bigger seats with lots of legroom
Better food and drink
Amenity kits
Try upgrading your travel to first, or even business class, and the difference is like night and day. You'll arrive feeling pampered and ready to begin your trip, without the usual tired, stressed feeling.
You can cut your emissions by travelling less
Taking fewer flights can be better for the environment, so it's worth considering cutting down on travel, but spending more when you do go overseas. The government is trying to cut carbon emissions with more efficient planes, but we can all do our bit by taking fewer flights. Instead of going overseas every year, why not save up and go every few years, and really splurge on the things you love? You can then travel guilt-free.
Book some once-in-a-lifetime experiences
You can make your luxury trip complete by splashing out on some amazing experiences. Whether it's hiring a jet ski or swimming with dolphins, these once in a lifetime experiences will always be fondly remembered. Take a look at what's available in your resort and start planning.
If you're looking to treat yourself, upgrade to a luxury trip and travel in style. Luxury travel allows you to be completely pampered and taken care of, so you can lie back and relax for a week or two. Everyone deserves a special break now and again, and if you upgrade to first class or that amazing room, you'll find it's worth it.