The Beginner's Guide to Anti-Ageing Skincare: Get Your Questions Answered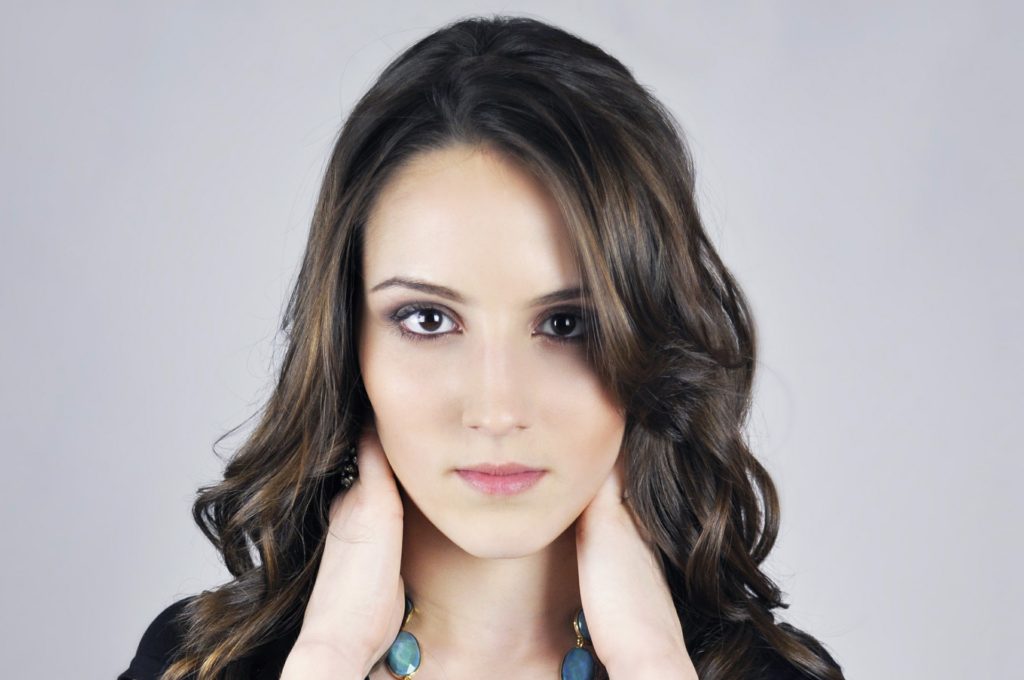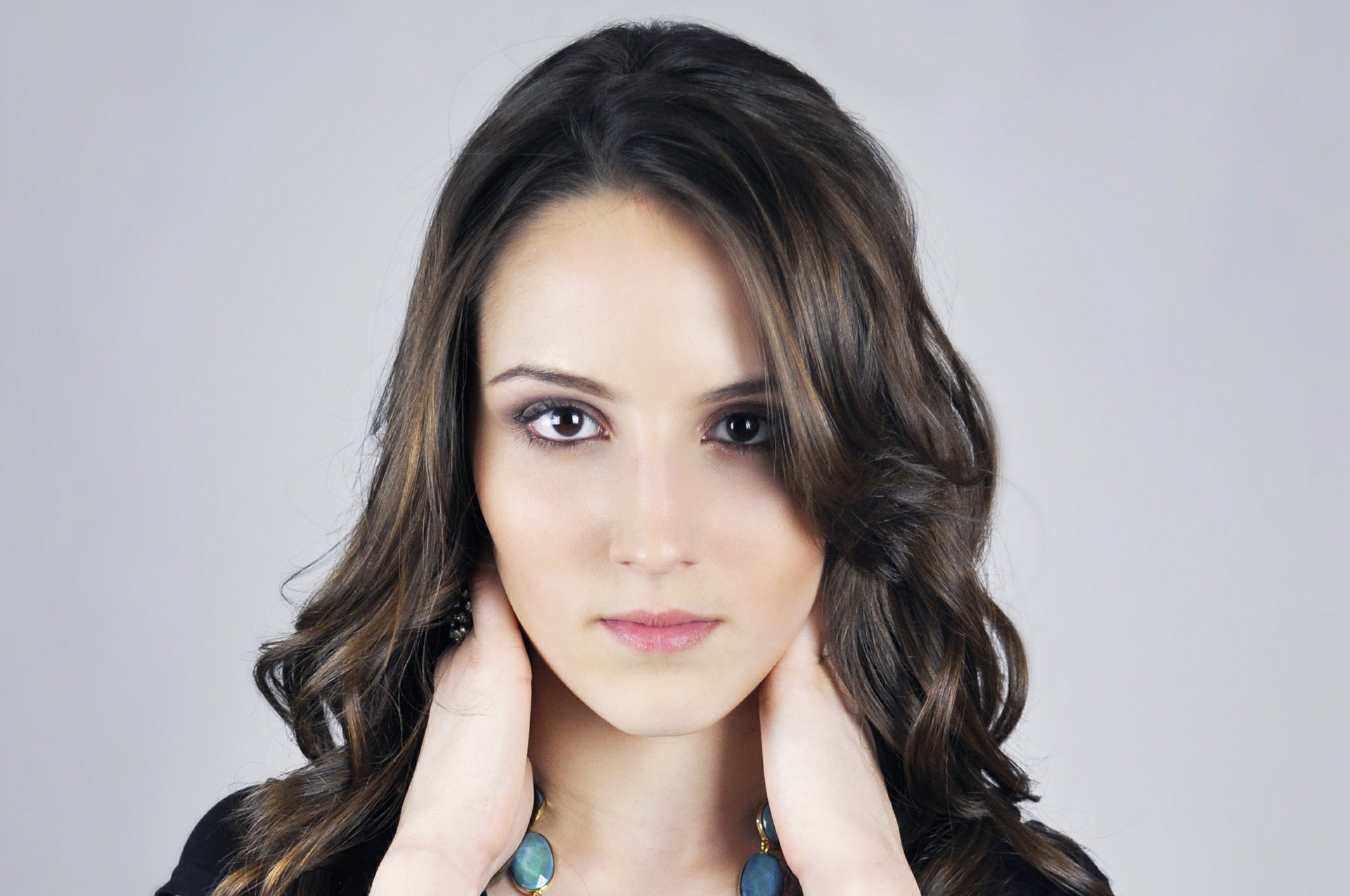 Signs of aging, such as dark spots, fine lines, wrinkles, and loss of firmness, typically appear in your late 20s but can appear as early as your early 20s. However, many women do not begin an anti-aging skincare routine until their late 30s or even 40s.
And by this time, it is too late, as the typical signs of aging have formed and are difficult to remove. This is why it is important to incorporate anti-aging ingredients into your daily skincare routine. Although this will not stop your skin from aging, it will certainly slow it down.
What Causes Skin Aging?
There are a number of reasons why the skin begins to show signs of aging. A lifetime of free radicals, accumulated sun exposure, poor nutrition, and the natural aging process all play a role. Other factors include overactive/underactive cells, DNA damage, glycation, inflammation, reduced hydration levels, and more.
When Should You Begin Using Anti-Aging Products?
It is never too early to start using anti-aging products in your skincare routine. But on average, your late 20s are a good time to start. No, this does not mean going overboard with anti-aging masks, face washes, and creams. Including products that contain a few key ingredients in your routine is all you need to keep your skin firm, glowing and youthful.
What Ingredients Are in the Best Anti-Aging Skincare Products?
We believe that the "greener" the anti-aging skincare, the better. Green skincare products contain no synthetic preservatives, pesticides, GMO petrochemicals, or ionizing radiation and are made from naturally derived ingredients that are processed and grown under strict guidelines. Some of these ingredients include plant oils (essential oils) Glabridin, and Camellia Sinensis plant extract; they have anti-inflammatory, brightening, reparative, hydrating, and other properties.
Although many western beauty brands are currently going green with their anti-aging products, JBEAUTY brands such as EDOBIO are ahead of the curve. Their Saketernal Skincare Starter Kit, for example, is infused with a variety of naturally derived active ingredients that help correct a wide range of aging signs such as dull skin, wrinkles, loss of firmness, and loss of contour definition.
The Best Anti-Aging Defense
Almost everyone dreads the thought of getting and looking old. While some side effects are unavoidable, many of us would prefer to do everything possible to keep them to a minimum. After all, age spots and wrinkles are all symptoms that, with proper care, can be minimized.
Apart from including anti-aging products in your skincare routine. Here are some more ways to slow down the aging process:
Wear sunscreen with SPF 30 or higher every day, even if it's cloudy or raining. UVB and UVA rays are major contributors to premature signs of aging in all skin types.
Reduce your sugar consumption. Excessive sugar consumption has been linked to collagen breakdown in the skin.
To combat free radical damage, consume antioxidant-rich vegetables and fruits.
Avoid using drying alcohols and harsh surfactants that dehydrate your skin.