Brands Supporting Communities Affected by the Coronavirus Pandemic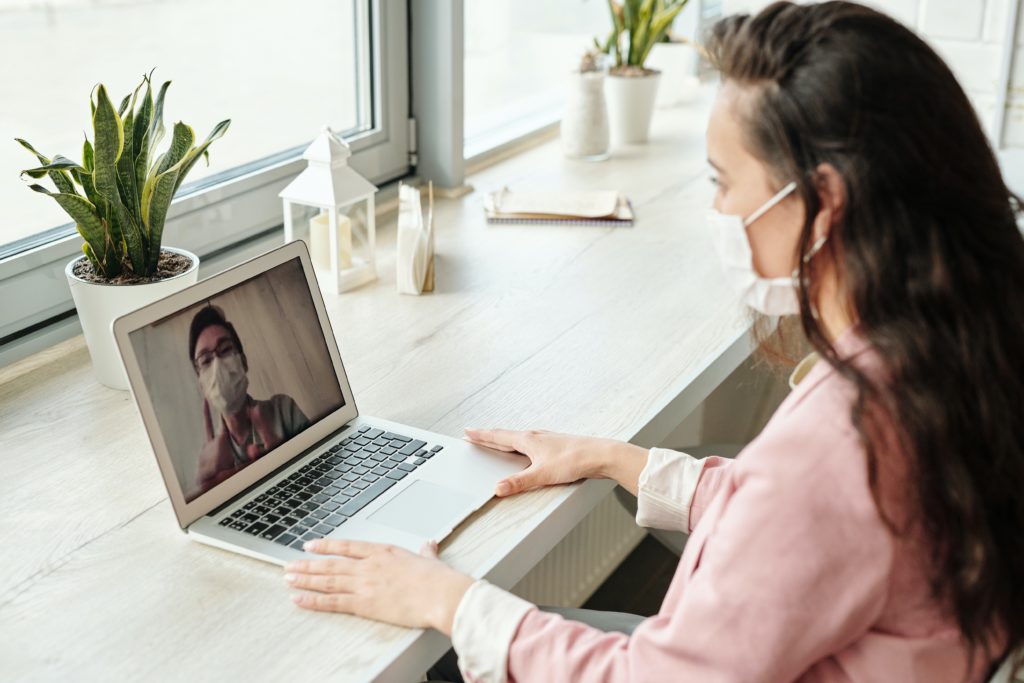 Allure magazine recently discussed beauty brands that are giving back in support of coronavirus relief. Half a million people have lost their lives in the United States to the coronavirus and each day more people are infected and more people die. To put that into perspective, more people have been lost to the coronavirus than throughout the Vietnam War. The public health crisis has bred an economic crisis whose scale and breadth is unlike anything the United States has experienced since the Great Depression of the 1930s and 1940s. The pandemic has upended lives, pushed the healthcare system to its limits, and bright the world economy to its knees. People have lost jobs, or had their incomes severely reduced, global supply chains have been disrupted and the financial system shaken. In this age in chaos, many brands have sought to give back to their communities.
Some brands have promoted gift cards that can be cashed in after the pandemic ends, while others have encouraged their customers to shop online rather than going out, and others have changed their business models and focused on the provision of essential items. These brands have shown that they are not only committed to their own survival, they want to make sure that they help their communities get through this pandemic as well.
The beauty industry has its fair share of brands who are part of this massive effort to help communities survive through this trying time. There are many brands, as Allure demonstrates, listing over 40, who have found ways to give back to their communities. They range from skin-care brands to makeup brands and they are united in doing their part.
Allure starts off with a look at Dial, who have committed to donating more than 600,000 units of bar soap, body wash products and liquid hand soap to the Federal Emergency Management Agency (FEMA) in order to support their mission to support disaster victims. Dial also committed to continued support of affected communities and first responders through the provision of further resources. The company has built on this by kicking off the #IWashMyHands to promote joy, hope and promote proper hand hygiene.
Pop culture beauty brand, MAC Cosmetics, donated $10 million through its Viva Glam Fund. The donation will be used to help communities of color that have been disproportionately affected by the Covid-19 pandemic. MAC has also committed all profits from the sale of its much loved Viva Glam Lipstick, to helping such communities.
In April of 2020, Playa Beauty donated 25 meals for every order placed online, to the Feeding America's COVID-19 Response Fund, which supports food banks throughout America. Furthermore, the company increased commissions to 30% for hair-care professionals who cannot find work because of the pandemic.
Whether we are buying nail polish, lipstick or getting lash extensions, it's gratifying to know that many of the brands we use, over 40 of whom are documented in Allure's piece, have joined in the struggle to help communities affected by Covid-19.