5 Aspects to Consider When Purchasing a Motorcycle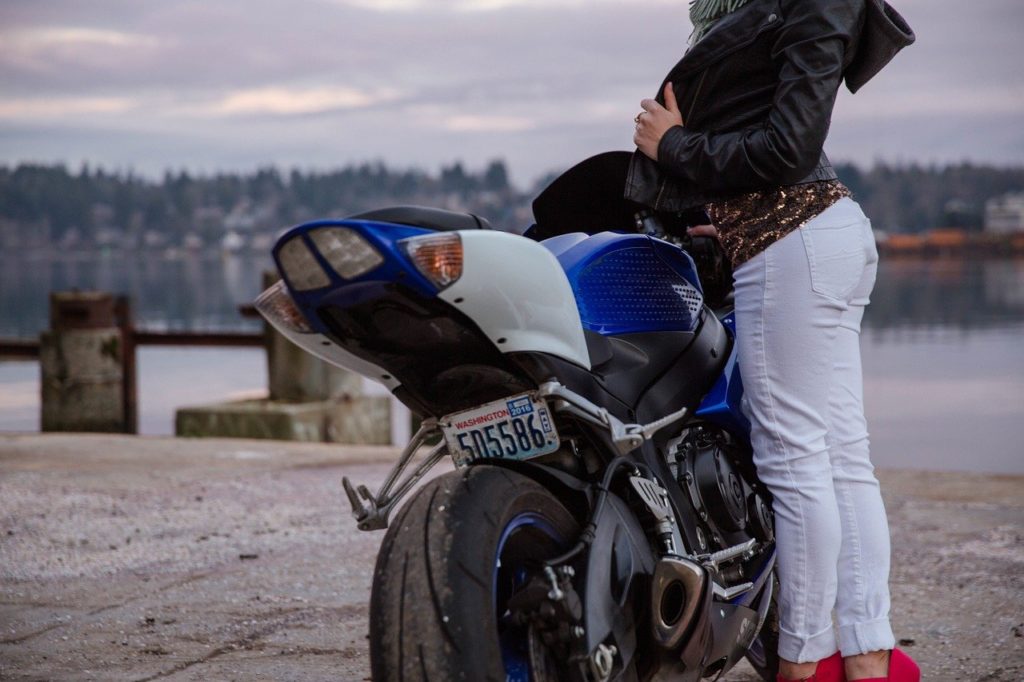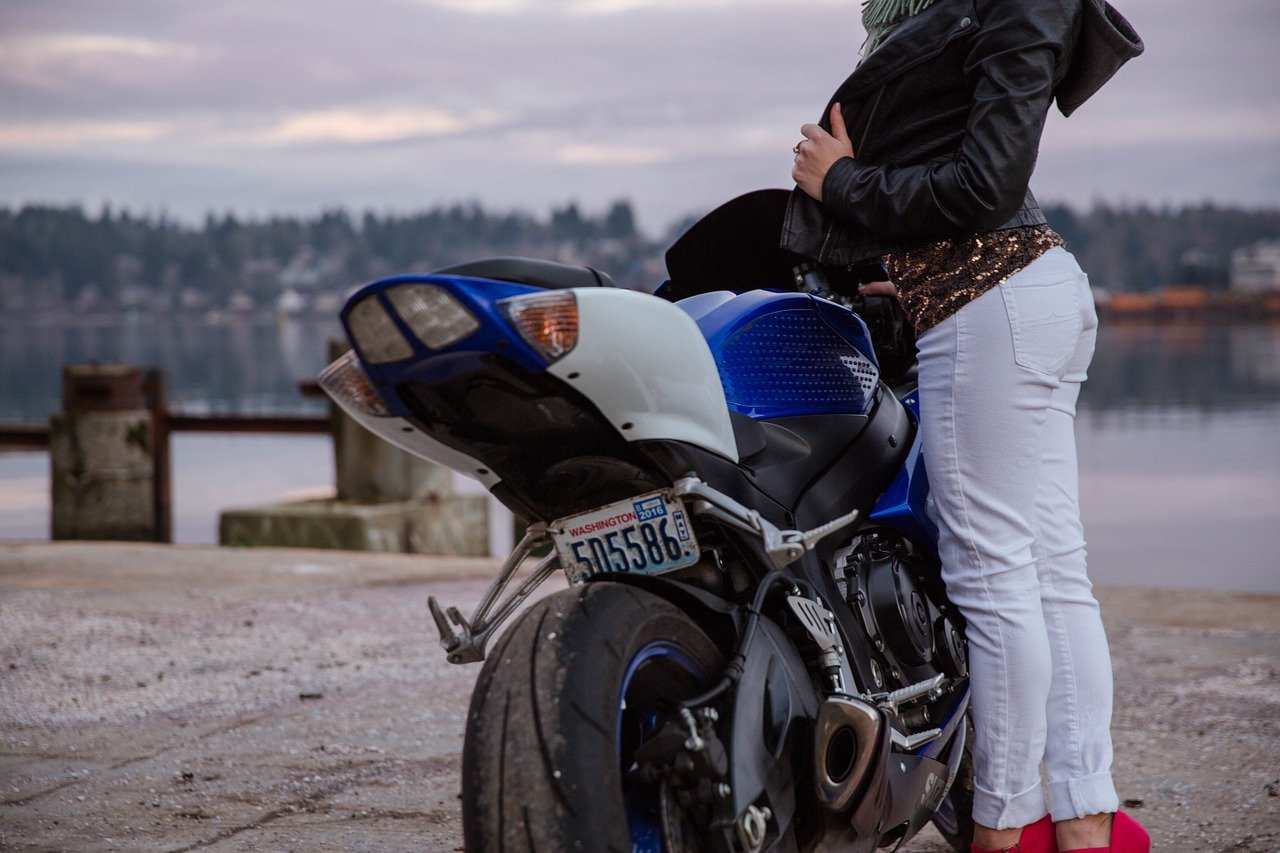 It might be that you simply need a cheap form of transport, or you see yourself as a budding Valentino Rossi or Mark Marquez, whatever your reasons for wanting to hit the road on two wheels, there are certain aspects that need to be considered. As with anything, you do want to make an informed decision regarding the type of bike you choose, and with that in mind, here are a few aspects of buying a motorcycle that needs to be given some thought.
New or Used – There are positives with either choice; if, for example, you go for one of the affordable used Honda motorcycles at Wheels, this would suffice until you got some riding experience, then you can buy a new machine. If you are quite sure about the type and model of bike you want, then going for a new machine allows you to take good care of the bike from day one.
Style of Bike – There are numerous styles out there, the touring bike, which is comfortable on long journeys and has the reliability you need for touring, the super sports bike, which looks much like the MotoGP machines and almost goes as fast! You might prefer a street bike without the sporty add-ons, or something with off-road capabilities, which is a moto-cross or enduro-type bike. A lot depends on the type of riding you have in mind and when test riding, you need to be able to put one foot on the ground while seated on the bike. Click here for more big bike riding inspiration.
Driving Licence – The UK is much the same as any developed country regarding the motorcycle driving licence, and if you apply for a provisional motorcycle riding licence (A1, A2), this allows you to ride motorcycles of no more than 125cc engine capacity. You must pass the compulsory basic training to get a certificate that will allow you to apply for the A licence, which allows you unrestricted riding on bikes of any size. Here is some UK government information about applying for a provisional motorcycle licence.
Protective Gear – This is not something you can compromise; you need a top-rated full-face crash helmet, a leather motorcycle jacket and either leather pants or thick denim jeans. A good quality pair of leather gloves and boots with ankle support completes the kit you'll need. You won't need reminding that it can rain at any time in the UK, so do pack a lightweight plastic over-suit, which you can quickly put on, should it rain.
Safe Riding – When riding a motorcycle, you are afforded very little in terms of protection and you must have your wits about you at all times when on the road. Never exceed the speed limit or assume that other road users will act a certain way and this will stand you in good stead over the years.
While we do have great summers, the cold winter months should see your bike stored until the following spring, when you can enjoy the freedom and independence that two wheels offers.