Adapting to the Pandemic: The Story of a Charity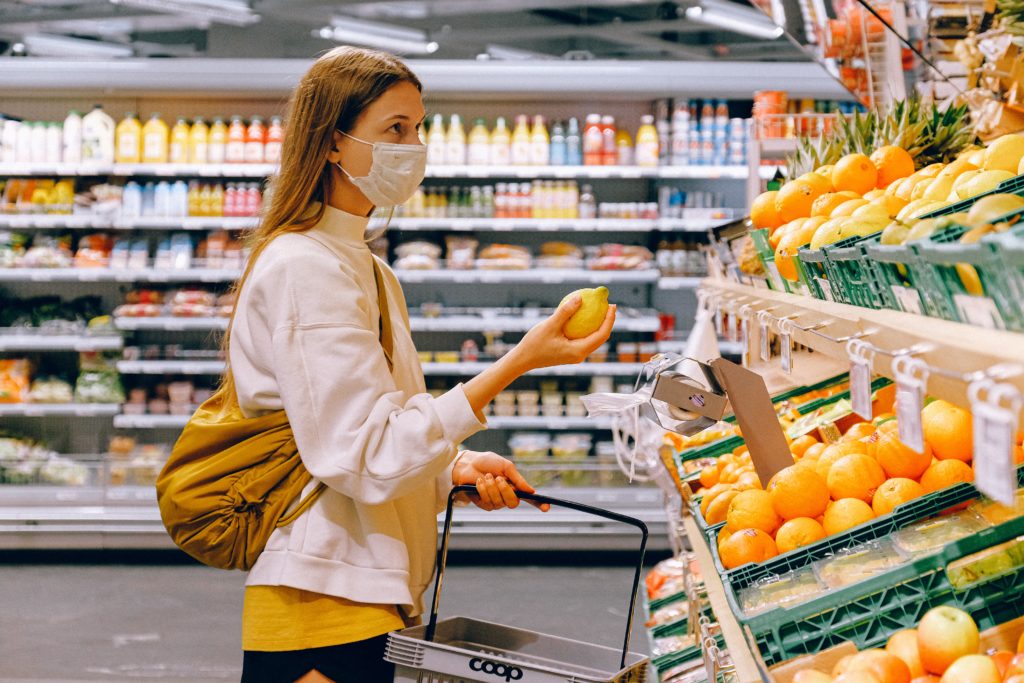 Avenue Magazine: Calgary, ran a piece discussing how charities and nonprofits are adapting to survive the Covid-19 pandemic. The piece starts off by discussing the work of Soccer Without Boundaries, an organization which uses soccer to break down barriers in communities, and bring people together. Through soccer, participants develop leadership skills, build a positive self-image, learn about fair play, build conflict resolution skills and create bridges with each other through teamwork. The organization tries to bring the parents and families of participants under its ambit by allowing them to find ways to volunteer. The pandemic hit communities hard and inspired a change in the way that the organization engaged with communities.
Prior to the pandemic, they had never involved themselves with food distribution, working instead to develop after-school programs and build connections with soccer clubs, but because of the way the pandemic hit incomes and left so many people without a means to survive, the group's founder and executive director, Jean-Claude Munyezamu, decided to start organization distributions of food. The Calgary office is filled with volunteers and supplies of staple foods from East and West Africa, in order to meet the needs of the different cultural groups that they want to assist. WIth unemployment high, and traditional food distribution centres either closed or extremely difficult to access given restrictions on movement, Munyzamu felt that he had an obligation to do something. The pandemic began in March of 2020, and by the summer, Soccer Without Boundaries was shifting hampers to 500 families (approximately 1,800 people) every week, with plans to do even more. Because of the strategic pivot in the group's mission, the organization changed its name to Umoja Community Mosaic.
Umoja Community Mosaic's adaptation is reflective of the way many charities and nonprofits adapted to the pandemic, according to Avenue Magazine: Calgary. Communities in Calgary have seldom been more vulnerable, but thankfully for society, many organizations have rushed in to fill the breach, providing assistance to meet the immediate needs community members faced. This work was supported by gift and donation giving and volunteer work by many Calgarians.
Though this altruism has been very helpful, for many charities, they are simply not enough to help them through a time when many big corporations have cut back their giving and there are fewer event venues open to host fundraising efforts. What makes this situation worse is that these charities have seldom been more needed.
Indeed, Munyezamu himself notes that much as he has been aided by community enthusiasm, an influx of volunteers, and online donations, alongside funding from sponsors and organizations like Calgary Foundation and United Way, the scale of the problem is so great that he is plagued with the fear that he will not have enough funding to buy the culturally-specific food that he procures from nearby markets.
Adaptation was easy for him because he had the infrastructure to change, the difficulty, was funding. This is a reminder that businesses must do more to support charities and nonprofits because ordinary citizens simply do not have the resources to support them sufficiently.