This Is How You Can Save Money When Sending Someone Flowers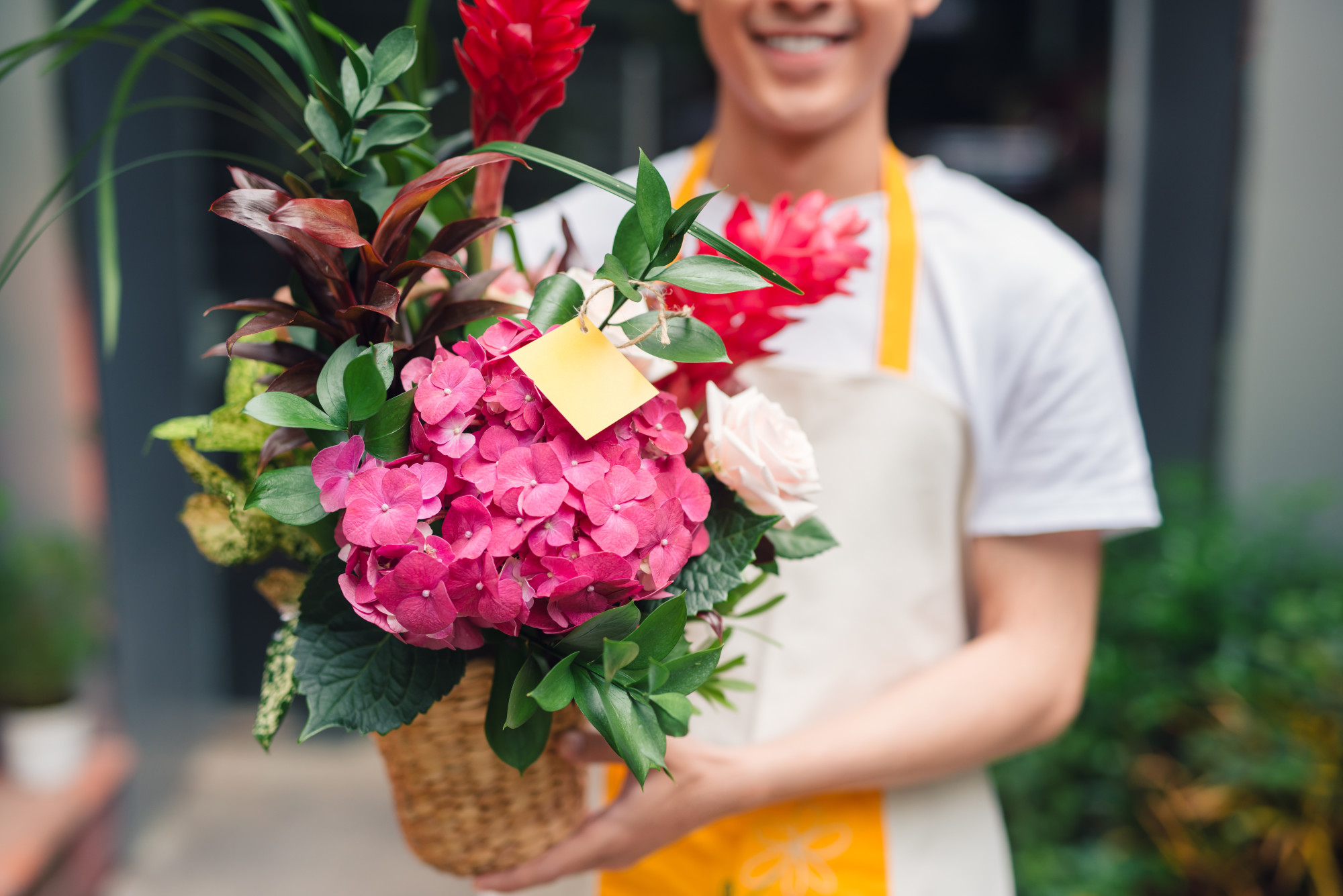 Sending someone flowers is the ultimate way to show them how much you care. Flowers are appropriate for any occasion and are a welcome gift.
But the cost of sending flowers can add up very quickly if you are not careful. This helpful guide will show you how you can save money when sending someone flowers. Keep reading to learn more.
Choose a Smaller Arrangement
If you are looking to save on flowers a smaller arrangement may be just the trick. Yes, flower companies have large beautiful arrangements, but they also have medium size and smaller arrangements as well.
Cutting back on the size of the arrangement is one of the best money saving tips. If there is a larger arrangement that you have your heart set on sending, ask the florist if they can make a smaller arrangement that captures the same beauty.
Most folists will be happy to accommodate your request.
Choose More Than One Flower
Yes, many people love roses or orchids, but these flowers get expensive quickly. One way that you can cut back on costs is to incorporate your favorite flowers like roses or orchids into an arrangement with other flowers mixed in.
Use that expensive flower as the focal point of the arrangement. Don't forget to incorporate greenery into your arrangement. Greenery costs less than bloom and it can also help make your blooms stand out more against their green backdrop.
It will still be just as beautiful to look at and cost a lot less than buying a bouquet of a single expensive flower.
Choose Longer Lasting Blooms
Ask your florist which flowers will last the longest. This enchanted rose will be a gift she loves and it will never die. The longer the flowers last, the more bang you get for your buck!
Sometimes flower shops have local blooms that travel less which means more bloom time at your recipient's home. Some flowers are also known to have blooms that last a long time.
You could also try sending a plant instead. For example, many florists have orchid plants that they can send. The plant will last a lot longer than a bunch of cut orchids.
Delivery Them Yourself
If you've ever sent flowers you know that a majority of the cost goes to the delivery of the flowers instead of the flowers themselves. When you send flowers the florist has to pay for a delivery driver, a special air-conditioned truck, and the gas used in the delivery.
All of this is added to the delivery charge you pay. If you're brainstorming how to send flowers for cheap you could skip delivery and hand-deliver them yourself.
It will still have the same effect and you get to see their face when the flowers are delivered. Also, with the money that you saved on delivery, you could get a bigger arrangement.
Save Money When Sending Someone Flowers
Sending someone flowers is one of the nicest things you can do to brighten up their day. It doesn't have to be a special occasion to send flowers says this free online flower delivery in Singapore. 
Use these money-saving tips to help you save when you send flowers. If you enjoyed reading this article read more of our latest news articles now.