How To Have An Environmentally Friendly Fund Drive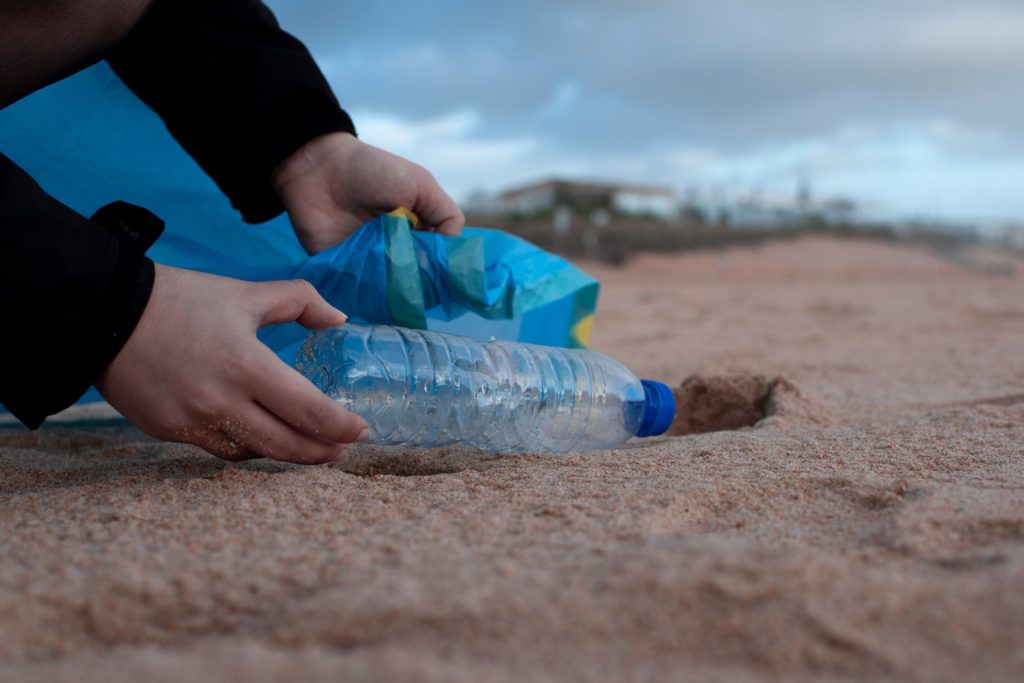 Many people prefer doing fundraising for good causes. However, the downside is that these causes sometimes misread their audience and deal with unsustainable products. If we all are going to do our part to turn back the clock on climate change, we're going to have to approach the issue of sustainability more seriously. Even the Harvard Business Review notes that people say they want sustainable products but end up not buying them, leading to a lower supply. If we couple sustainability with a cause, we might push people towards being more eco-friendly. But how do we do that? Through environmentally friendly funding drives. Here are a few of the more creative ideas for ecologically sustainable fundraisers.
Market Reusable Shopping Bags
With so many businesses like Tradition Company doing their part to save the environment by banning plastic bags, consumers will need reusable shopping bags. The New York Times mentions that their plastic bag ban has had the expected effect, suggesting that they may continue to spread across the country. By offering consumers a shopping bag that's both reusable and environmentally friendly, you help out your cause and promote eco-friendliness in your buyers. It's a win-win situation for both your charity and the environment.
Organic Fair
Small businesses and manufacturers look for fairs that cater to their products. By sponsoring an organic fair, you can get smaller, less recognized manufacturers with certified organic products being the primary providers. Not only do you offer them a place to market their wares, but you also make a profit for your organization from throwing the fair in the first place. It's more than just a good business decision. It promotes environmental sustainability. Consumers that spend money on organic products will help those companies remain afloat in tough economic times.
Electronics Recycling Fundraiser
With so much e-waste circulating landfills worldwide, setting up a fundraiser to collect waste of this type will be sure to aid the environment. Recent years have seen businesses focused on biodegradable electronic waste, but older devices still carry large amounts of plastics and heavy metals. Without proper disposal, these can enter the groundwater and poison animals and people. Electronics recycling is a simple matter of collecting this e-waste and taking it to companies that specialize in recycling or disposal. Many of the components of these devices may be reusable in more current devices, keeping the toxic metals out of the earth.
Funding Can Come From Many Sources
Sustainability and business don't have to be at odds. With creative thinking and understanding of the challenges facing businesses and households, you could quickly develop a fundraiser to mitigate one or more of these issues. While these suggestions are a small cross-section of what's possible, your own investigation may uncover things you can do within your own environment to help. You'd be surprised at what sustainable ideas in your local area may come to you. Environmental responsibility is everyone's business, and using it to fundraise can help out in more ways than just building up assets for your organization.